Record Number of Brazilian Companies Holding Crypto – Bitcoin and Tether Lead Adoption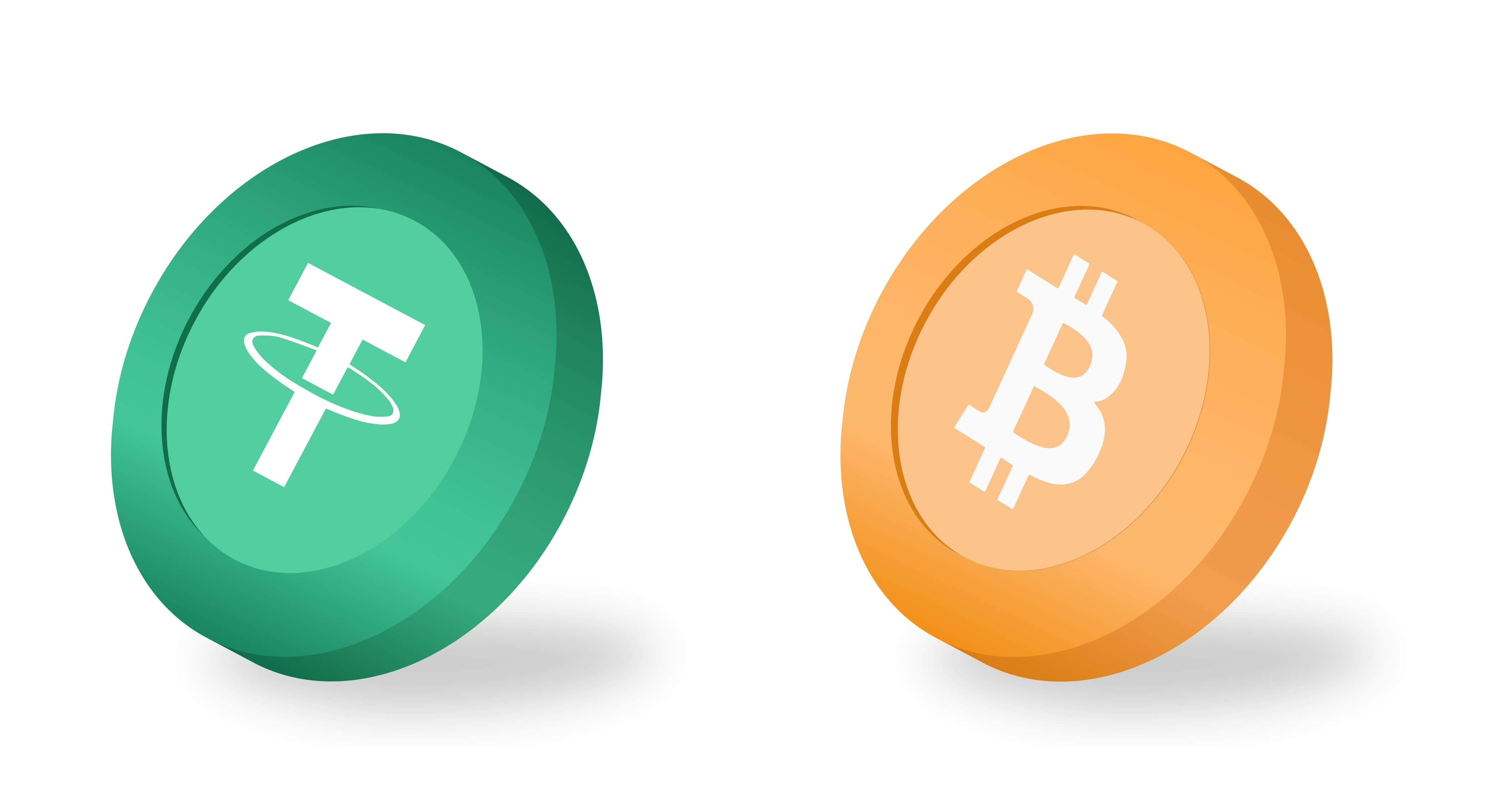 The number of companies in Brazil holding cryptoassets hit an all-time high in August, with Bitcoin (BTC) and Tether (USDT) standing at the top of the adoption list.
Per local media, Brazil's tax authority recorded 12,053 organizations that declared cryptoassets on their balance sheets in August this year.
In July, there were 11,360 companies recorded, making this a 6.1% rise in August. Furthermore, the highest previously recorded number was 11,797 seen in June – which means that August saw a 2.2% increase since then.
Notably, the taxation authority stated that the most popular cryptoassets held by institutions are BTC and the stablecoin USDT.
USDT saw the most value transacted, with over R$7.4 billion ($1.43 billion) moved in August. This value came from over 80,000 transactions that month.
BTC was second with almost R$1.43 billion ($274.3 million) transacted. However, BTC recorded more transactions with the total coming to more than 2.11 million.
USDT's average transaction was R$92,768 ($17,840), while BTC's was much lower at R$674 ($130).
Despite Tether occupying first place in terms of value transacted, the report noted that there was actually a visible drop in the use of stablecoins, such as USD coin (USDC), which fell from the 3rd place it occupied in July to the 5th in August. Ethereum and Brazilian Digital Token (BRZ) climbed ahead of it.
Furthermore, BUSD dropped out of the top 10 list completely, while it previously occupied the 7th place. Chiliz (CHZ) took its position.
The positions of XRP, cardano (ADA), and Solana (SOL) remained unchanged, noted the report.
Meanwhile, the number of individual investors holding crypto jumped from 794,976 in June to 1.33 million in July and then fell to 1.3 million in August.
____
Learn more:
- Brazilians Spent Almost USD 1Bn on Crypto in May, Digital Real Pilot to Begin in 2023
- Brazil: Police Shut Down $769m Crypto 'Pyramid' that 'Drew in' Celebs, Sports Stars

- Brazilian Court Grants Bank Right to Inspect Debtor's Crypto Wallets
- Binance Opens Offices in Brazil as Team Size Doubles
---