Rare 'Alien' CryptoPunk NFT Sells for USD 23M Worth of Ethereum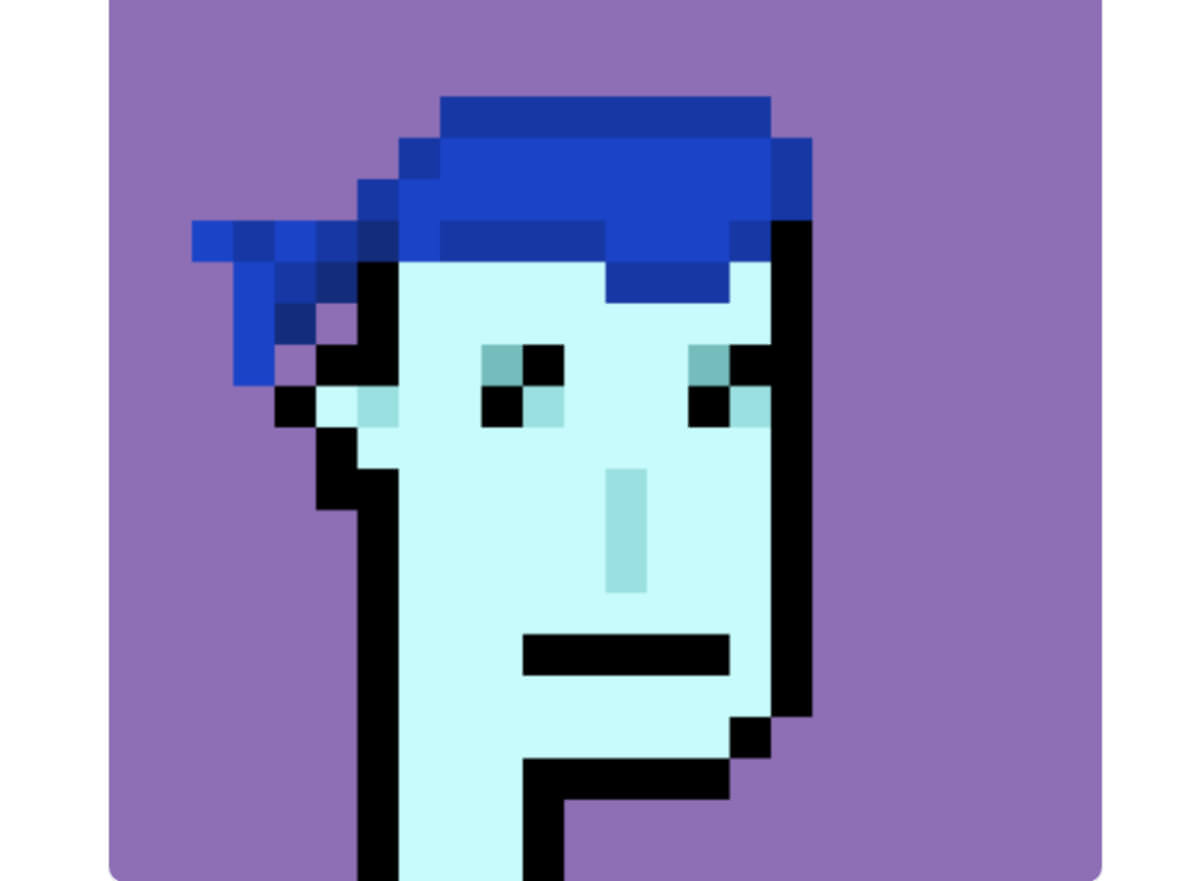 An avid non-fungible token (NFT) collector and ethereum (ETH) holder has made history by spending a whopping USD 23 million worth of ETH on a CryptoPunk token – the highest fee ever forked out for an item in the so-called "OG" collection.
The item, CryptoPunk #5822, was sold on Saturday to Deepak Thapliyal, the head of a blockchain company named Chain. On Twitter, Thapliyal stated that he had used Compound Finance (COMP) leverage to pay for the purchase, leaving him still "HODLing" ETH tokens.
DappRadar statistics show that Thapliyal appears to have paid slightly more than the token is currently worth (USD 7.54m), but the rarity of the item – and the continuing popularity of the collection – could well boost its value at a later date.
The same firm describes CryptoPunks as a collection that "was launched before there was a standard for NFTs (ERC-721)."
Thapliyal's fast-growing NFT collection now includes a range of high-value tokens, including a number of Bored Ape releases (the most expensive of which is currently worth an estimated USD 1.29), Wrapped CryptoPunks, Adidas Originals NFTs, and plots of land in metaverse virtual worlds.
He is also sitting on over USD 72m worth of cryptoassets and stablecoins, in addition to decentralized finance (DeFi) activities that now include USD 25m worth of DeFi debt with Compound.
CryptoPunks sale activity is relatively slow compared to many newer collections, CryptoSlam data indicates, but when rare CryptoPunk NFTs do change hands, they tend to do so for similarly eye-watering fees.
Per OpenSea data, a cowboy hat-sporting ape piece sold for a cool USD 7.7m worth of ETH on February 9.
But piece #5822 is one of the rarest of all CryptoPunk pieces – his pale blue skin indicates that he is an "alien," an attribute shared by just 0.02% of the entire collection. He also sports a bandana, like just 5% of the whole punk universe. In 2017, however, he sold for just ETH 8 (USD 1,646).
The CryptoPunks collection was created in mid-2017 and was masterminded by Larva Labs Studios. The firm released 10,000 NFTs, and last year the collection made history when CrytoPunks items were sold at an auction hosted by Sotheby's.
____
Learn more:
- NFTs in 2022: From Word of the Year to Mainstream Adoption & New Use Cases
- Metaverse Trends in 2022: Prepare for More Gaming and New Virtual Experiences with NFTs

- NFT Prices 'Relatively Independent' of Broader Crypto Market
- Florida Home to be Auctioned Off as an NFT

- YouTube Eyes Metaverse, Blockchain, NFT Features As Creator Program Hits 2M Users
- AssangeDAO Wins the Bid for Pak's Clock NFT for USD 53M

- People 'Will Spend 1 Hour a Day in Metaverse in Four Years' Time, Predicts Gartner
- McDonald's Metaverse Moves: 11 Trademark Applications for 'Virtual Restaurant' & Virtual Goods
---