North Korea Still Hacking Crypto Exchanges to Fund Its Weapons Program, Says UN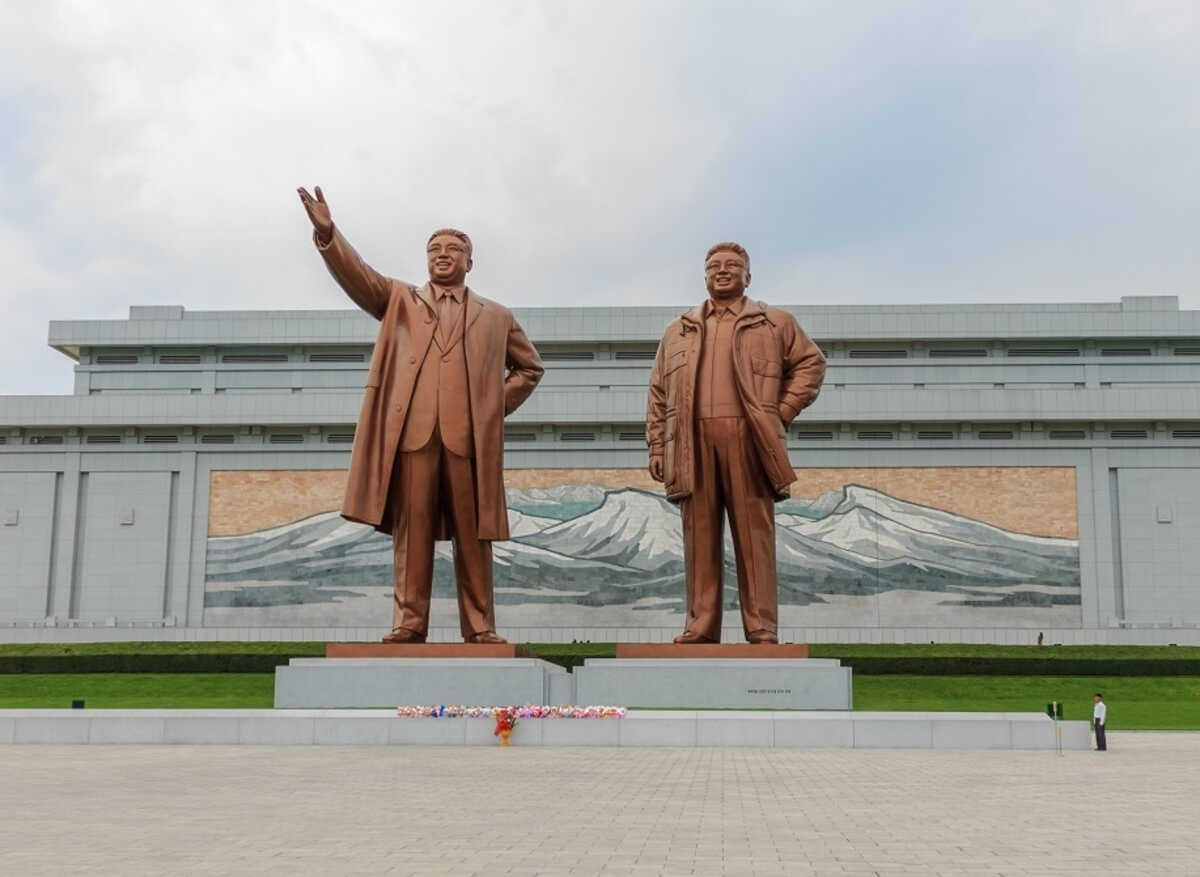 Independent sanctions monitors have told the United Nations (UN) that North Korea is continuing to use crypto and raids on international crypto exchanges as a major revenue stream to fund its nuclear and ballistic weapons programs.
The monitors, Reuters reported, submitted their findings to the UN Security Council North Korea sanctions committee.
The news agency, which claimed to have seen a copy of the documented findings, quoted the monitors as reporting that "cyberattacks, particularly on cryptocurrency assets, remain an important revenue source" for Pyongyang.
The monitors also said that they "had received information that North Korean hackers continued to target financial institutions, cryptocurrency firms and exchanges," writing:
"According to a member state, [North Korean] cyberactors stole more than USD 50 million between 2020 and mid-2021 from at least three cryptocurrency exchanges in North America, Europe and Asia."
A number of hacks on crypto exchanges in South Korea in the period 2017-2018 were blamed on hackers in North Korea.
And the monitors made reference to a Chainalysis report from late last year that alleged North Korea launched "at least seven attacks" on crypto trading platforms – making away with some USD 400m worth of coins last year.
Chosun, a major South Korean media outlet, noted that hackers from the North appeared to be gathering much lower revenues from their attempted raids on crypto firms and other targets, stating that the USD 50m figure in the new report was "significantly lower" than the USD 2bn reported stolen by Pyongyang in a 2019 UN Panel of Experts report.
Security experts in South Korea have told Cryptonews.com that most crypto exchanges in the nation have "dramatically ramped up" their security networks in response to "a range of hacking threats" – and are no longer the "low-hanging fruit" they used to be for hackers from the North or elsewhere.
Despite completely closing its borders for the majority of the COVID-19 pandemic and widespread reports of famine, North Korea appears to have stepped up its weapons program of late.
The Korean Central News Agency, the Pyongyang-run media outlet claimed that the nation's military carried out tests on a "ground-to-ground medium- and long-range ballistic missile" named Hwasong-12 on January 30, adding:
"The accuracy, safety, and operational effectiveness of the Type 12 weapon system have been confirmed."
____
Learn more:
- North Korea Views its USD 1.7B Crypto Hack Hauls as a 'Long-term Investment'
- Crypto Security in 2022: Prepare for More DeFi Hacks, Exchange Outages, and Noob Mistakes

- North Korea Is Targeting Crypto Users with Spear-Phishing Attacks, Says UN
- North Korean Crypto Hackers Now Target Russian Defense Firms – Report

- Small Crypto Exchanges 'Low-hanging Fruit' for North Korean Hackers
- Centralization Caused Most Decentralized Finance Hacks in 2021
---