NFT Traders: 'Christie's F***ed up USD 17m CryptoPunks Sale'
Disclosure: Crypto is a high-risk asset class. This article is provided for informational purposes and does not constitute investment advice. By using this website, you agree to our terms and conditions. We may utilise affiliate links within our content, and receive commission.
Crypto community members have been left fuming despite another non-fungible token (NFT) sale at the auction giant Christie's – with some claiming that key players were excluded from the bidding process due to the auction house's red tape and failure to showcase the artworks in a meaningful manner.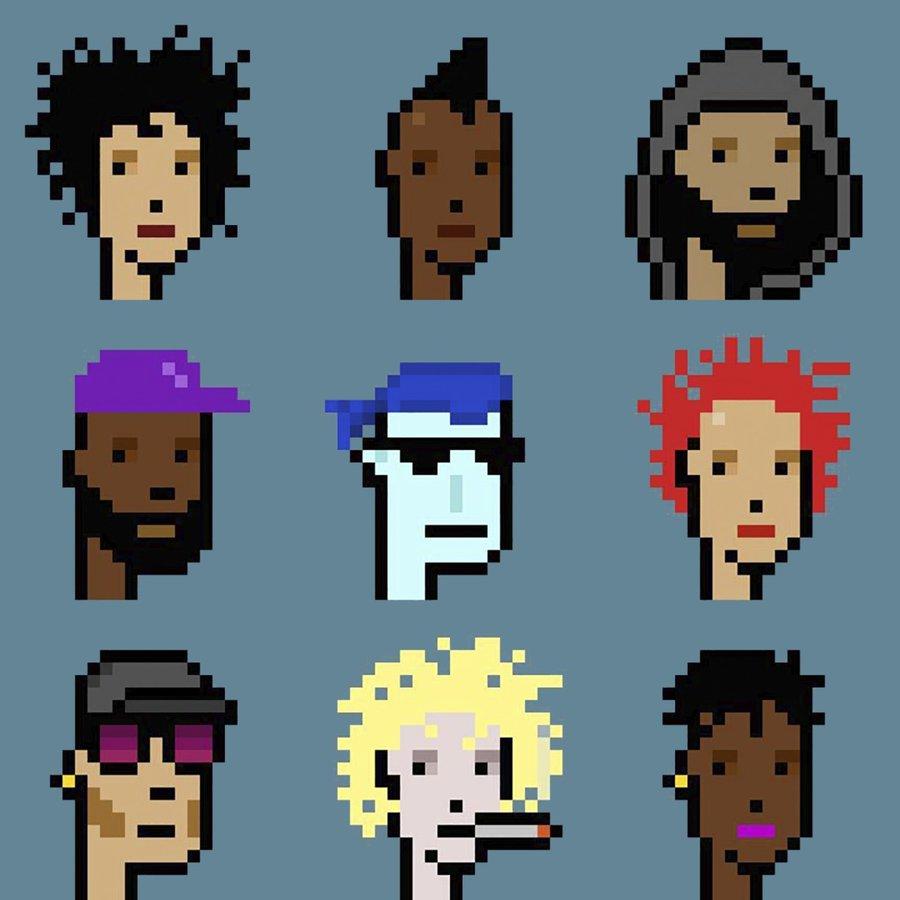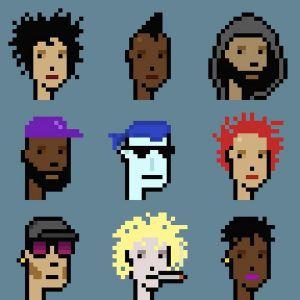 Per a tweet from Christie's, a collection of nine CryptoPunks sold for just under USD 17m – making the sale the second-largest auction-house NFT deal in history, trailing only the same auction house's sale of a Beeple work back in March for USD 69m.
But just as was the case with the March sale – when Tron (TRX) supremo Justin Sun claimed he was thwarted in a last-gasp bid to pay USD 70m for the Beeple work – some are crying foul.
NFT trader @gmoneyNFT took to Twitter to post an 11-part tirade accusing the auction house of "fucking up" the sale, accusing it of becoming a "relic of the past" by charging a steep 15% commission fee, and failing to showcase the CryptoPunks items in a way that made them appear attractive to buyers less familiar with the world of NFTs.
Christie's had sought to drum up interest in the items by offering potential bidders a "virtual tour" of its gallery. But @gmoneyNFT, who took the tour, was unimpressed, explaining:
"We saw Da Vinci. Basquiat. Haring. Banksy. Warhol. Amazing works by numerous other artists. But as we were walking around, we were told to be on the lookout for Punks."
The Punks in question turned out to be small printouts of the nine CryptoPunks "hidden" at strategic points throughout.
Some expressed horror, while others claimed that displaying the artworks in this manner equated to "trolling the Punks."
@gmoneyNFT wrote,
"I asked about how the buyer line up on the lot was looking. And I was told that they wished it was a little stronger. […] You wish there was more buyer demand? Why don't you start by displaying the art properly for starters? Why don't you try and educate potential buyers as to why it might be a significant piece?"
CryptoPunks, created by Larva Labs in 2017, are 10,000 pixel-art portraits featuring people, as well as other creatures, and many were initially given away, although Larva held on to some 1,000, including the bundle auctioned by Christie's – which included a rare alien item. Alien CryptoPunks have already fetched over USD 7.5m in previous auctions.
Other commenters remarked that the bundle's selling price could have been higher, with one opining: "The buyer got them for a steal."
Another NFT trader, @nanexcool, claimed that an on-chain auction would have been preferable to holding the bidding process on the Christie's platform, adding,
"Christie's was the wrong venue to auction the CryptoPunks [bundle]. There were a lot of DAOs with tons of capital ready to buy them, but regulations/KCY[know-your-customer protocols]/bureaucracy made it hard for them to participate."
As reported, per ConsenSys, many decentralized autonomous organizations (DAOs) have established themselves as forces to be reckoned with in the market of rare digital art, allowing investors to pool together capital to outbid their competitors. They are quickly becoming a way for distributing ownership of rare art, the company said.
Meanwhile, yesterday, e-commerce giant eBay allowed the sale of NFTs for digital collectibles like trading cards, images or video clips on its platform.
Cryptonews.com has contacted Christie's for comment.
____
Learn more:
– Sotheby's To Auction 'First NFT Ever Created'
– Why NFTs Aren't Just for Art and Collectibles
– NFT Explosion Coming over Next 2 Years & Will Create Jobs, Say Insiders
– Consider These Legal Questions Before Spending Millions on NFTs
– Non-Fungible 2021: Prepare Your NFTs For DeFi, Staking, and Sharing
– NFTs Are Selling for Millions, But How Do You Tell a Diamond From a Dud?
---