Justin Sun vs. Steem Community Case Just Got Even More Complicated
Disclosure: Crypto is a high-risk asset class. This article is provided for informational purposes and does not constitute investment advice. By using this website, you agree to our terms and conditions. We may utilise affiliate links within our content, and receive commission.
In an expected counter-move to the Steem (STEEM) community's move, which itself was a move to counter a move, Justin Sun and the Tron Foundation have allegedly decided to censor all posts on the platform related to the community's soon-to-be launched new home, Hive.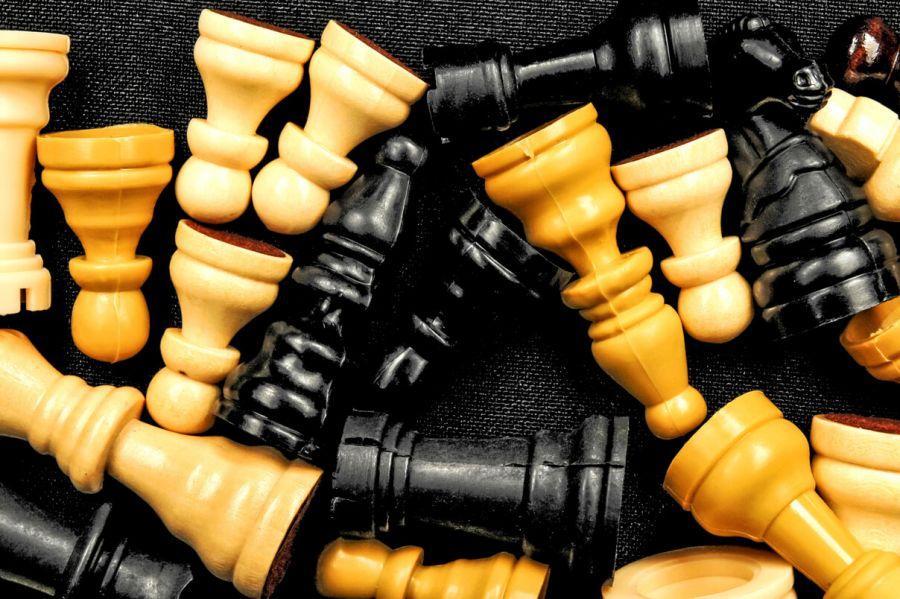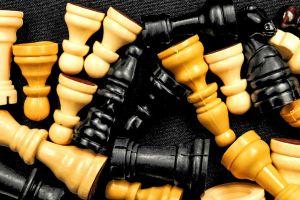 This has been a complicated battle between the two parties, yet Steem doubled yesterday in the middle of the ongoing saga. Nonetheless, the Steem community hopes to bring an end to it by moving entirely to the blockchain called Hive, set for launch today. To spread the word about it, express their opinions, and communicate between themselves until their new accounts are ready, the community continues using Steemit, a leading platform on Steem's blockchain, owned since February by Sun and his Tron Foundation. But Sun is now accused of interfering with it.
A number of posts have been shared online, claiming that their authors have been censored and the posts themselves removed or hidden from Steemit, having to be re-uploaded.
Reddit user 'okean1230 shared GitHub codes that include block and blacklist codes, reportedly used to censor Hive-related posts. "I still can't believe he's 'censoring' the posts by hardcoding a post blacklist to the Steemit client, and updating the website frequently… He's shown how amateur his team is simply by how they're even blacklisting it," comments 'CarsonRoscoe.'
On Steemit, among multiple posts claiming censorship, 'themarkymark' compared two screenshots, saying that the announcement of the Hive blockchain is blocked on Steem, but visible on Steempeak (a site based off Steem). "If you continue to use Steemit.com you may not have access to all content on the blockchain," he warns, adding that the list of blocked content is growing.
On Twitter, Girl Gone Crypto claims that Steemit.com removed her "neutral explainer video" about Hive from the platform, showing that it's not visible there. She includes a code reportedly written to block content, including hers. "I just always figured it would happen on Youtube… not Steemit," she writes.
Meanwhile, Speempeak said that they plan to support to Hive, but asked its users if they would want to use an interface based on Hive, as well as to provide name suggestions. There have been some 215 comments on this post so far, and the majority seems to be in support of Hive.
Not everybody plans to move though. Twitter user Caleb Wright argues that "Saying that the 'entire' community is moving over to hive is just an extreme statement."
As reported, Hive is a community-driven fork of Steem code. It will practically duplicate all of the existing Steem accounts and their history, with STEEM holders getting the equal amount in HIVE coin, but it'll then continue independently from the point of the launch. It's meant to be as fully decentralized as the community wanted Steem to be. We've asked Tron for a comment and will update should they reply.
At pixel time (12:24 PM UTC), STEEM, ranked 53rd by market capitalization, trades at c. USD 0.276 and is down 11% in a day, trimming its weekly gains to 107%.
---