Steem Moving to Hive to Evade Justin Sun's Control
Disclosure: Crypto is a high-risk asset class. This article is provided for informational purposes and does not constitute investment advice. By using this website, you agree to our terms and conditions. We may utilise affiliate links within our content, and receive commission.
The Steem (STEEM) community has decided to end the battle with Justin Sun and the Tron Foundation, but in a way that no one saw coming. In order to escape Sun's grasp, the leaders of this Medium alternative are packing their bags and moving Steem altogether.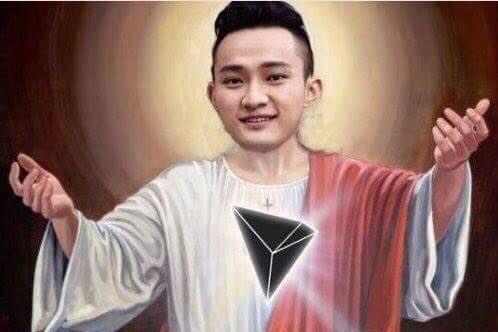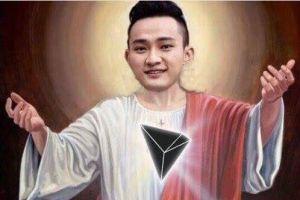 The Steem community has decided to move Steem to a soon-to-be launched blockchain called Hive, where Sun would have absolutely no power, given that the coins from the development fund that Steemit controls will not be moved to the new blockchain, hence making Sun's token's worthless there. Another major change is the prevention of exchanges from participating in governance attacks, due to which a 30-day delay has been added.
As the announcement explains, Hive is a community-driven fork of Steem code, that is, of the Steem blockchain, independent from it. It's "created by a large group of Steem community members," including over thirty developers, as well as business owners and users.
The initial launch on March 20 will be a direct copy of the existing blockchain, says the post, which will enable the community to discuss further development. At the moment of launch, every Steem account will have an identical account on Hive, including history, but the two will record future content and transactions separately. Also, STEEM holders will receive an equal amount in the new HIVE coin.
People have been expressing their support for the move, saying they'll be moving with it. "At this point, it seems like most of the community is in agreement on one thing: they don't want Justin Sun here," writes Blocktrades, adding that Sun just wants to be paid to leave. The post lists reasons why that shouldn't be done:
Steemit Inc has nearly zero value now in his opinion;
it will not be possible for the stake said to be worth millions to realize that value – it's worth some USD 200,000 now;
Sun is lobbying to get the powerdown rate changed to a day or so, so he can dump these coins fast before buyers realize that all the value will leave soon;
the developers are gone;
while Steeemit Inc had good branding, Sun destroyed it;
Steemit Inc doesn't have its own community – it has the Steem community;
the new blockchan and coin are launching.
"We've been in promising talks with some exchanges already," says the post, promising at least one listing "within days after launch."
This has been quite a turbulent battle. In February, the Tron Foundation acquired Steemit Inc, developer of Steemit, Steem's leading content sharing platform. However, an old issue quickly resurfaced – a large pile of Steem tokens controlled by Steemit Inc, called the "ninja-mined stake," which the community became worried Sun will use to control the blockchain. Sun had already exercised his power when he entered a voting war with the community, dragging major exchanges into it (which later unvoted and apologized), trying to establish his authority over the community to whom his every move was just another confirmation of their worries.
At pixel time (10:24 UTC), STEEM, ranked 73rd by market capitalization, trades at USD 0.12 and is down 4% in a day and 41% in a week.
We have contacted the Tron Foundation for comment and will update should they reply.
---