'High-ranking' S Korean Civil Servant Caught Trading DOGE During Key Meeting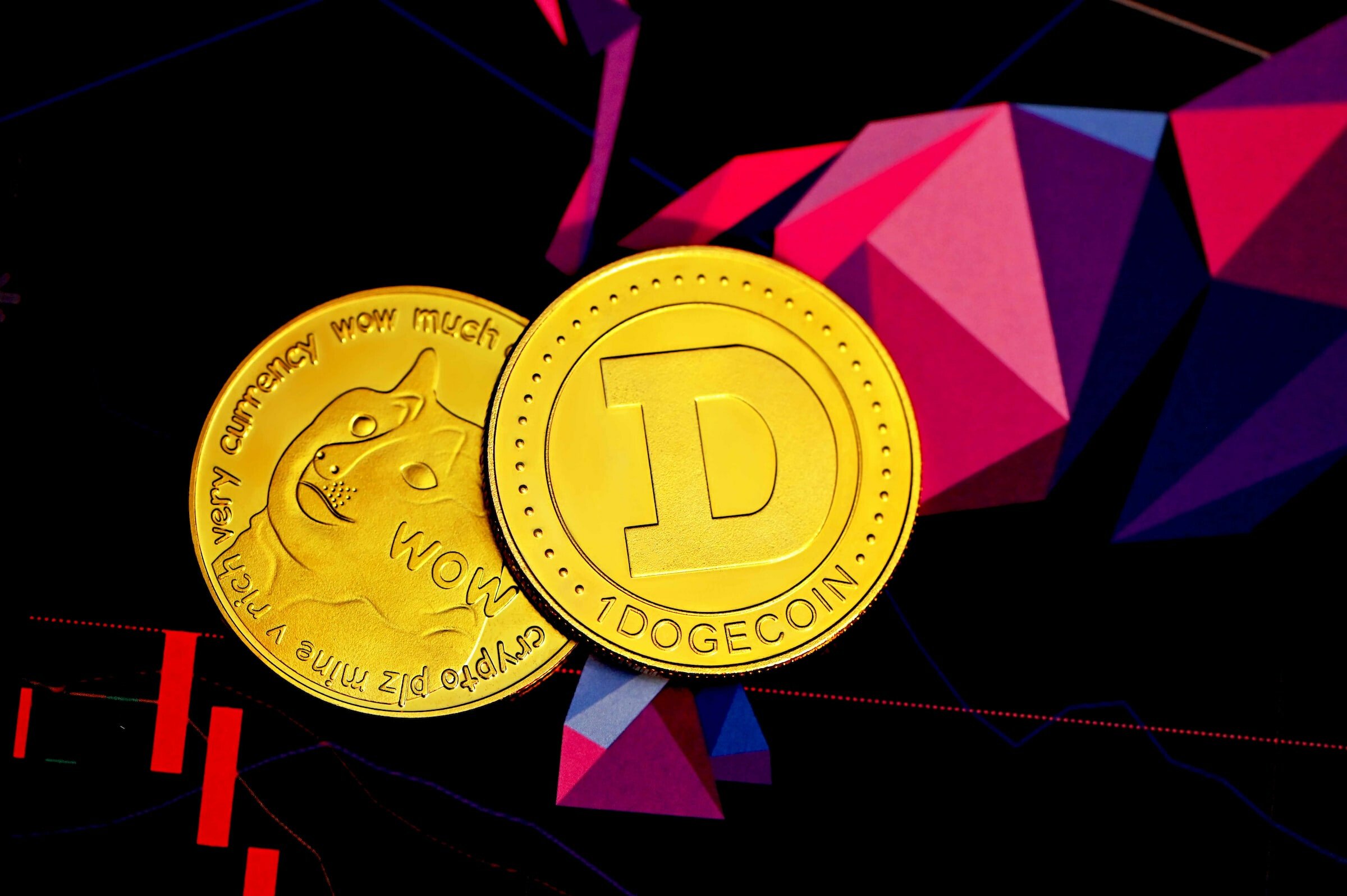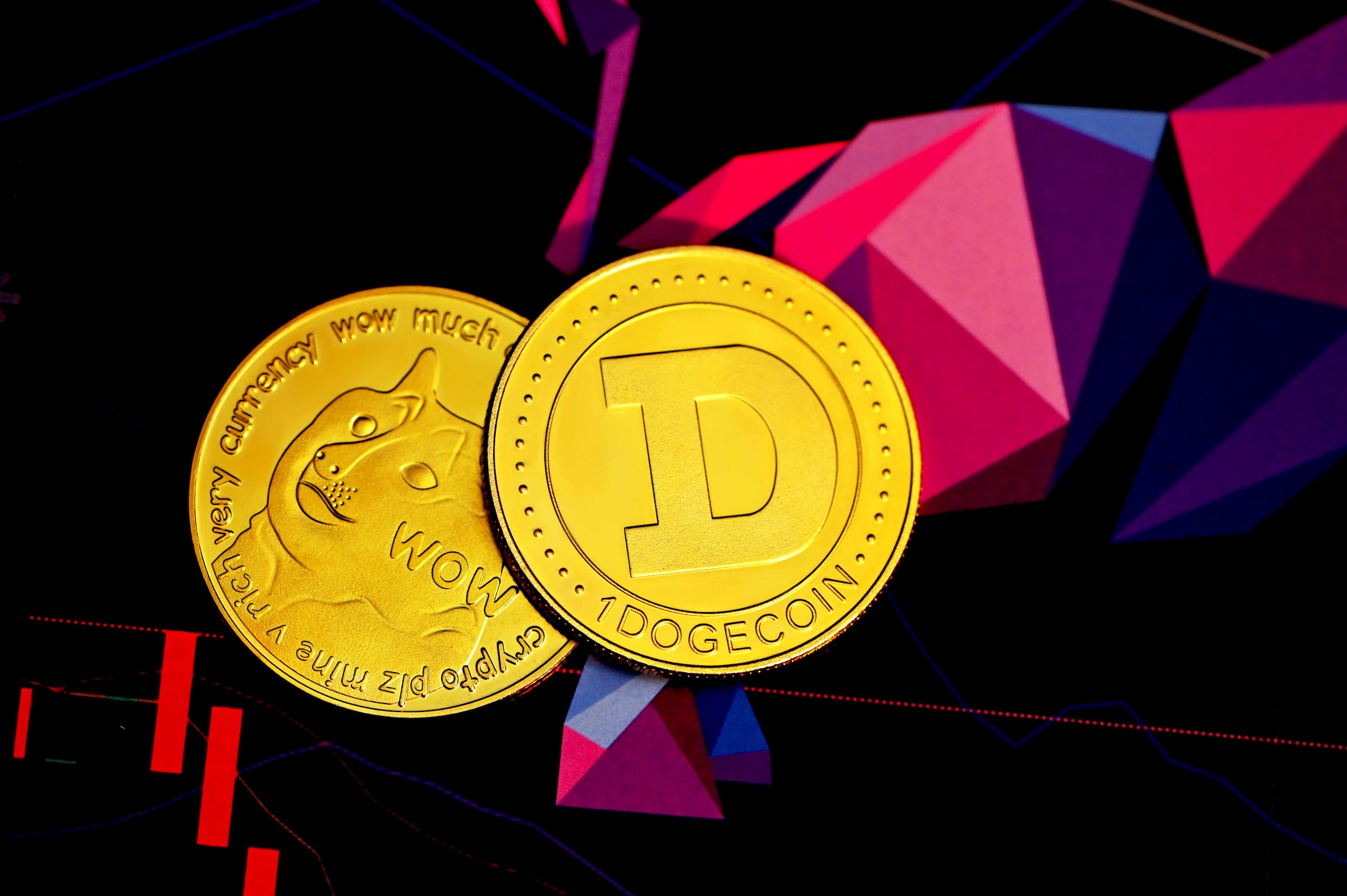 A "high-ranking" South Korean civil servant has been caught buying Dogecoin (DOGE) on his cell phone – in the middle of an important local government meeting.
Reporters from the media outlet News1 snapped a photo of the official – a senior auditor in the affluent Gyeonggi Province. The auditor was identified only by his surname, Ahn. The incident took place at a plenary session of the Bucheon city council in Gyeonggi Province.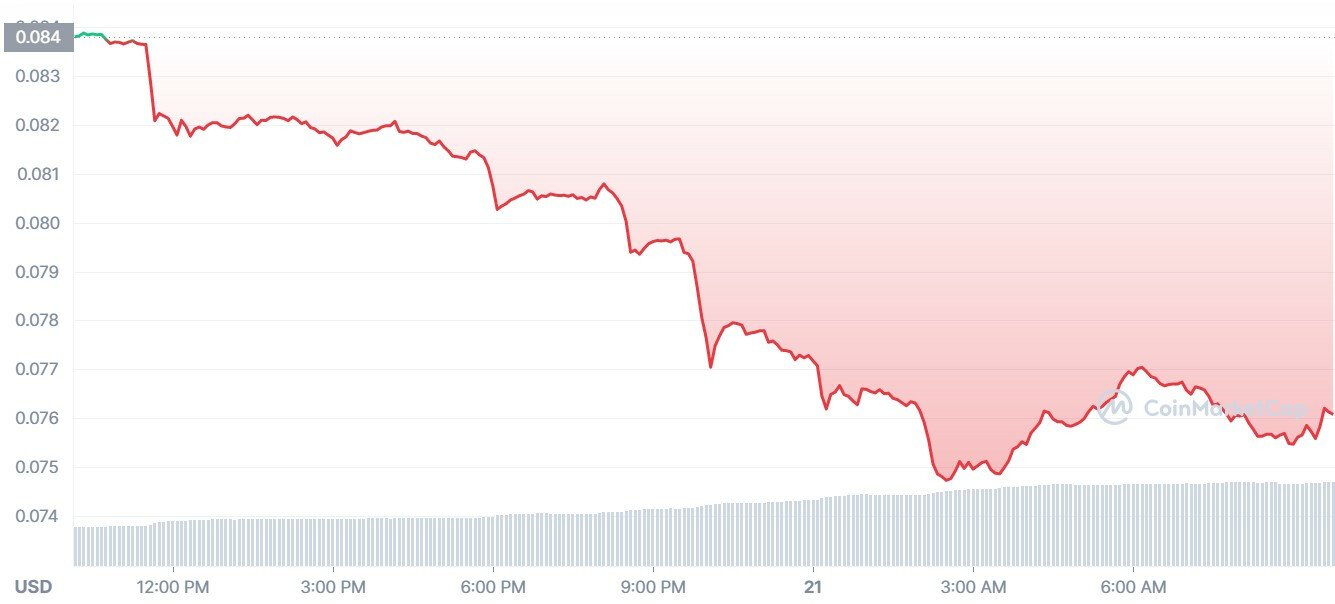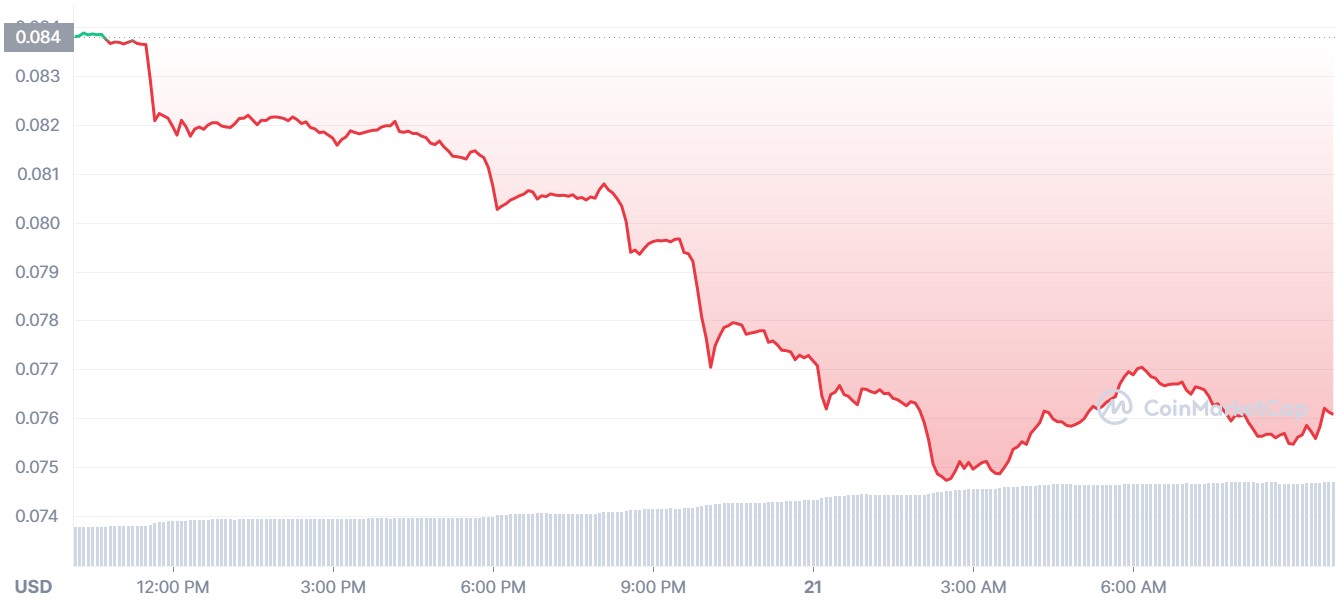 The council had been convened on the morning of November 21 to hear a number of "negotiation group" reports and "municipal administration" speeches on budgetary matters. These speeches were delivered by senior councilors. They were followed up by a presentation by the city's Mayor, Cho Yong-ik, who was outlining details of the city's 2023 budget.
But reporters noticed that Ahn's mind appeared to wander through the meeting. The media outlet wrote that Ahn was "unable to concentrate on the plenary session" and accessed a crypto trading app "several times."
DOGE Trading: More Interesting than Politics?
The News1 team captured an image of Ahn and his mobile screen during the meeting. The picture shows him using the "buy coin" feature of a domestic crypto exchange platform. Ahn also appears to be comparing DOGE prices versus the fiat KRW, Tether (USDT), and Bitcoin (BTC) in the photo.
When confronted with the reporters' evidence, Ahn "repeatedly apologized for not being able to concentrate during the plenary session."
He was also quoted as apologizing for "doing other things" during the session.
A city official, meanwhile, was quoted as stating:
"We are taking this matter seriously. We will look into the circumstances and take a responsible course of action."
The timing of the incident could not have been much worse for Ahn. His annual contract is due to expire next month. And News1 reported that Ahn was hoping to be awarded an extension at an auditory meeting to be held later this month.
Last week, a South Korean court green-lighted the confiscation of $104 million from Daniel Shin, the co-founder of Terraform Labs. Prosecutors say Shin earned the money by selling LUNC holdings prior to May's price crash.
---