Four Japanese Banks Invest in Ripple-powered SBI App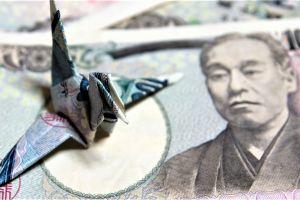 Financial group SBI has announced that four major Japanese banks have invested in its cashless remittance app, the Ripple-powered MoneyTap app for smartphones.
Per an official release, SBI says that Awa Bank, Kita-Nippon Bank, Daisan Bank and a fourth, as-yet-unnamed bank have become shareholders and investors in the SBI initiative – joining a group that is now 29 strong.
MoneyTapp makes use of the Ripple xCurrent solution, based on distributed ledger technology. The companies say that the solution lets banks settle cross-border payments in real-time, with end-to-end tracking. xCurrent can handle fiat and cryptocurrencies, including Ripple's XRP cryptocurrency.
The move once more solidifies what is becoming an increasingly tight bond between SBI and Ripple. Last week, Cryptonews.com reported that SBI intends to pay dividends to its shareholders in XRP.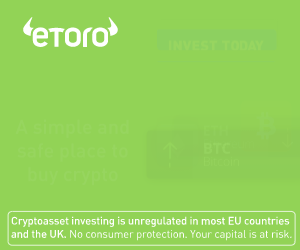 SBI's CEO Yoshitaka Kitao also became a member of the Ripple board in April this year.
MoneyTap was unveiled in March 2019, and is part of SBI's Fintech Platform initiative – a wider push to adopt blockchain and distributed ledger technology for use in Japan's financial sphere. SBI states that participating partners on the platform account for some 80% of the domestic banking market.
SBI operates its own Financial Services Agency-licensed exchange platform in Japan, and Kitao remains one of the country's most outspoken proponents of cryptocurrencies and blockchain technology.
Meanwhile, as reported, Ripple CEO Brad Garlinghouse decided to defend the company from, according to him, "FUD" last week. While some market players stress that there is "a rising concern" over the possibility that the regulators might find XRP to be an unregistered security and maybe even stop its trading, the CEO insisted that this token is not security. He also denied claims that Ripple has been selling XRP at an increasing pace. However, while sales decreased in volume, they increased in value in the second quarter of this year.