Disney Launches Specialized Metaverse Team to Explore 'New Storytelling Frontier'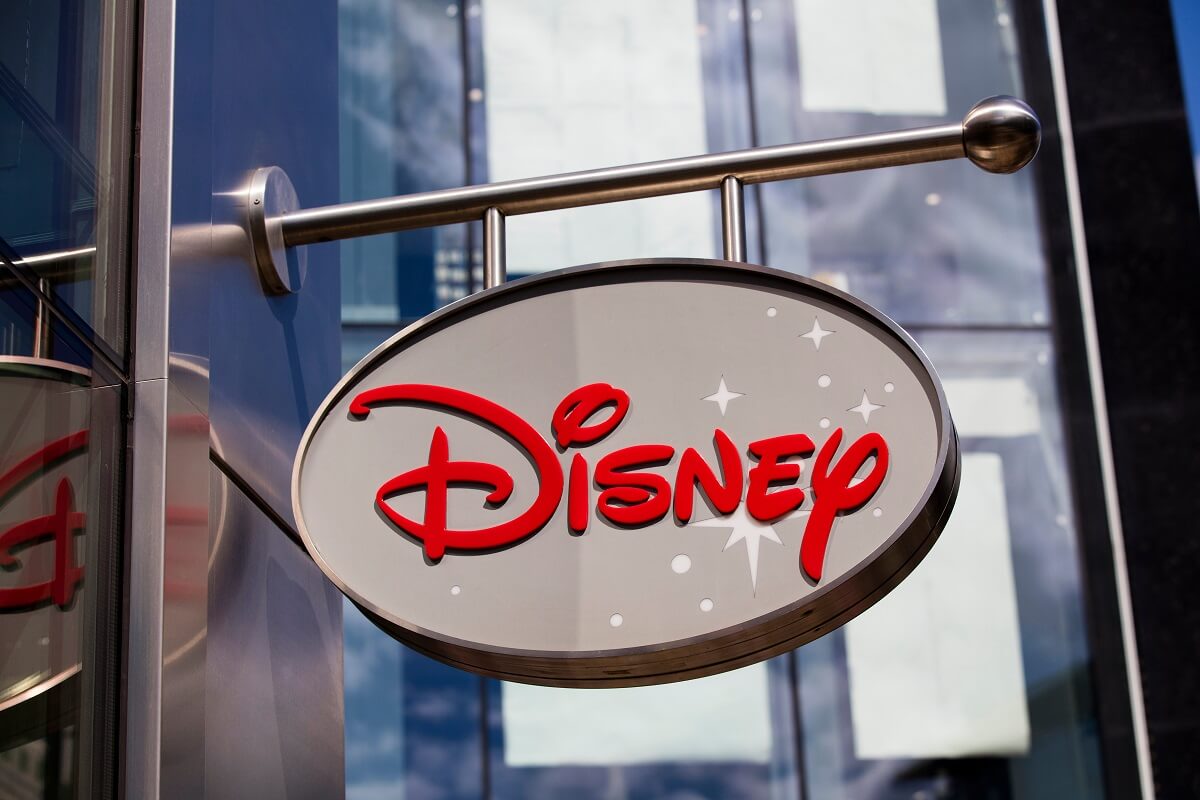 Disney has created a specialized unit of senior employees and executives to oversee its move into the metaverse.
Per Reuters and the BBC, which claim to have seen a Disney internal memo emailed to staff on the matter, Mike White, an executive who has been with Disney for over a decade, will oversee a team that includes senior leaders.
White has been appointed Senior Vice President of Next Generation Storytelling and Consumer Experiences, the media outlets reported, and he has been tasked with formulating a consumer experience for the Disney metaverse. His team, which is reportedly made up of "senior leaders" has been told to "work alongside Disney's creative teams."
It will reportedly report to Kareem Daniel, the head of Disney Media and Entertainment Distribution – and to Josh D'Amaro, the entertainment giant's head of parks, experiences, and products.
This fact could well provide a hint that Disney foresees creating a physical venue where visitors can come to experience its metaverse.
In the memo, the Disney CEO Bob Chapek was quoted as stating that the metaverse was "the next great storytelling frontier" and the "perfect place to pursue our strategic pillars of storytelling excellence, innovation and audience focus."
He added that "teams across the company" were also "exploring this new canvas," adding that he had been "blown away" by their work thus far.
The CEO reportedly wrote:
"Today, we have an opportunity to connect those universes and create an entirely new paradigm for how audiences experience and engage with our stories."
The move is only the latest development in Disney's metaverse pivot, however. In November 2021, Chapek told attendees at a quarterly earnings call that "in our own Disney Metaverse," the firm would "be able to connect the physical and digital worlds even more closely, allowing for storytelling without boundaries."
Around a month later, it was granted a patent in the United States for a "virtual-world simulator in a real-world venue."
Disney has also made non-fungible token (NFT)-related moves, launching its own Valentine's Day-themed offerings earlier this month – and, Fox Business reported, posting a vacancy for an NFT "expert" manager.
____
Learn more:
- NYSE 'Coming to Metaverse', Files NFT-Related Trademark Application
- McDonald's Metaverse Moves: 11 Trademark Applications for 'Virtual Restaurant' & Virtual Goods

- The Future of NFTs: A Race Between Traditional Businesses and Crypto-based Financial Services
- NFTs in 2022: From Word of the Year to Mainstream Adoption & New Use Cases
- Metaverse Trends in 2022: Prepare for More Gaming and New Virtual Experiences with NFTs

- NFT Market Cools Down Once Again as Crypto Prices Heat Up
- NFT Prices 'Relatively Independent' of Broader Crypto Market
---