Crypto News Briefs: Australia Comes After BPS and Qoin, Bithumb Ex-Chair Faces 8 Years in Prison, Canaan Launches New Series, Art Project in Support of Ukraine
Disclosure: Crypto is a high-risk asset class. This article is provided for informational purposes and does not constitute investment advice. By using this website, you agree to our terms and conditions. We may utilise affiliate links within our content, and receive commission.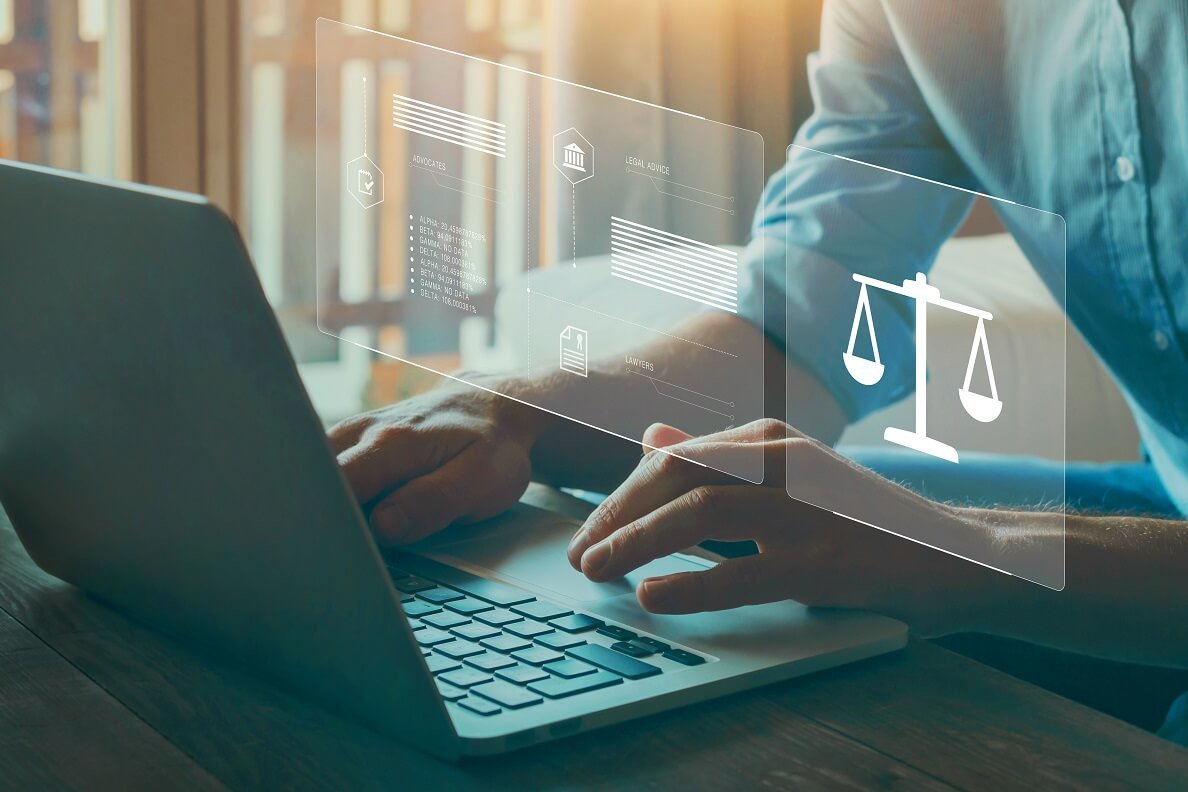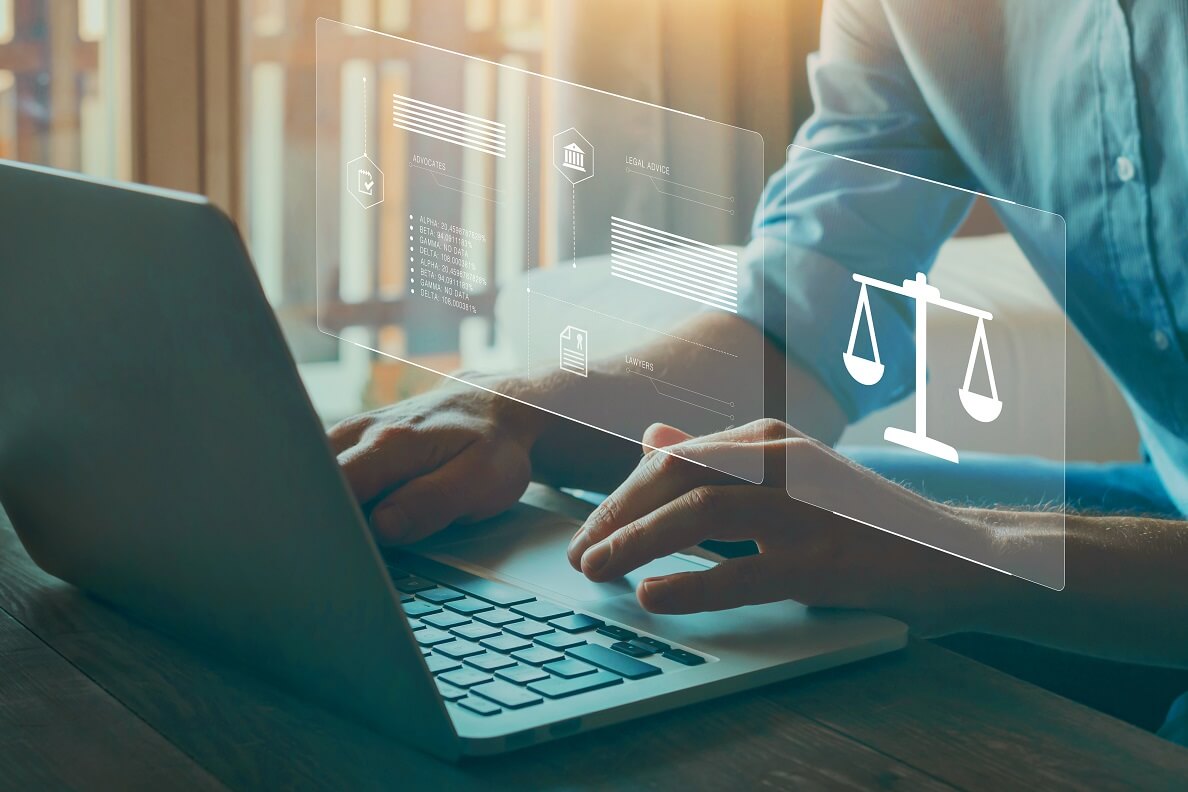 Get your daily, bite-sized digest of cryptoasset and blockchain-related news – investigating the stories flying under the radar of today's crypto news.
__________
Legal news
Australian regulators are suing crypto asset company BPS Financial for alleged misleading statements about its crypto asset Qoin. The Australian Securities and Investments Commission (ASIC) said in a statement that BPS made misleading representations and engaged in unlicensed conduct in relation to Qoin, a digital currency it launched in 2019 and which it claimed can be used for payments for goods and services from an increasing number of merchants registered with BPS.
South Korean prosecutors are reportedly seeking an eight-year prison sentence for the former chairman of the Bithumb crypto exchange, Lee Jung-hoon, in the $70 million fraud case. The prosecution asked for that sentence arguing that the damage inflicted was significant, Yonhap reported.
Mining news
Canaan launched its new generation of Bitcoin (BTC) mining machine, the Avalon Made A13 series. It will include two different models with enhanced computing power and improved power efficiency over its predecessors, said the press release. Model A1346 features a hash rate of 110 TH/s and a power efficiency of 30J/TH, while model A1366 is equipped with a hash rate of 130TH/s and a power efficiency of 25J/TH.
Art news
On 27 October the ArtTech V-Art platform in collaboration with Breezy Art, the National Museum in Lviv, and the dslcollection will launch a new project titled Alternative Dimensions. The Museum will digitize over 20 masterpieces from its collection, including works by Rembrandt, Tiepolo, and Ukrainian folk engravings, while digital and crypto art curator Eleonora Brizi has recruited a number of well-known digital artists such as Jaen, Skeenee, and Mattia Cuttini to participate in the project. Proceeds from the sale of these newly created interpretations will be donated to help support Ukrainian museums.
Exchange news
Web3 news
OVER, the decentralized infrastructure for an open, AR-enabled metaverse, is partnering with Luxochain, a company for Digital Certificates of Authenticity registered on the blockchain, and private club TerraBitcoin Club, to host a treasure hunt on October 27 in Lugano, Switzerland. The treasure hunt involves the exploration of the city through an AR-enabled app. Per an announcement, the total number of tokens collected individually will contribute to each team's score with the three teams that collect the largest number of virtual tokens winning prizes from a pool of up to BTC 1.
.ART Group today announced the launch of Protocol.art, a Web3 infrastructure for the community of creators and art collectors. Per an announcement, the rollout begins with the integration of Ethereum Name Service (ENS), allowing members of the .ART community to streamline their digital identity to the Web3 space. Existing .art web domains can also be used on Ethereum (ETH). The second phase of Protocol.art will focus on the distribution of governance tokens to the Domain Name System (DNS) and ENS holders.
Blockchain news
Oasys, an EVM-compatible, multi-layered blockchain built by gamers for gamers, announced its plans to fully launch its Mainnet. Per a press release, Oasys' Mainnet will be implemented in three distinct phases, with the first phase set for October 25, the second by November 8, and the third one on November 22.
Investment news
AQRU plc, an incubator specializing in decentralized finance (DeFi), announced the launch of BlockLender, a start-up offering cryptocurrency-collateralized lending services. BlockLender will offer digital asset-holders the opportunity to use their crypto as collateral to access instant loans, starting from $100, said an announcement. It does not fund its loans through customers' deposits, instead investing customers' collateral in smart contracts with DeFi protocols to generate returns that are used as collateral to fund the underlying loan.
Payments news
Minima, a blockchain network that enables users to run a complete node on a mobile or IoT device, announced a blockchain-based retail payment system. The announcement said that Minima has completed a pilot with Minipay, one of the winners from its inaugural Minima Innovation Challenge, to bring to market a contactless payment app that connects to Minima wallets and uses NFC and QR codes for everyday purchases.
---