Crypto Lender Nexo to Leave the USA After Discussions with Regulators Hit a Stalemate
Disclosure: Crypto is a high-risk asset class. This article is provided for informational purposes and does not constitute investment advice. By using this website, you agree to our terms and conditions. We may utilise affiliate links within our content, and receive commission.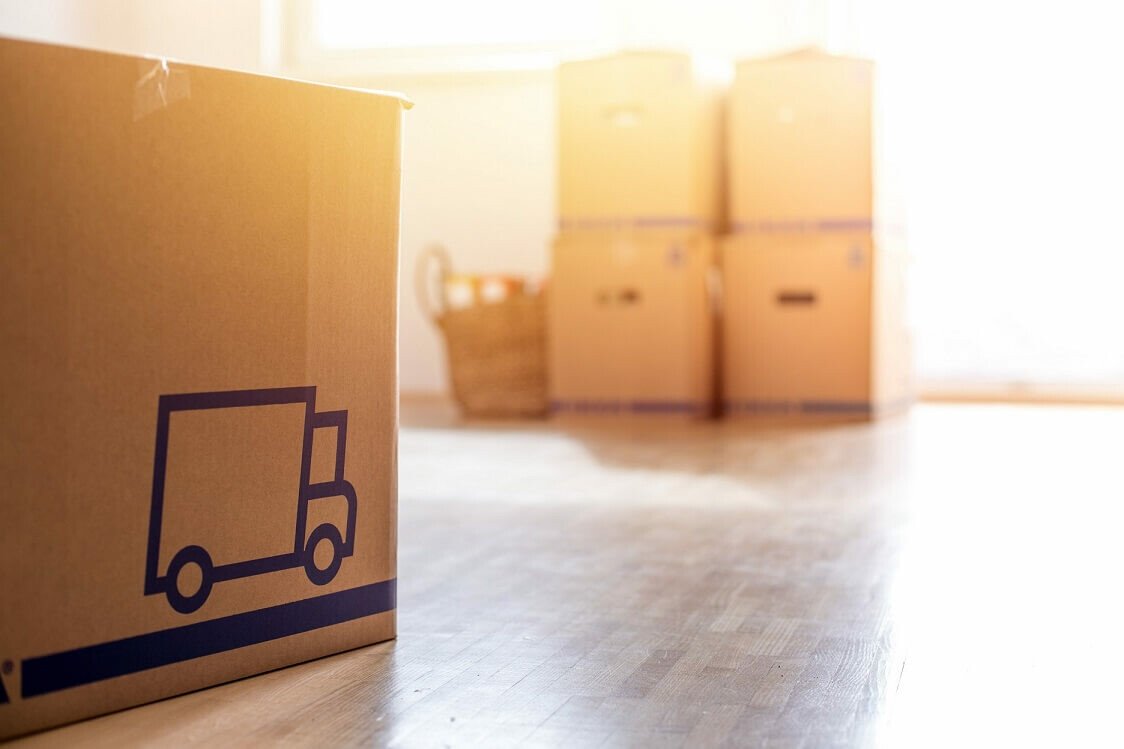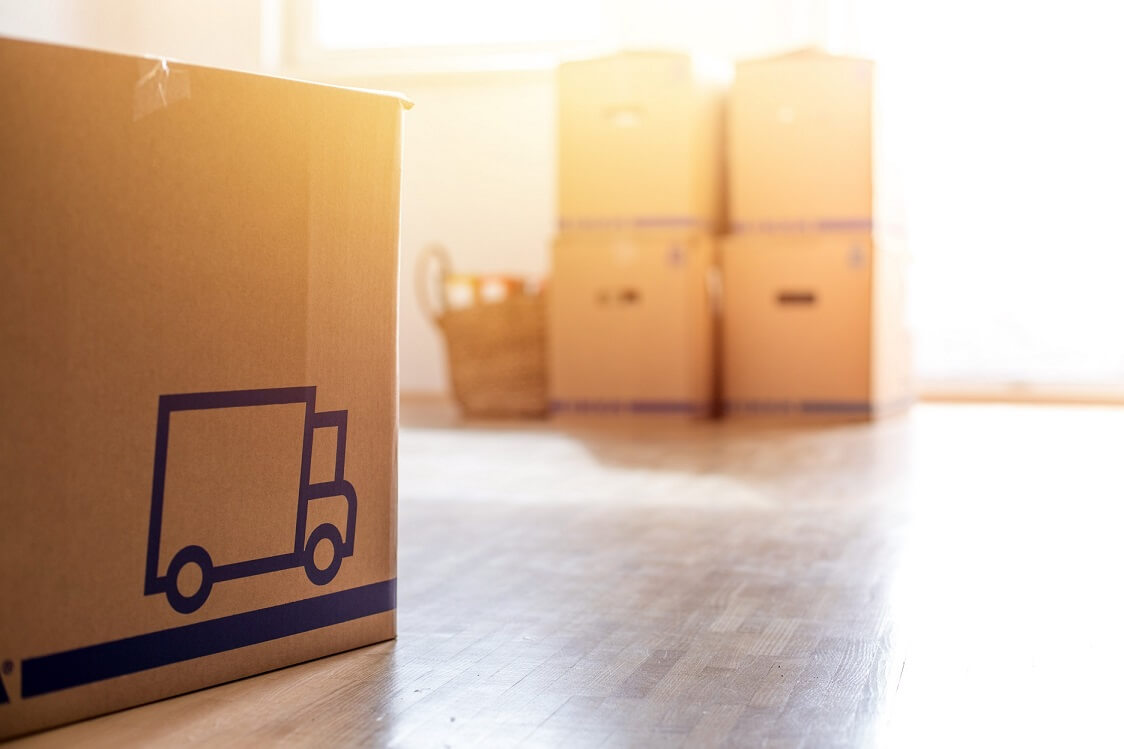 Major crypto lender Nexo will be leaving the United States over the next few months, as the company was unable to reach an agreement with the country's regulators.
In a blog post published on Monday, Nexo stated that it would be "phasing out its products and services in the United States in a gradual and orderly fashion over the coming months."
The reason behind this move includes "inconsistent and changing positions among state and federal regulators," which Nexo said it had tried to accommodate by adapting and modifying its business.
Nonetheless, they ended up having to leave, saying:
"Our decision comes after more than 18 months of good-faith dialogue with US state and federal regulators which has come to a dead end."
Therefore, as part of this gradual exit, as of today, Nexo's Earn Interest Product will not be available for existing clients in eight additional US states: Indiana, Kentucky, Maryland, Oklahoma, South Carolina, Wisconsin, California, and Washington.
"In the interim and until further notice," it added, these clients will still have access to all other Nexo products available in the above-mentioned jurisdictions.
The company suggested that, when it comes to the crypto industry, the USA is all talk and no action – but also that it may not have the crypto users' best interests in mind.
It stated that,
"It is now unfortunately clear to us that despite rhetoric to the contrary, the US refuses to provide a path forward for enabling blockchain businesses and we cannot give our customers confidence that regulators are focused on their best interests."
The company added that its payment specialists have been informed of the decision, and that they will continue processing withdrawals in real time in order to ensure that customers have "uninterrupted access" to their assets.
'Regulators are creating an impossible environment to operate efficiently'
Regulators initially encouraged cooperation, said Nexo, and there seemed to have been a resolution in sight – however, through the recent events and the change in their behavior, regulators have shown the opposite to be the case.
Nexo said it had two main objectives during its discussions with the regulators:
past: resolving any regulatory concerns with products Nexo historically made available in the US;
future: finding a way for Nexo services, specifically Earn Interest Product, to be made available in the US in "a compliant and continuous manner."
It has also provided what it said is an incomplete list of actions taken in response to the US regulators' concerns and changing positions. These include:
registered its token sale with the US Securities and Exchange Commission (SEC) in 2018;
made "the unpopular and business-detrimental decision" to disable the exchange functionality for XRP in the US following the lawsuit brought by the SEC against Ripple;
suspended new registrations for all US clients for the Earn Interest Product;
off-boarded clients from the states of New York and Vermont.
That said, however,
"We have reached a point where regulators are unwilling to coordinate with one another, and are insistent on taking positions that are inconsistent with one another, creating an impossible environment to operate efficiently and to create the expected value for our clients."
The straw that broke the camel's back was the Consumer Financial Protection Bureau's (CFPB) decision last Thursday stating that it has jurisdiction to investigate the Earn Interest Product – the same one the SEC and state regulators insisted is a security under their jurisdictions.
Furthermore, "a number" of state securities regulators Nexo had been cooperating with for several months "blindsided" the company by filing actions against it without advance notice, the platform said.
As reported in late September, Nexo received a cease-and-desist order filed by California's Department of Financial Protection and Innovation (DFPI), alleging that Nexo offered and sold "unqualified securities" through the program in violation of California's Cooperation Code.
Per Reuters, eight US state regulators charged Nexo that month for allegedly failing to register its Earn Interest Product.
Meanwhile, the price of the Nexo platform's native coin, NEXO, is down 5.7% in a day and less than 1% in a week, currently trading at $0.658 (at 10:20 UTC on Tuesday morning). Overall, it's down 35% in a month and 71% in a year.
____
Learn more:
– Following BlockFi Bankruptcy, This Company Just Revealed Its Exposure to the Firm – NEXO Next?
– Crypto Lender NEXO Faces Cease-and-Desist Order From California

– US House Financial Services Chairwoman Maxine Waters Says it is 'Imperative' That Sam Bankman-Fried Attends Hearing on 13 December After – This is What Happened
– CFTC Chair Walks Back on Previous Statements Regarding Ethereum, Says Only Bitcoin is Commodity – Regulation Hammer Coming Down?
---