Competition Among Ripple, Visa and IBM Heats Up + 16 More Crypto News
Crypto Briefs is your daily bite-sized digest of cryptocurrency and blockchain-related news – keeping you up-to-date with under the radar crypto news from around the world.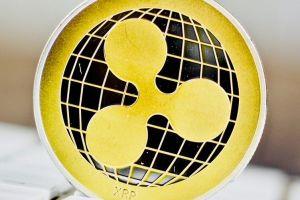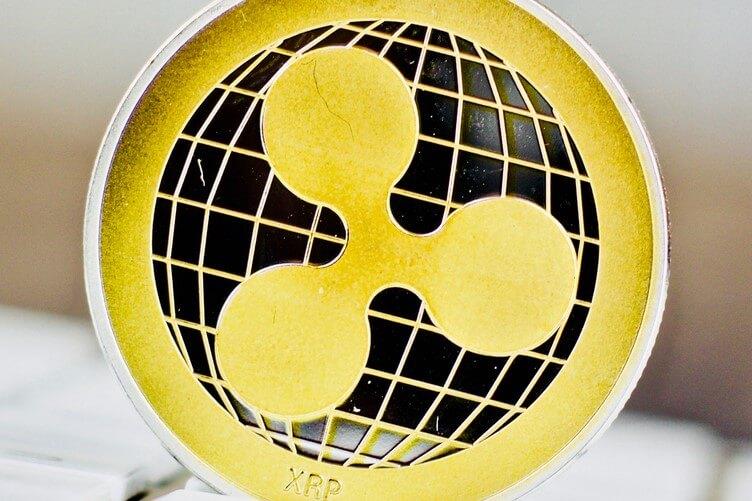 Adoption news
Regulation news
The International Organization of Securities Commissions (IOSCO) states that stablecoins have "features that are typical of regulated securities," and may thus need to be policed under securities legislation. Per an official statement, IOSCO states that while stablecoins offer benefits to market participants, consumers, they also pose "consumer protection, market integrity, transparency, conflicts of interest, systemic and financial crime"-related risks.
The U.S. Federal Reserve is hiring a Retail Payments manager to oversee its traditional payments section, but also to research digital currencies. According to the job description, the person would be based in Washington, D.C., manage the Fed's Retail Payments Section, and also look into the ways to integrate digital currencies, stablecoins and distributed ledger technologies.
A year after Hong Kong launched a pioneering scheme allowing fund managers to invest in cryptocurrency assets, barely any players have been approved, highlighting the difficulties the industry faces in its bid to become mainstream, Reuters reported, adding that they were able to identify only one fund.
Exchanges news
Huobi Global's American customers will be forced to leave the platform, with the company advising account holders to use the services of its American partner HUBS. The company explained its reasoning in a post, stating it had made the decision "in line with the laws and regulations of the United States with respect to cryptoassets."
Legal news
The trial of an American lawyer, Mark Scott, who was accused of moving hundreds of millions of dollars from a cryptocurrency scheme to offshore accounts, started this Monday. According to the Register, the FBI accused Scott of acting as a money launderer for OneCoin, which has taken in an estimated USD 5 billion worldwide, and which was allegedly a multi-level marketing pyramid scheme, taking money from investors under false promises of future enrichment, and moving money offshore. The hearings are expected to take two-three weeks, the article claims, and are the first for the three executives charged for their alleged roles in this case.
The U.S. Commodity Futures Trading Commission (CFTC) ordered the creators of ATM Coin to pay USD 4.25 million to settle the case after they've been charged with fraud connected to a binary options scam involving ATM Coin, says the press release. The U.S. District Court for the Eastern District of New York entered an order of default finding that Blake Harrison Kantor and Nathan Mullins, and four companies - Blue Bit Banc, Blue Bit Analytics Ltd., Mercury Cove Inc. and G. Thomas Client Services - "had committed fraud and misappropriated client funds."
---