Coinbase vs. 'Sketchy' SEC Case Reminds of Crypto Regulation Challenges
Disclosure: Crypto is a high-risk asset class. This article is provided for informational purposes and does not constitute investment advice. By using this website, you agree to our terms and conditions. We may utilise affiliate links within our content, and receive commission.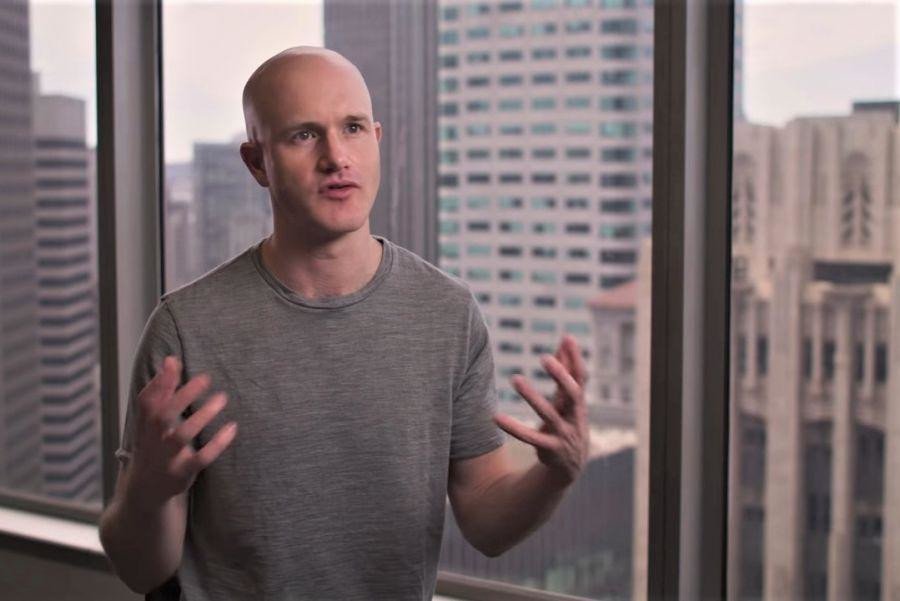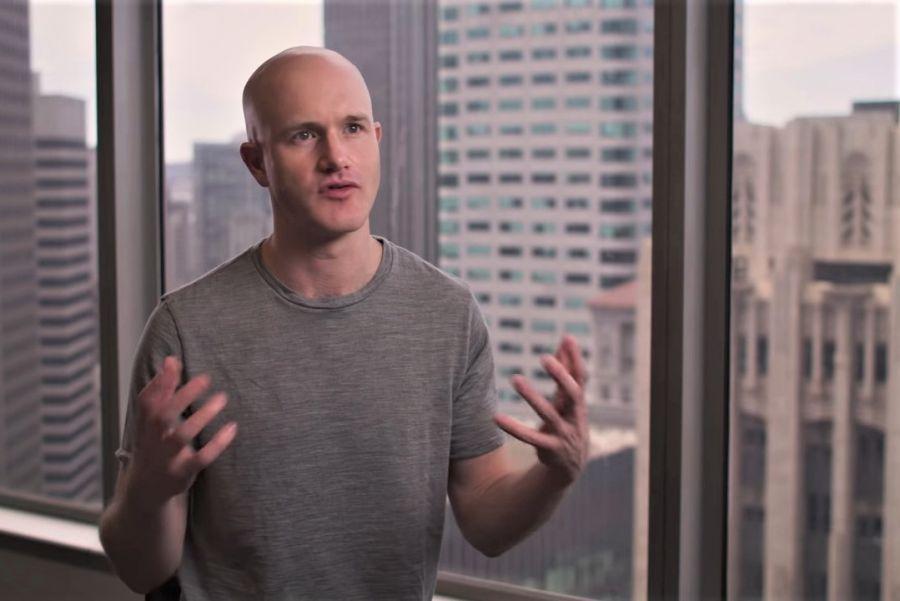 The Coinbase CEO Brian Armstrong has lashed out at the US regulatory Securities and Exchange Commission (SEC), accusing it of "really sketchy behavior" in a Twitter tirade – and admitting that the firm's crypto lending plans will stay on ice until October at the earliest.
The company says that that SEC wants to "sue" it over concerns related to its Lend crypto lending features, claiming that the offering, which is to involve the dollar-pegged USD coin (USDC), constitutes a "security" offering – adding "we don't know why" the regulator wants to crack down.
Coinbase has announced that the service will see customers "lend their USD coin to verified borrowers, allowing you to earn 4% annual percentage yield."
The exchange giant also published a blog post, penned by its chief lawyer, Paul Grewal. The latter stated that the SEC has already served the company with a Wells notice, the precursor to an official notice that it will sue through the courts.
Grewal stated that "Coinbase has been proactively engaging with the SEC about Lend for nearly six months."
Both he and Armstrong claimed that it was they who had approached the SEC for advice about how to proceed with its Lend launch – but stated that the regulator had responded by launching unexplained legal action, despite the fact that competitors are already running similar services.
Grewal wrote:
"Other crypto companies have had lending products on the market for years, and new lending products continue to launch as recently as last month."
After approaching the SEC, the lawyer stated, the regulator "told us they consider Lend to involve a security, but wouldn't say why or how they'd reached that conclusion."
Eventually, Coinbase went public with its Lend plans, but this appears to have irked the regulator, who responded by "opening a formal investigation," Grewal wrote.
Armstrong added:
"They refuse to tell us why they think it's a security, and instead subpoena a bunch of records from us (we comply), demand testimony from our employees (we comply), and then tell us they will be suing us if we proceed to launch, with zero explanation as to why."
This subpoena, Grewal explained involved "one of our employees" spending "a full day in August providing complete and transparent testimony about Lend."
The SEC also "asked for the name and contact information of every single person on our Lend waitlist," the lawyer said, although Coinbase stated that it did not comply.
The lawyer added that the SEC "won't explain why they see a problem," but insists that "if we launch Lend they intend to sue," referring only to "decades-old Supreme Court cases called Howey and Reves," which date back to "1946 and 1990."
Grewal concluded that Coinbase "will not be launching Lend until at least October," but called for "additional regulatory clarity," noting:
"Mystery and ambiguity only serve to unnecessarily stifle new products that customers want and that Coinbase and others can safely deliver."
Armstrong went a step further, stating that in May of this year he traveled to Washington to "meet with every regulator and branch of government I could."
"The SEC was the only regulator that refused to meet with me, saying 'we're not meeting with any crypto companies.' This was right after we became the first crypto company to go public in the United States," he wrote.
Armstrong also teased the fact that he would not shy away from a legal fight, stating:
"If we end up in court we may finally get the regulatory clarity the SEC refuses to provide. But regulation by litigation should be the last resort for the SEC, not the first."
Some prominent crypto community members expressed their displeasure, with Ryan Selkis, the Founder and CEO of Messari, accusing the regulator of "intimidation tactics."
https://www.twitter.com/twobitidiot/status/1435450959531028481
Jesse Powell, the CEO of Coinbase's biggest United States rival Kraken, claimed that "US regulators are beating down good actors because it's convenient."
He asked:
"Who is behind the effort to drive domestic businesses and consumers offshore?"
But legal experts also chimed in, with the Anderson Kill partner Preston Byrne reminding that "yield products are securities" as "they differ in no material respect from an unsecured bond."
And others still claimed that the writing had been on the wall for altcoin-related offerings for some time.
Yes, log, I thought of your views as soon as I saw Brian's thread. You can make very easy sense of the SEC's actions!

— Andrew M. Bailey (@resistancemoney) September 8, 2021
Cryptonews.com has contacted the SEC for comment.
___
Reactions:

https://www.twitter.com/IamNomad/status/1435445867058769921
Unclear what impact SEC news will have in the immediate, this wasn't common knowledge and along with the dump this caught many off guard.

General sense of uneasiness, didn't make me feel good.

I'm going to let the big boys settle the market, just watching now.

— The Crypto Dog 📈 (@TheCryptoDog) September 8, 2021
https://www.twitter.com/evan_van_ness/status/1435475985705623553
https://www.twitter.com/HammerHeadDown/status/1435493846708899843
Targeted advertisement and gamification that encourages gambling on yolo options and meme stocks/coins fair game but god forbid allowing retail to earn 4% on a tokenized dollar… https://t.co/W0mYdTgkgz

— Ryan Todd (@ryanjtodd_) September 8, 2021
If you think regulators are coming down hard on some "products" (like DeFi) but will leave your version of "uLtRa sOuNd mOnEy" alone to play in the proverbial sandbox, you're in for a regulatory treat. https://t.co/Fu8lCBPU52

— Crypto Law Review (@CryptoLawRev) September 8, 2021
If you weren't aware, regulatory agencies and financial institutions have revolving doors between each other

Worked in finance and then moved to public office and helped push some favorable regulations? Congrats welcome back! You get a corner office and a 7 figure salary

— ChainLinkGod.eth (@ChainLinkGod) September 8, 2021
https://www.twitter.com/gulovsen/status/1435482903312576515
Brian, this is "Regulation via Litigation". They aren't capable of working through this themselves and are afraid of making mistakes in doing so. They they leave it to the lawyers. Just the people you don't want impacting the new technologies. You have to go on the offensive

— Mark Cuban (@mcuban) September 8, 2021
___
Learn more:
– UNI Drops on Report That SEC is Investigating Uniswap
– DeFi Is Not a New Concept and Is Misnamed As Decentralized – SEC Chair
– SEC Charges 'Defi' Lender, Governance Token Issuers Should Take Notice
– BlockFi Runs into 'Security'-related Regulatory Problems in New Jersey
– Coinbase CEO Warns of 'Rushed' Wallet Regulation, Bitcoin Drops Below USD 17K
– Bitcoin 'Innovation Is Real' & 9 Other Key Takeaways From Speech By SEC Chair
---