Bitfinex, Tether Launch Bitcoin, USDT Donation Funds for Victims of El Salvador Gang Crime
Disclosure: Crypto is a high-risk asset class. This article is provided for informational purposes and does not constitute investment advice. By using this website, you agree to our terms and conditions. We may utilise affiliate links within our content, and receive commission.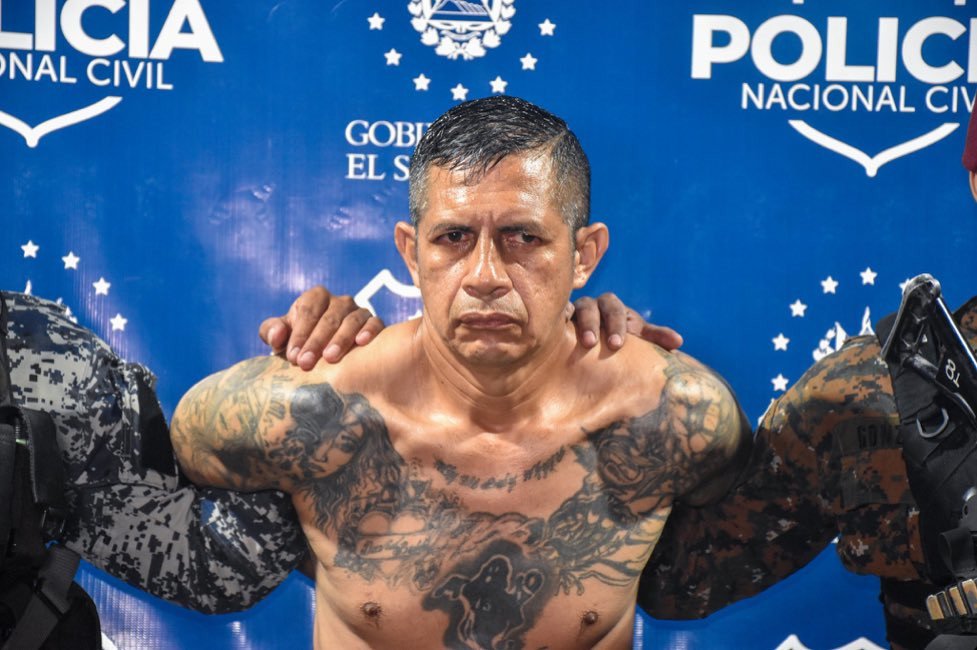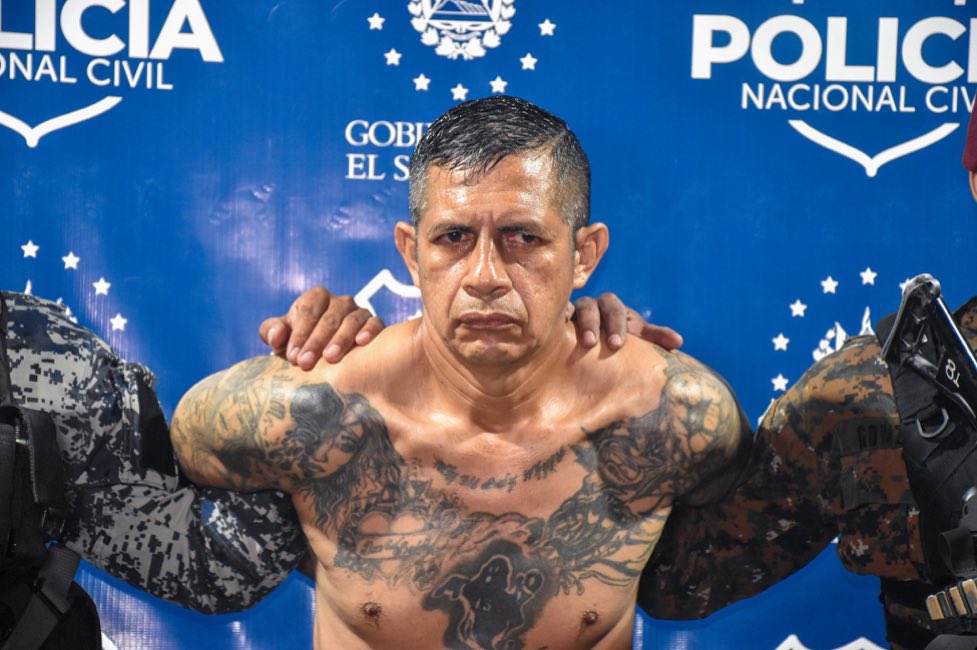 The crypto exchange Bitfinex and the USDT issuer Tether have set up a crypto relief fund to aid the families of the people affected by the gang-related violence in El Salvador – although the government's controversial crackdown on gang crime continues to intensify in the country.
The Bitfinex Chief Technical Officer Paolo Ardoino announced that "both companies" would "stand with the disadvantaged" and have donated USD 1m worth of bitcoin (BTC) in a bid to "bootstrap" the fundraising initiative, which will accept BTC as well as USDT on a number of blockchain protocols.
The CTO added that donated funds would be "deployed in collaboration with the local government and community groups and will be subject to strict monitoring to ensure fair distribution."
El Salvador's President Nayib Bukele took the time to personally thank Bitfinex and Tether on Twitter.
Bitfinex has been working with the Salvadoran government since late last year and its and Tether's parent company iFinex has been working with El Salvador officials on efforts to create crypto and securities regulatory laws in preparation for a (delayed) bitcoin bond issuance.
Part of the reason for the delay is almost certainly the eruption in "pandilla"-related gang violence. In response to perceived threats on innocent civilian targets as a result of Bukele's crackdown on the pandillas, the President spoke of starving imprisoned gang members to death – much to the distaste of the international community.
Ardoino wrote that "since 2021, many influential crypto people and companies have applauded the heroic fight for financial freedom" initiated by Bukele, but remarked that it was "now time to act."
He wrote:
"Helping families affected by pandillas [is more important than] buying jets and lambos. If you wish to participate and support the proud population of El Salvador, please [send crypto support.]"
United States politicians, including the Secretary of State Anthony Blinken, have been critical of Bukele's response – but Bukele remains defiant.
The president claimed on Twitter that over 10,000 gang members have been arrested in the past 17 days and offered some withering criticism of calls for the nation to respect the "civil liberties" of suspected gang members.
"The U.S. government continues to support El Salvador to reduce the proliferation of gangs". Really?

Yes, we got support from the U.S. government to fight crime, but the was UNDER THE TRUMP ADMINISTRATION.

You are only supporting the gangs and their "civil liberties" now. https://t.co/SJK4vEVYcs

— Nayib Bukele (@nayibbukele) April 11, 2022
Bukele has also feted the fact that official statistics show that the homicide level has plummeted since his crackdown began, with 0 killings reported in five days so far this month.
The media outlet El Faro in 2020 claimed that Bukele's government had brokered a deal with the infamous Mara Salvatrucha gang.
Bukele responded to the claims by publishing scores of photos of inmates handcuffed in cramped conditions, stripped down to their underwear – during the height of the COVID-19 pandemic, a visible denial that such a deal had taken place. A number of human rights groups voiced their disapproval for this extreme course of action.
Since then, media outlets hostile to the Bukele government have claimed that the deal has broken down, leading to a huge rise in violence and a nationwide state of emergency.
Blinken himself called for El Salvador to ensure "freedoms of press, peaceful assembly, and expression," as well as "due" legal process and civil liberties.
But Bukele responded by claiming that the gang members were "terrorists," and access retorted that journalists were not free to use "freedom of the press" rights to "check if the detainees" of Guantanamo Bay have "enjoyed their 'civil liberties' and a 'due process.'"
____
Learn more:
– Bukele Returns to Miami Bitcoin Conference as Gangland Crackdown Takes Gruesome Turn
– Bitfinex Customers Wait for Details on El Salvador's BTC Bonds with Potential USD 0.5bn Worth of Interest

– Financial Markets Not Ready for Bitcoin-Backed Bonds – MicroStrategy CEO
– Bitcoin Royalty Flock to Bukele's Court as President Talks of 'Short Delay' to BTC Bonds

– 'Developing Economies' Tracking El Salvador's Bitcoin Moves with Interest
– El Salvador's Bukele Says 52 Bitcoin Reforms Are 'In the Oven', Critics Hit Out at Lack of Adoption Benefits
---