Bitcoin-powered Darkweb Drug Dealers Handed Jail Time in South Korea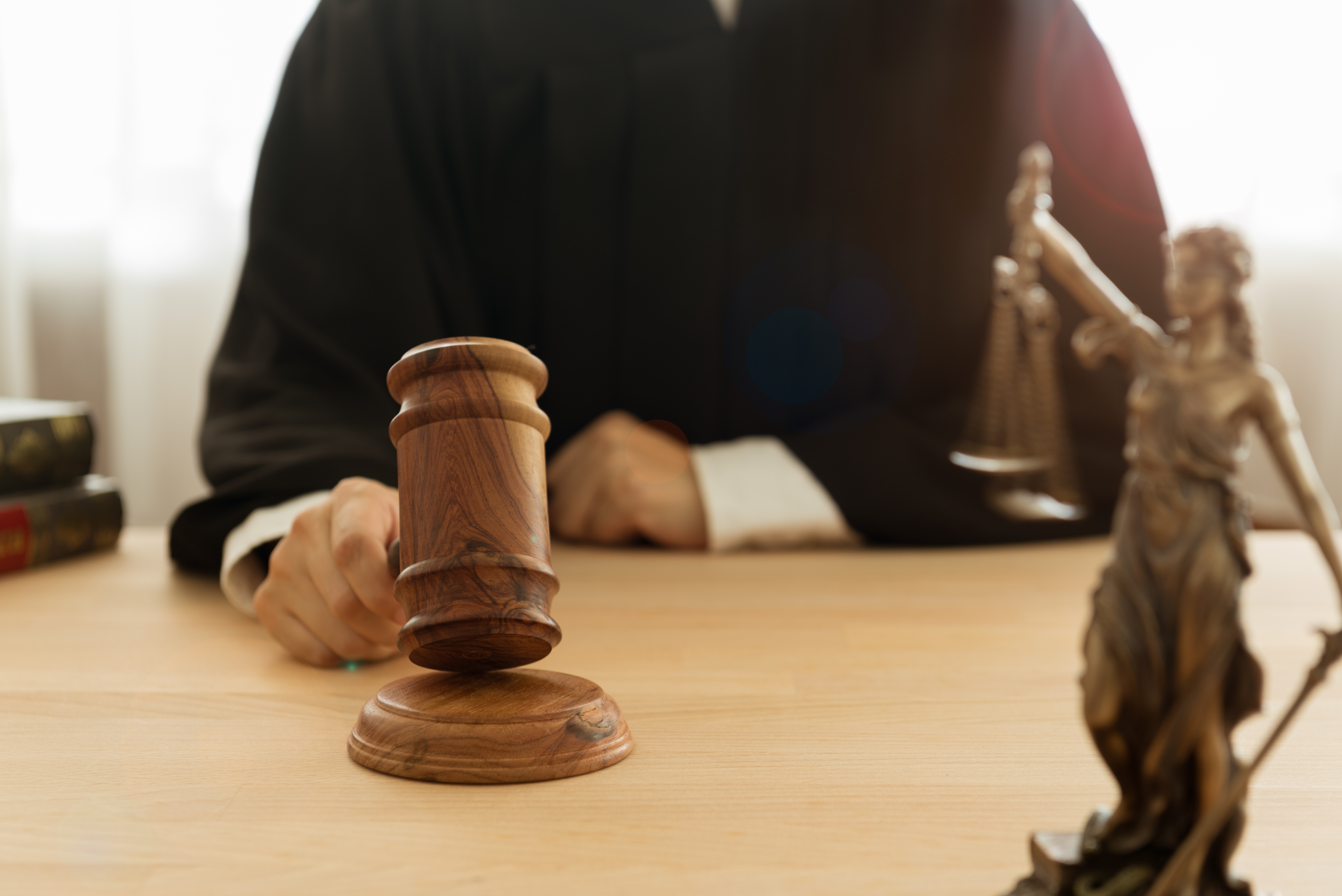 Drug traders who exchanged narcotics for bitcoin (BTC) using darkweb portals have been handed jail time and suspended sentences as South Korean courts following scores of arrests made earlier this month.
Two separate crackdowns – one in the capital Seoul and the second in North Gyeongsang Province – have seen over 200 people arrested for buying or selling drugs such as ketamine, cannabis, and MDMA (ecstasy) using the Telegram messenger app, bitcoin wallets, and darkweb portals that charged users for using their services.
Newsis reported that four people – all aged between 34 and 36 but unnamed for legal reasons – were sentenced at a branch of the Seoul Northern District Court. The presiding judge handed out jail sentences of between 10 months to one year in prison (suspended), as well as two years of probation. The four were handed fines of up to USD 18,000 and ordered to attend 40 hours of "drug therapy classes."
The court heard evidence that the four used "dead drop" methods to trade drugs – with customers paying for their purchases beforehand. Dealers would then visit pre-agreed locations in public spaces to drop off bags of drugs. Buyers would then be instructed to visit these locations and pick up their purchases once dealers had left the scene.

Search Ongoing for Bitcoin-keen Darkweb Operators

The court saw evidence of bitcoin transactions made between the individuals and were presented with data extracted from a number of BTC wallets.
Prosecutors claimed the individuals had been trading drugs using the platform since at least 2018.
Police have claimed they have new crypto transaction-tracing technology at their disposal and have pledged to stamp out bitcoin and altcoin-powered crime using these solutions.
Their search for the operators of the darkweb portals, however, is still ongoing – with the operators thus far proving elusive.
Officers believe the operators are linked to the Seoul nightclub scene and that they have a particular preference for BTC, which they have allegedly adopted as an unofficial "currency."
More arrests are expected in the coming weeks as officers in other parts of the country continue their investigations.
---