Apparent BlockFi Fat Finger Gaffe Sees Users 'Credited BTC 701'
Disclosure: Crypto is a high-risk asset class. This article is provided for informational purposes and does not constitute investment advice. By using this website, you agree to our terms and conditions. We may utilise affiliate links within our content, and receive commission.
Customers of the crypto lending service BlockFi got considerably more than they bargained for when what appears to have been a clerical error ended up in massive promotional campaign reward bitcoin (BTC) payments of over BTC 700 – which even in the current market slide represents a small fortune.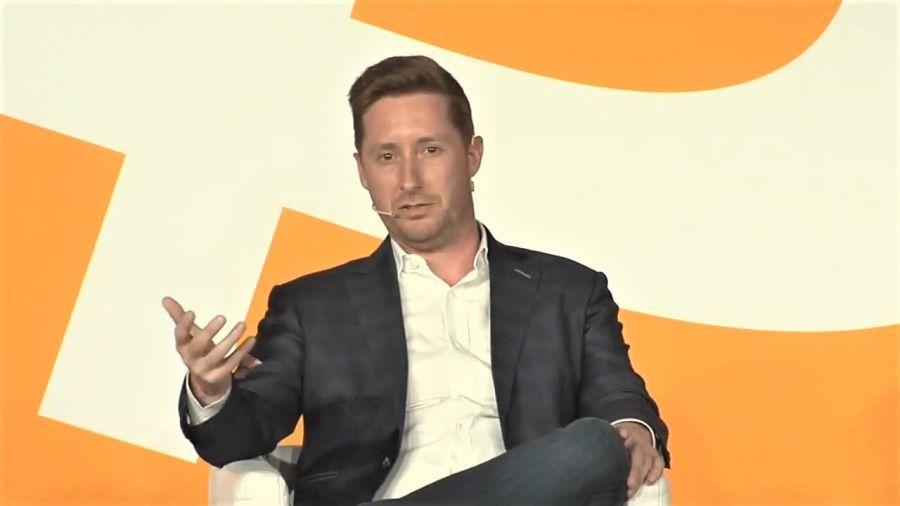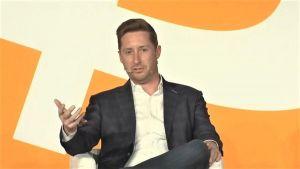 The issue appears to have taken place last week and over the weekend, during and in the lead-up to BlockFi's March trading and stablecoin-related promotional campaigns, whereby some customers were promised bitcoin reward bonuses for trading target volumes before the end of the month. But something appears to have gone horribly wrong for the firm in what looks decidedly like a fat finger error, or perhaps a series of such mishaps.
Last week, Reddit users took to the forum to post claims about "generous" payments from BlockFi, with one posting a screenshot apparently showing a payment of a whopping BTC 701.4 (USD 28m).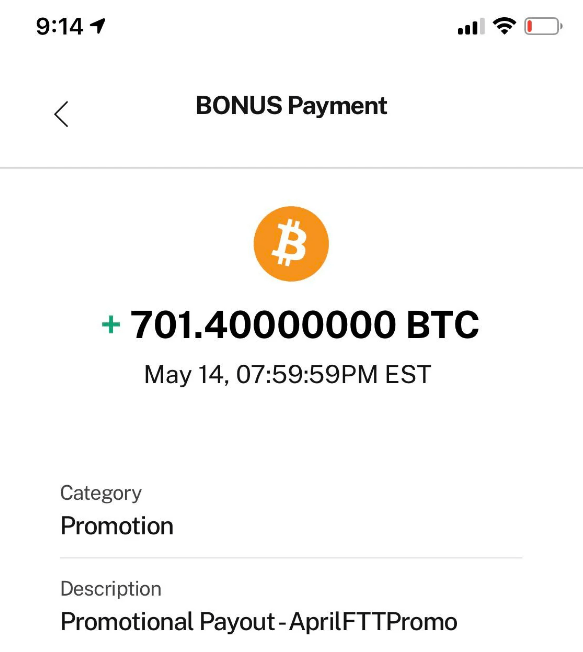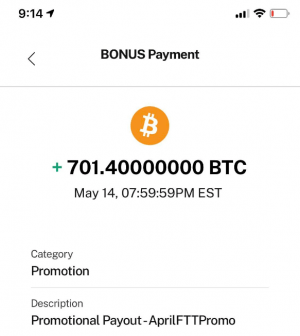 Another recounted the tale of what "happened to my friend," who thought he'd won BTC 5," claiming that the offer "says promo, after all."
But the gaffe is threatening to turn ugly, as BlockFi appears to be threatening to take legal measures in a bid to reclaim the funds.
The "friend" of the BTC 5 recipient was reportedly "able to move it," but "now BlockFi is threatening" him to return it or face legal action.
The poster concluded by asking the pertinent question: "[Whose] BTC was he awarded?"
BlockFi has issued an official statement, posting to Reddit that "on May 17, 2021, fewer than 100 clients were incorrectly credited with cryptocurrency associated with a promotional payout that did not belong to them."
BlockFi added that it has "contacted these clients and is working with them to rectify the issue."
And it stated,
"The situation does not affect any of BlockFi's ongoing operations and measures have been taken to ensure that an error like this will not be possible in the future. […] Client funds are not impacted and are safeguarded."
The firm confirmed that "certain" withdrawals had been "delayed and trading paused" as it worked to fix the issue.
Also, Zac Prince, CEO and Co-founder of BlockFi, said today that they "mistakenly credited a bunch of BTC in accounts but only sent a couple hundred BTC to <100 clients before it was caught."
According to him, the amount at risk is a fraction of the BTC they own with equity capital and a fraction of loss reserves they carry for this exact purpose.
And it appears that BTC was not the only token involved in the mixup. Another furious Redditor complained that they had also been mistakenly credited with the Gemini-operated stablecoin GUSD, and stated that they had been sent accusatory emails about token withdrawals completely unrelated to the payouts.
The poster said BlockFi "sent an email accusing me of withdrawing funds that aren't mine, saying its fraud and a crime they will act on it if [the tokens are] not returned in the next two hours." But the poster claimed the tokens they withdrew were USD coin (USDC) – not the funds they were mistakenly sent.
The poster concluded:
"F*** you, it's my money. They can't even look through the records to verify what they are talking about. My account with them is only one month old. It's easy to see what went on. Great way to treat a new customer."
On Twitter, the Sino Global Capital CEO Matthew Graham and others discussed the possible legal ramifications of the blunder, with some drawing parallels with similar-sounding fat finger cases from the banking sector. Graham conceded that "in practice," it was "likely difficult to recover" mistakenly sent crypto funds.
____
Learn more:
– BlockFi Valued at USD 3B Following USD 350M Round
– What Can Crypto Crisis Managers Learn From BlockFi's Silence & tBTC's Openness?
– The Most Dizzying Fee 'By Far' Paid for an Ethereum Transaction Today
___
(Updated at 12:26 PM UTC with comments by Zac Prince.)
---