11 'Bold' Crypto Predictions for 2020 by Blockchain Capital
Disclosure: Crypto is a high-risk asset class. This article is provided for informational purposes and does not constitute investment advice. By using this website, you agree to our terms and conditions. We may utilise affiliate links within our content, and receive commission.
Bitcoin (BTC) is set for a 2020 price surge that will see it go past the USD 20,000 mark, per a new report, with fees to exceed USD 100.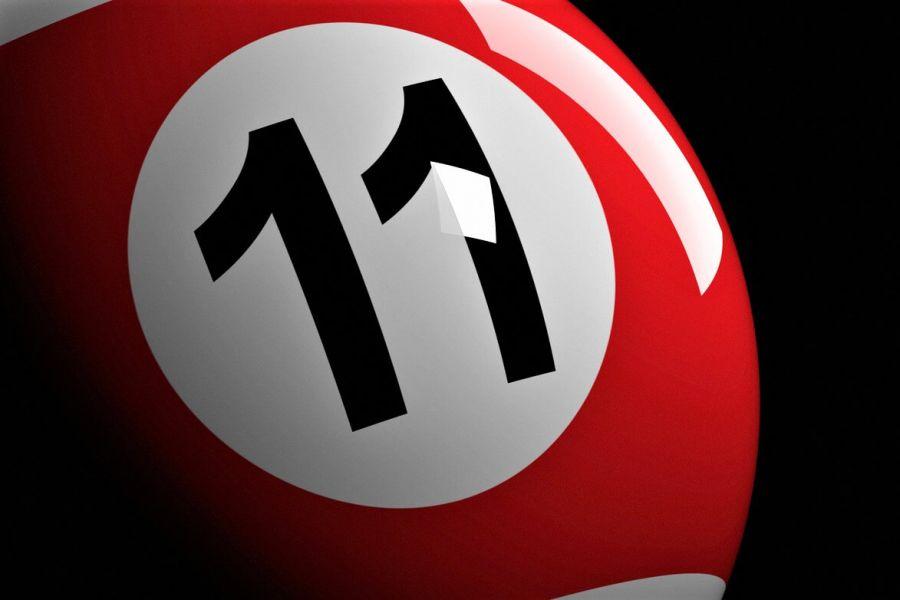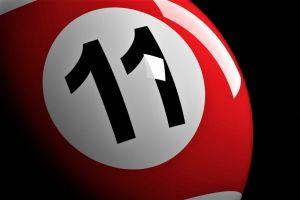 In its annual State of Crypto report, investment company Blockchain Capital has made eleven "bold" predictions for the upcoming year.
The company says we might see BTC "blow past" its all-time high of USD 20,089.
It also predicts that the demand for Bitcoin transactions will rise, driving fees to above the USD 100 mark, leading to stack upscaling.
It is not all good news on the crypto front, the company warns. Privacy coins will have an unhappy year, as they could be de-listed from major exchanges.
But USDC could see more than a 300% growth in transaction value, issuance, market capitalization and trading volume, the report's authors say. As reported, USDC trading volume has already jumped 954% this year. (Blockchain Capital is one of the investors in Circle, which is behind USDC).
Decentralized finance (DeFi) is already popular, but Blockchain Capital believes that the value locked in DeFi could rise as high USD 5 billion next year.
DeFi operators will need to stay on top of Know Your Customer (KYC) and anti-money laundering (AML) compliance-related matters or face regulatory pressure.
And speaking of regulations, the firm predicts that the Financial Crimes Enforcement Network (FinCEN) and the Financial Action Task Force (FATF) will hold stablecoins to a stricter standard than cash, requiring a broader application of the travel rule.
It states that Facebook's Libra will receive the green light for a USD-backed stablecoin due increasing competition from China.
And regulators could butt heads with the judiciary, with an American federal judge likely rule against the Securities and Exchanges Commission (SEC) in a crypto-related case.
Finally, the firm believes that a crypto company will be acquired for more than USD 500 million, but that no 2020 Layer 1 network launch will enter the top 10 list by network value.
And it will be a bad year for the controversial entrepreneur and Bitcoin bull John McAfee, who will lose his bet and eats his you-know-what.
Crypto is still in the early "onboarding phase," per the report, and the most profitable in this phase so far have been exchanges. Meanwhile, with more people coming into the industry, more mainstream applications are likely to emerge. Furthermore, as the industry is set to reach the inflection point, there will be a spate of mergers and acquisitions activity, with more companies showing an ability to generate stable cash flow and generate growth.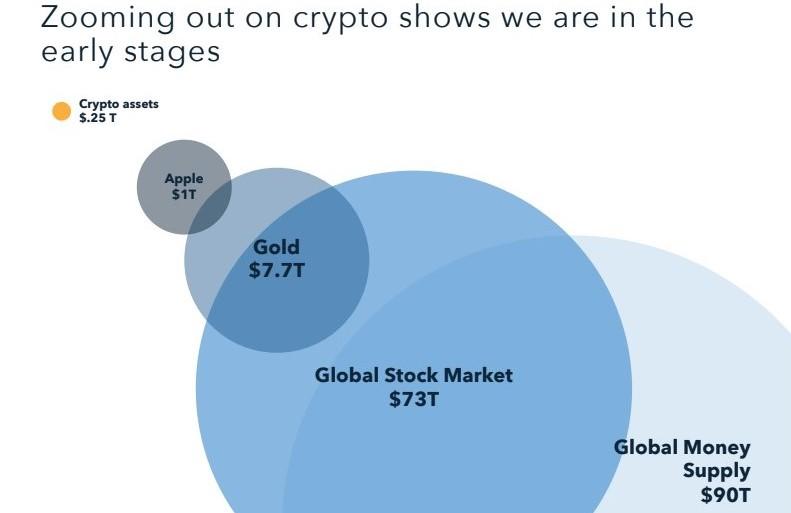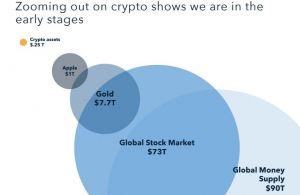 Predictions are often wrong
It is important to remember that another BTC halving will take place in 2020. And in the build-up, mining rewards will fall, affecting fees and possibly driving them up, a fact that the authors may have taken into account when making their fee-related predictions.
Another point to bear in mind is that predictions, particularly those regarding prices are often wrong.
Experts, companies and report authors make their forecasts based on certain observations and findings, but they remain little but possibilities.
Recall that there were no shortage of people predicting that BTC would reach and surpass all-time highs in 2019: Andy Cheung, Head of Operations at crypto exchange OKEx, said that USD 20,000 was a conservative estimate for 2019.
Arthur Hayes, co-founder and CEO of cryptocurrency trading platform BitMEX, predicted that BTC would reach USD 10,000.
Jehan Chu, co-founder of Kenetic Capital, believed that Bitcoin would rise as high as USD 30,000. And there were plenty more.
Recently, crypto analyst Tone Vays predicted a bull run next year.
And while Ryan Selkis, CEO of Messari wrote a Crypto Thesis, touching a wide range of topics, but went deep with a huge range of Bitcoin and blockchain calls.
2019 findings
Blockchain Capital also shared its findings for this year, noting:
Crypto markets rose by around USD 73 billion from January till the end of November, although BTC accounted for 93% of that growth
Binance Coin (BNB) led the market in terms of performance, ending the year up 154%
the Bitwise Large Cap 10 index outperformed mid- and small-cap indices, highlighting Bitcoin's market share growth over small- and mid-cap assets
Tether (USDT) dominated the stablecoin market – the stablecoin market cap grew by around 42% in 2019, from USD 3.3 billion to USD 4.7 billion, with Tether dominance at a massive 80%
the majority of the remaining growth came from USDC (+76% market cap) and Paxos (+50% market cap);
initial exchange offerings (IEOs) emerged as substitutes for Initial Coin Offerings (ICOs), but the majority of these struggled to perform after launch.
Meanwhile, Spencer Bogart, Blockchain Capital general partner, said recently that, in the long-term, BTC would become a safe haven, as it currently remains at an intermediate stage of its evolution, when risks are taken into consideration, as well as attractive aspects. Bogart added that the coin would be worth substantially more in the next two to five years.
---