The Old Man and the Sea of 20 Crypto Jokes
Creating new things in the cryptocurrency and blockchain space does not have to be exclusively the job of developers and startups - nor does it have to be truly useful. In our weekly collection of 20 memes, shamelessly downloaded from the internet, we remember and honor the anonymous (pseudonymous?) users who tirelessly toil, day and night, to bring a smile on our face.
The week started with yet more developments in the QuadrigaCX case, the Grin community stepping forward for the project, and Kraken making its biggest acquisition yet. Facebook is dipping into crypto, the BitTorrent Token shot up, and Blockstream presented the Proof of Reserve initiative. The NEM Foundation asked for money, Jack Dorsey became a crypto superstar, and Coinbase Wallet added support for BTC. The week ends with Telegram's token price predictions, and Litecoin shooting up while BitTorrent Token fell.
_____________
When you oversimplify the QuadrigaCX case a little bit too much…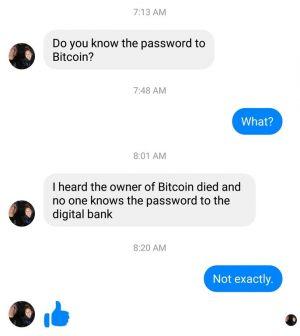 __
Thanks but no thanks.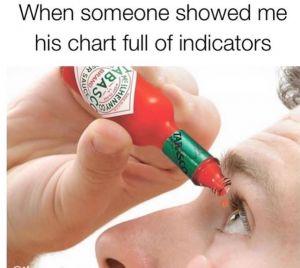 __
I wish it worked that way.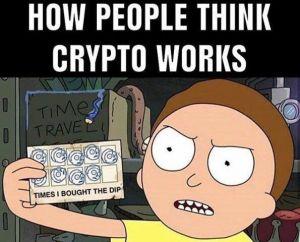 __
At least he looks happy?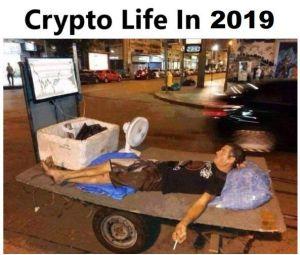 __
Stay safe out there. TRON is partnering with eeeeverybody.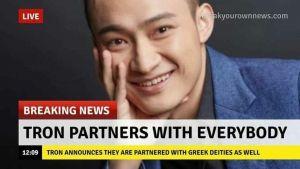 __
The question many of us would like the answer to.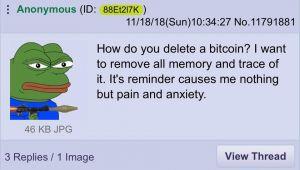 __
On the topic of TRON, this is how you do business.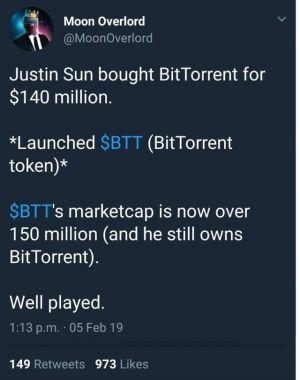 __
Do you know how much original Hot Wheels cost? No thanks, I'll get some cheap ripoff.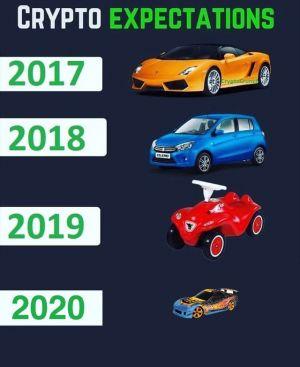 __
No kids, power couple.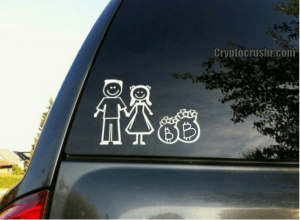 __
Say it louder for those in the back (and also those who said the same to us a million times).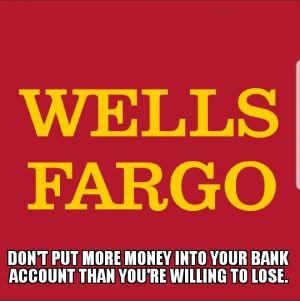 __
Jack Dorsey remains a man of few, but effective words.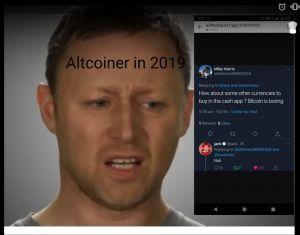 __
And the community like it.
__
Sometimes we even open the window a bit.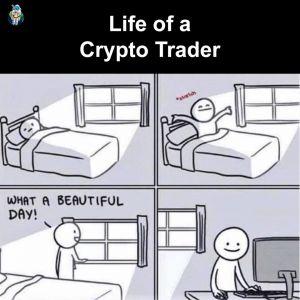 __
-insert any coin you dislike into the picture-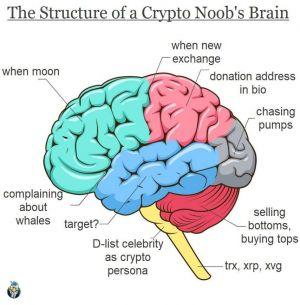 __
"Stop crying babe, it's just our entire life savings!"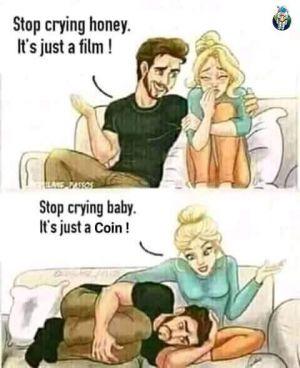 __
Or "What is Bitcoin?" in 20 years.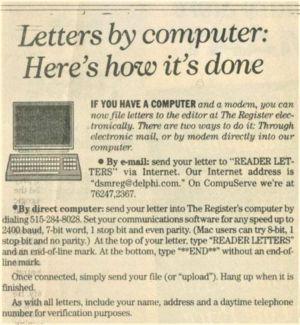 __
Well, this car can be recycled.
__
You're not alone.
__
That's what we call "the second layer technology."
___
Is Bob Dylan Satoshi Nakamoto?
---