NEM Foundation Asks for USD 8 million, Price Slumps Further
Disclosure: Crypto is a high-risk asset class. This article is provided for informational purposes and does not constitute investment advice. By using this website, you agree to our terms and conditions. We may utilise affiliate links within our content, and receive commission.
The NEM Foundation, the developer of the NEM blockchain platform, has announced their funding proposal for 2019, which, if approved, will have the foundation restructured to have newly created product-focused teams. However, the XEM token is still going down, having dropped by 9% within the past 24 hours as of the time of writing.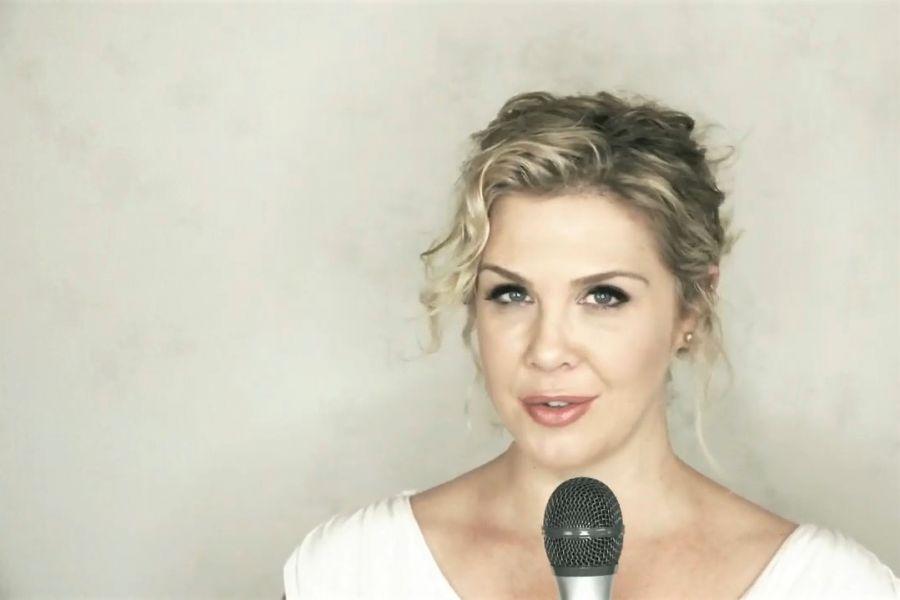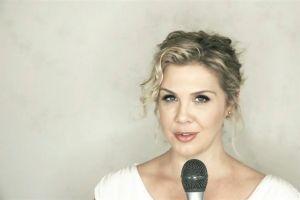 The funding request is for 210 million XEM (around USD 8 million), which will serve to operate NEM Foundation for the next year until February 20th, 2020, to implement a new structure into the foundation, make a "64.05% reduction in last year's budget spend and 69% reduction in staff size" and "start afresh," according to the official document.
"Funds will most likely be take from either the Marketing, Unconventional Marketing, Operations 1, Operations 2 Funds," it added.
Funding request breakdown, Feb 2019 – Feb 2020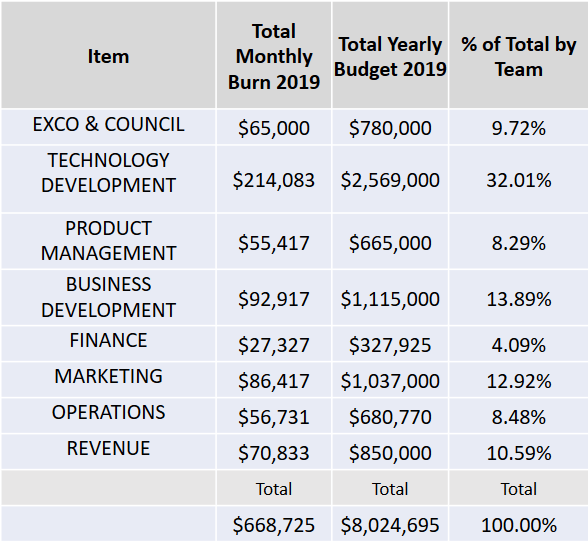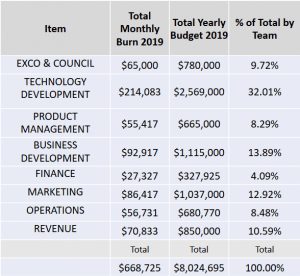 The proposal also covers the possibilities of market movement that could change the amount of funds they own. "If the price of XEM goes down, we will strategically reduce staff and projects. We aren't hiring at full capacity in the beginning. We would be ramping up specifically for positions we need to focus on that are technical and projects that focus on bringing in revenue," the proposal explains, adding, "If the price of XEM goes up, we will slowly put fiat into the banks to help sustain us long term […] A XEM surge does not mean salaries go up—they won't. It means we look at the ROI [return on investment] of programs and pivot to add new resources to support positive results. "
Also, they stressed that they "will take care to avoid hurting the XEM price through rapid selling."
"Salaries will be a mix of fiat and XEM. We will liquidate as necessary, with priority for the first 3 months. After that we will make responsible decisions based on financial analysis," the Foundation said.
"As of February 5, 2019 – There are too few funds to sustain Foundation operations for the long term and therefore some areas of operations have been suspended and staff notified," they explain. Now, the new structure will be "based on community-driven priorities including Catapult [their latest technology update], Governance, Sustainability," implement cost-cutting measures, and "reflect the values of the community."
Previously, the new team which has taken up leadership at the beginning of this year said that it is facing a critical financial situation, having just "one month left of funding" to keep the organization afloat. The funding proposal is part of the efforts to continue operating. Initially, the Foundation was looking to raise 160 million tokens (at the time worth roughly USD 7.5 million) which has changed in the meantime, presumably to make up for the value lost due to price fluctuations.
As of the time of writing, the XEM coin has lost around 26.5% of its price in the past week, and is trading for USD 0.03517 (UTC 08:15 AM,) light years away from its all-time high of USD 1.87 in January 2018. The voting period for the proposal will begin from the 15 February 6:00 PM CST to 20 February 2019 6:00 PM CST.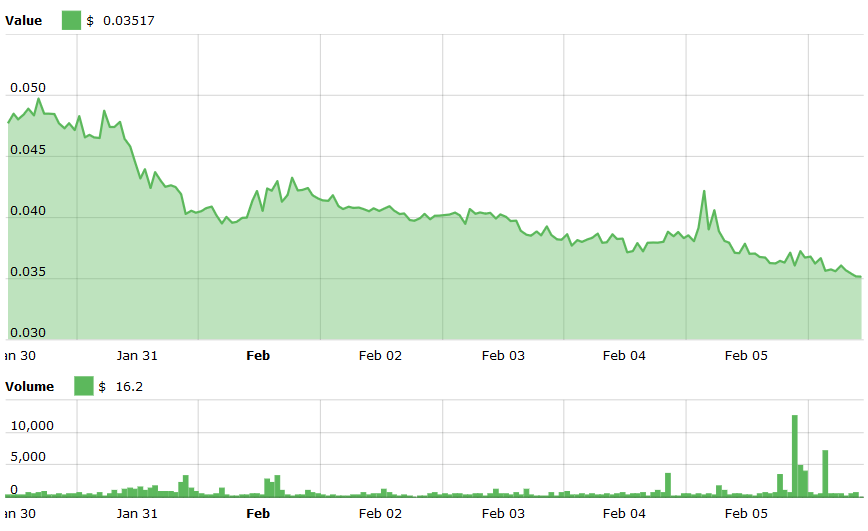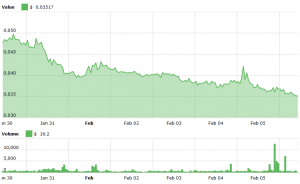 ---