One Hundred Years of FTX Mess, All Very Loud at the Crypto Front and 20 Crypto Jokes
Disclosure: Crypto is a high-risk asset class. This article is provided for informational purposes and does not constitute investment advice. By using this website, you agree to our terms and conditions. We may utilise affiliate links within our content, and receive commission.
This week in crypto, among the many, many FTX-related news: Sam Bankman-Fried was attempting to raise fresh capital in a bid to make customers whole, FTX-owned Liquid suspended withdrawals, BlockFi continued to pause withdrawals, but was then swept by the contagion along with Genesis and Gemini, and Ikigai admitted that it held "a large majority" of its assets on FTX. Genesis pausing services disrupted the Gopax exchange, and Tether said it had no exposure to Genesis Global and Gemini Earn. Charles Hoskinson said that more damage is coming from the FTX contagion, and Citi analyst Joseph Ayoub warned of serious contagion risks from the FTX implosion.
Then, Visa pulled the plug on the FTX partnership, and so did TSM and many others. Some coins were rallying during the FTX crypto crash, and while Berkshire Hathaway's Vice Chairman Charlie Munger condemned cryptocurrencies, Michael Saylor said bitcoin would come out on top following the FTX collapse, Pantera Capital argued bitcoin would hit $150,000 in the first half of 2025, and Brad Garlinghouse said that the current crisis would make crypto stronger. Meanwhile, AAX suspended withdrawals for up to 10 days due to a "scheduled system upgrade.
As this was happening, Tom Brady and Larry David faced a class action for endorsing FTX, the police in the Bahamas launched an investigation into FTX, the Japanese government vowed to do all it can to protect customers of FTX Japan, and a government official said that the FTX collapse would not stop Hong Kong from becoming a virtual asset hub. We looked into whether the SEC chair Gary Gensler helped Sam Bankman-Fried find legal loopholes for FTX, while US Treasury Secretary Janet Yellen said crypto markets need more 'effective oversight', and the US House Financial Services Committee planned to investigate the collapse of FTX. Also, the Terra audit showed BTC 80,000 worth $2.8 billion was used to defend the UST peg.

Then we learned that MasterCard, Citigroup, and other global banking giants started a digital dollar pilot with the New York Federal Reserve. PlayStation may use NFTs as in-game assets, and Cristiano Ronaldo launched his NFT collection on Binance. In South Korea, an over-sixty-year-old stablecoin fraudster was jailed for six years, the police were investigating a crypto mining firm that allegedly failed to pay back its investors, and the financial regulator said it wanted to introduce auditing guidelines for crypto-related firms.
Let's laugh at some carefully selected jokes now.
__________
Gooood morning, market!
Good morning. pic.twitter.com/gv8aintZgn

— il Capo Of Crypto (@CryptoCapo_) November 16, 2022
__
How's everybody doing?
Live view of crypto traders weathering the events of the past week. pic.twitter.com/fbeyxuAhUz

— Hsaka (@HsakaTrades) November 16, 2022
__
Let's check out the latest news.
Everyday wake up, everyday same FTX bullshit… pic.twitter.com/1ZZBuU01xD

— Ninja (@Ninjascalp) November 17, 2022
__
Anything else in the news? What say sources?
https://www.twitter.com/Barabazs_/status/1592806145663463424
__
Now, let's hear from the man of the fortnight, SBF.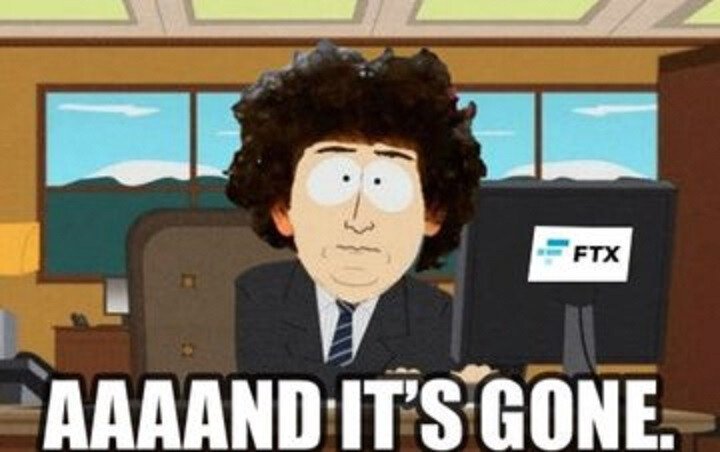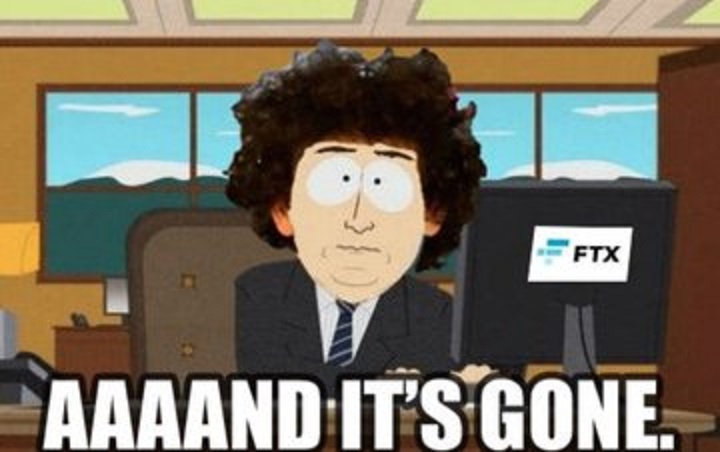 __
Can we get more details, plz?
SBF explaining to the media what "happened" to $8bn of customer funds pic.twitter.com/MmmOwvKPvY

— Koroush AK-47 (@KoroushAK47) November 17, 2022
__
A brilliant strategy.
SBF still trying to save FTX:

pic.twitter.com/ef6vzMefrW

— LilMoonLambo (@LilMoonLambo) November 17, 2022
__
Evolution of philosophical thought.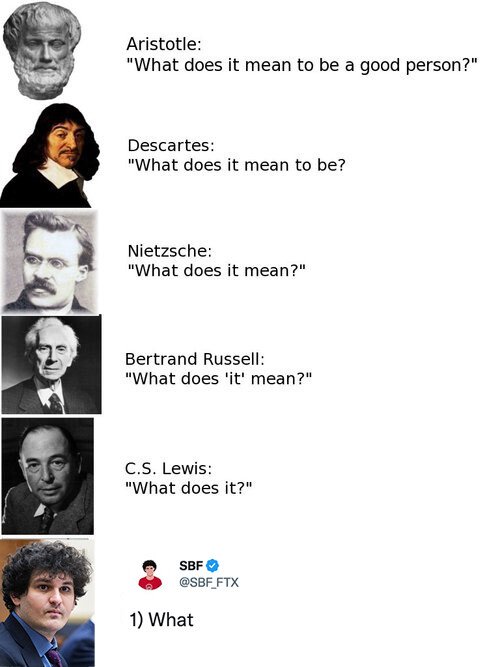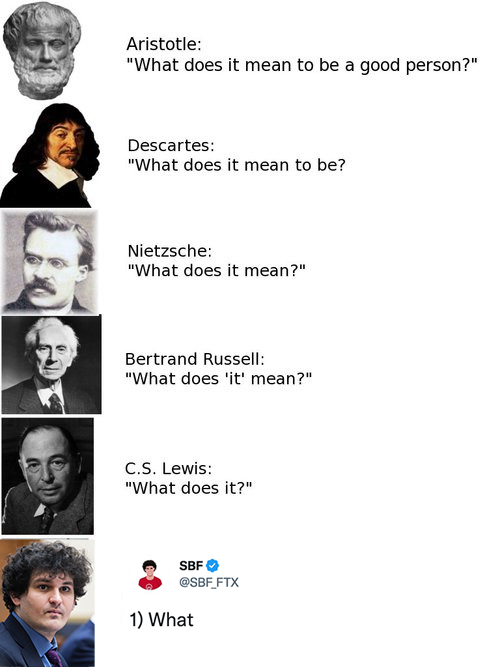 __
What hand?
November 14, 2022
__
Finish him! I mean, it! Finish it!
November 14, 2022
__
He might have said this… He said many things.
SBF on paying himself $3billion.. pic.twitter.com/31oNcdfvJe

— Tyler (@ApeDurden) November 17, 2022
__
Mammal of the order Chiroptera faeces mentally ill (aka batsh*t crazy).
https://www.twitter.com/219_eth/status/1592298763242332160
__
You know he will. He always will.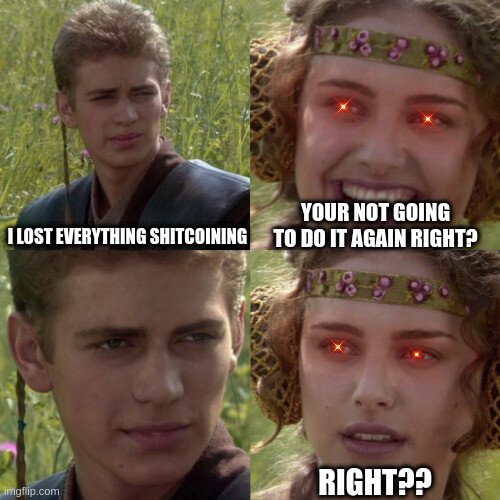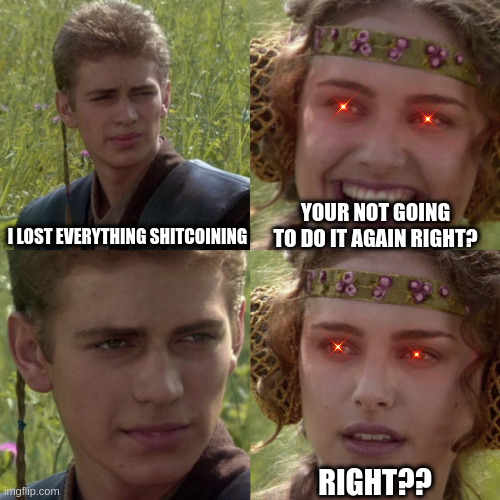 __
Buuut, if you don't eat at all, with the rise in food prices and drop in the BTC price – quite a bit!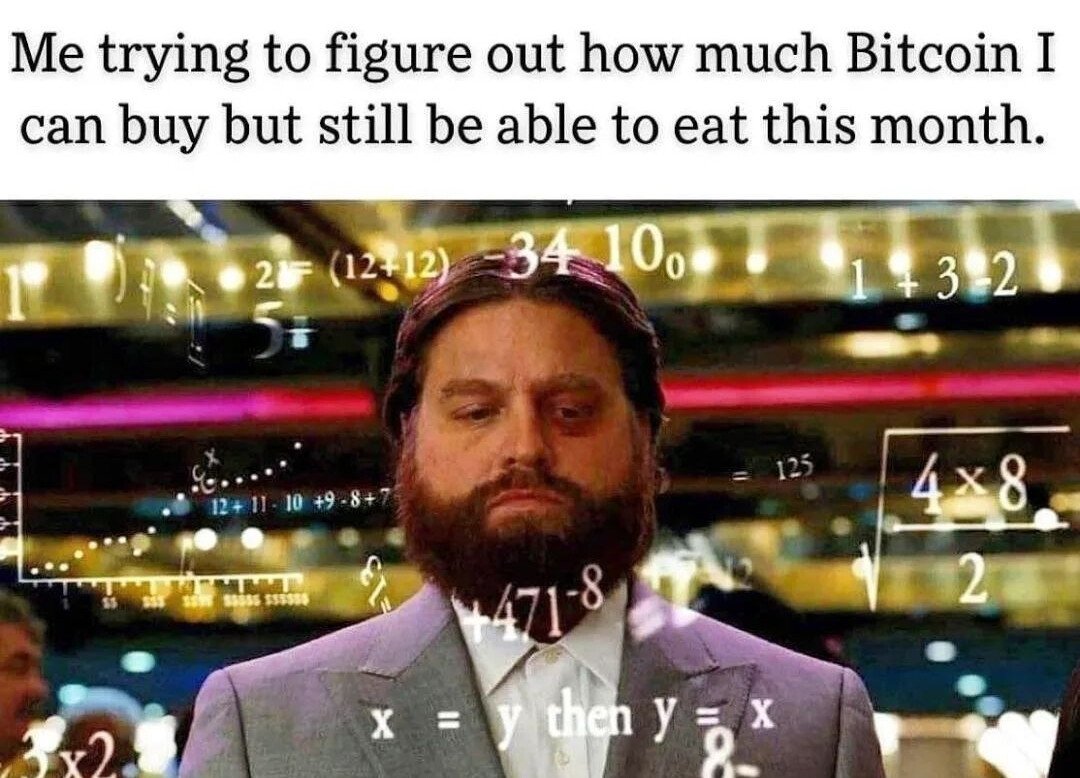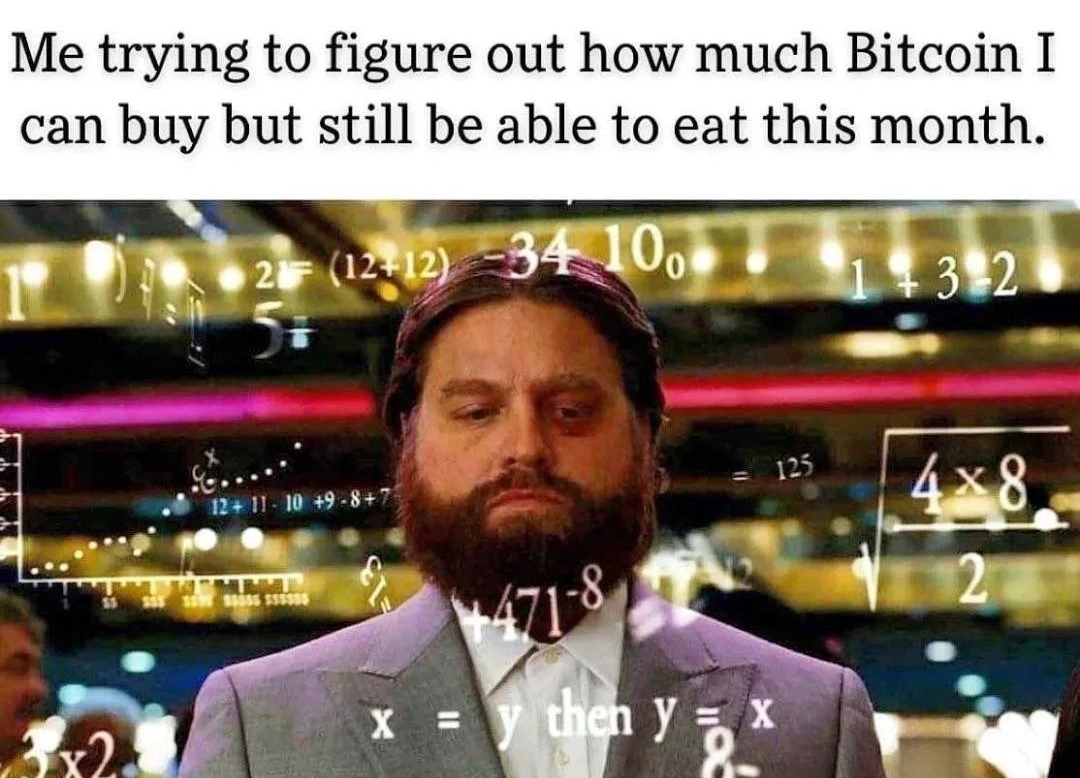 __
It's always the right time.
Me Buying The Dip pic.twitter.com/kt07XFhd5A

— Crypto believer (@CryptoSportsIO) November 10, 2022
__
Greeeeeen!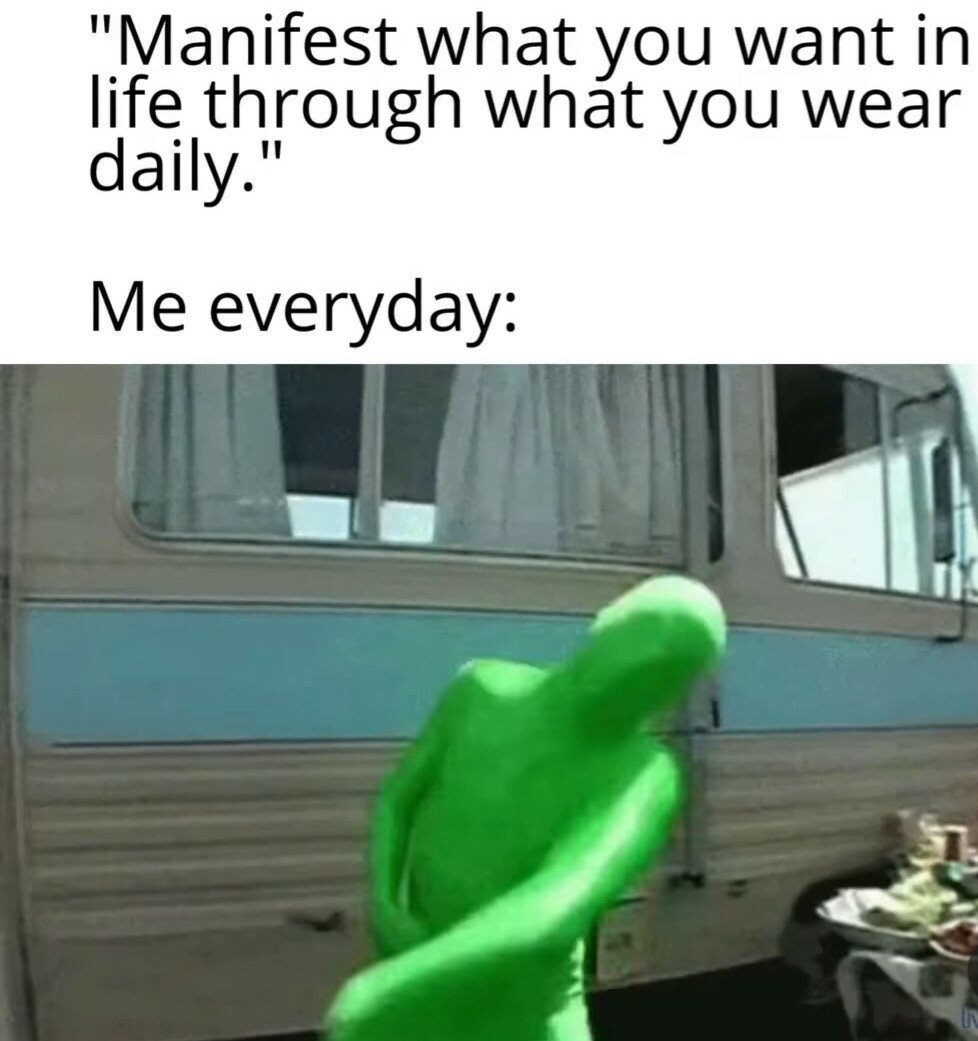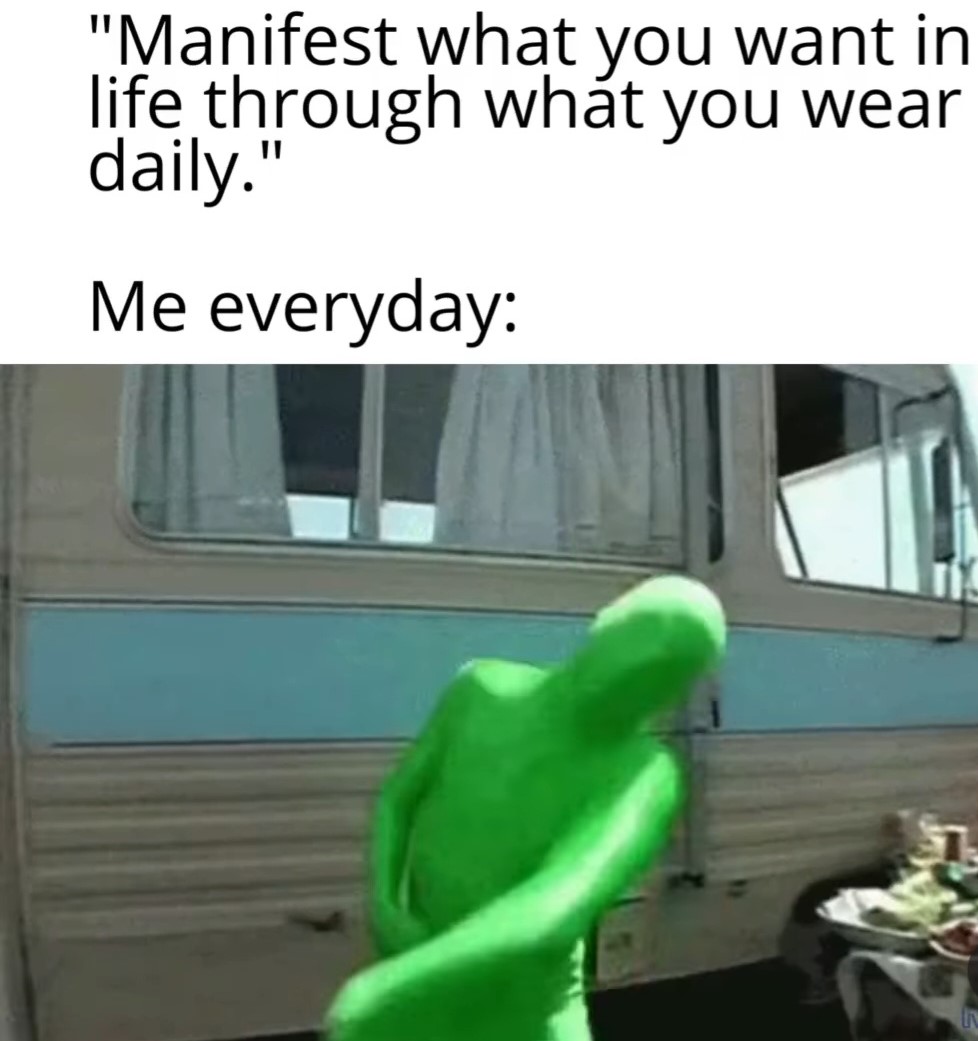 __
Them spouses be patient!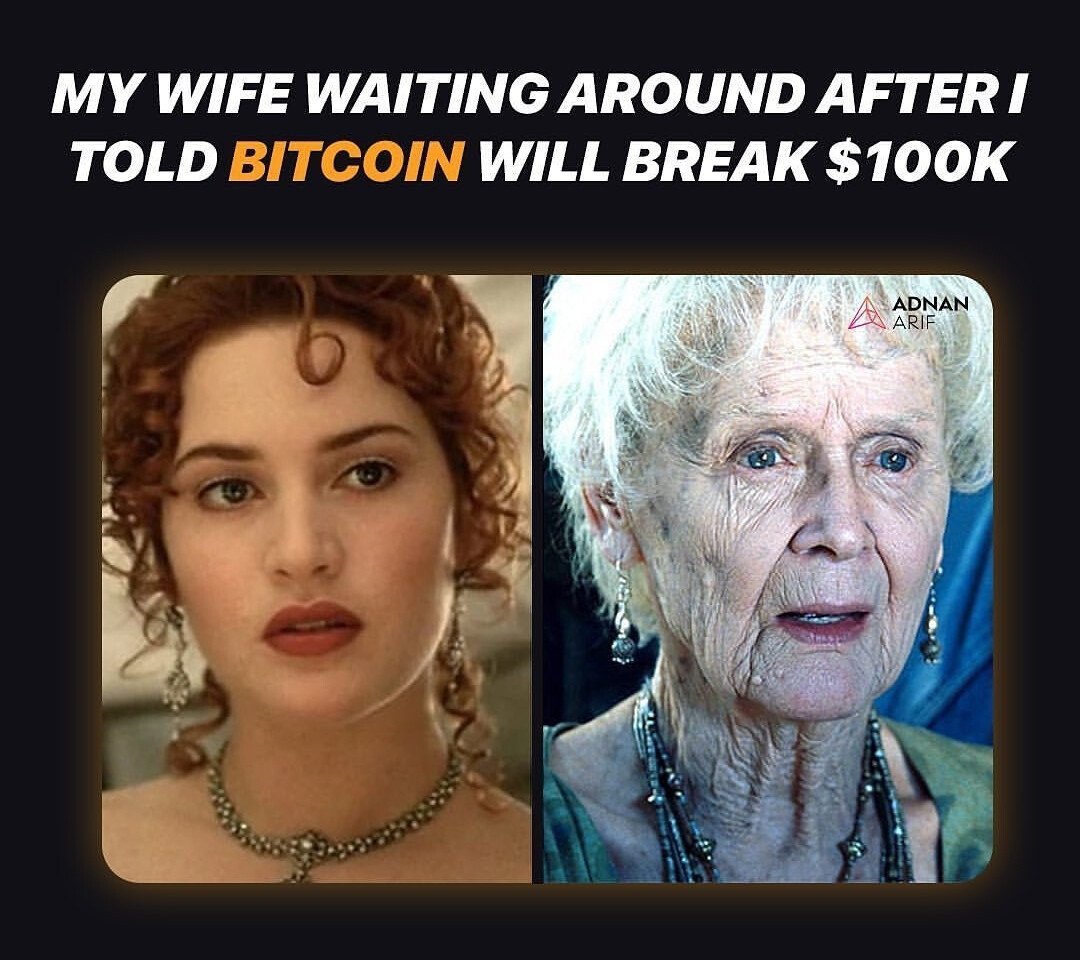 __
There, problem solved.
__
Let's go live to the scene of SBF attempting yet another FTX rescue.
SBF still trying to save FTX: pic.twitter.com/pVcw6ji5zJ

— LilMoonLambo (@LilMoonLambo) November 15, 2022
__
And here is a documentary on the crypto market, with a prediction by experts.
#Bitcoin https://t.co/r5R3VB8Psq

— naiive (@naiivememe) November 16, 2022
---