May the Fourth Be With You: 20 Crypto Jokes Weekly
Although a significant portion of the cryptoverse celebrates May 4th as Star Wars day, we settle for congratulations to anyone celebrating as there is also a significant lack of Star Wars-related memes in our collection. What can we say, the internet giveth and the internet taketh away. Plus, Avengers and Game of Thrones are far cooler nowadays. Or they're not?
The week started with yet more promises about imminent adoption, crypto kebabs versus Facebook, and CEOs rolling their eyes at hard forks. Jaguar Land Rover drove IOTA up, Elon Musk proved he could single-handedly move the market, Bitfinex and Tether were still busy with their drama, and Kraken is eyeing an expansion to UAE. Tether can't seem to get the crypto market back on its good side, CoinMarketCap is upping their game, and Facebook ends the week with reportedly being in more detailed talks about its token launch, while good news about Bitcoin payments appeared.
________________________
Commas are important, people. So are question marks.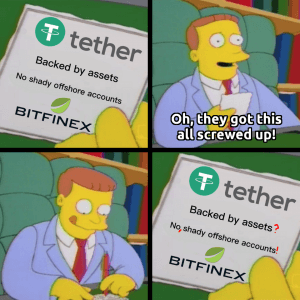 __
Bitfinex's official response to the masses… or as close as it gets.
__
Wanna be a shiller? This is how to get started.
29 April 2019
__
Someone watched too much of The Shawshank Redemption....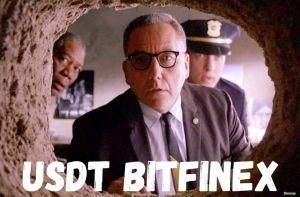 __
Thanos is a good man compared to some whales.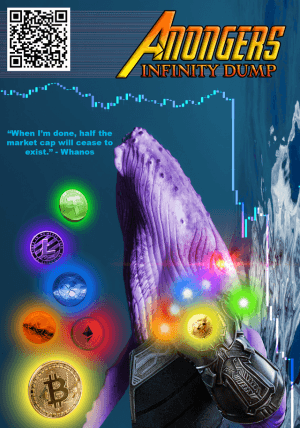 __
All the green candles get snuffed out like the flaming arakhs in the episode.
__
...and JPMorgan is Jerry.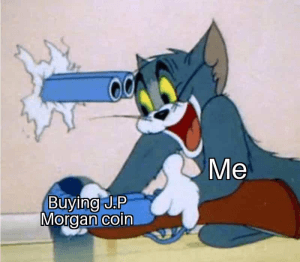 __
And there's no rest for you either.
Slowly but syrely from r/cryptocurrencymemes
__
When bae gets you <3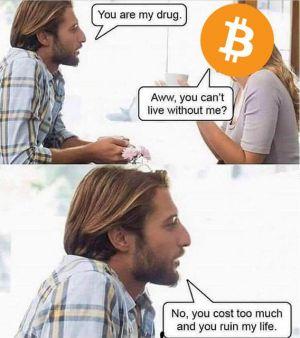 __
At least you get an actual project at all…
70% of #Crypto projects 👇🏽🙈😂 pic.twitter.com/x5MBhMrhVf

— Vanessa ₿ (@CryptoVanessa) 2 May 2019
__
Nothing is more important than holding bags.
"I don't need money? My son doesn't need to eat? I don't have to pay for daycare. My wifes car payment isn't do on the first or anything." $NBRV pic.twitter.com/9oxeummWiD

— Bag Holder (@BagholderQuotes) 1 May 2019
__
Who knows, one man's trash is another man's treasure.
Come with me to find the next 100x... pic.twitter.com/bdpSToz3HX

— ℂ𝕆𝕄𝔸 (@C0maP0et) 29 April 2019
__
Elon Musk is the king of finding loopholes.
SEC: You can't tweet about anything that is a security.

Elon: I can tweet about anything that the SEC says is not a security. https://t.co/axQcWOUJPe

— Michael Feng (@fengtality) 30 April 2019
__
Expectations vs reality.
#crypto pic.twitter.com/cjh4BgQg1a

— ⛏Crypto Christopher Walken⛏ (@cryptochrisw) 29 April 2019
__
This propaganda has your best interests at heart: say no to shitcoins.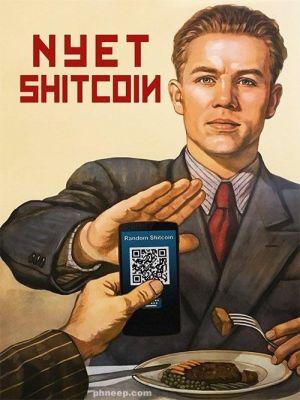 __
Some Faketoshis that shall remain unnamed once saw this and took it a bit too seriously.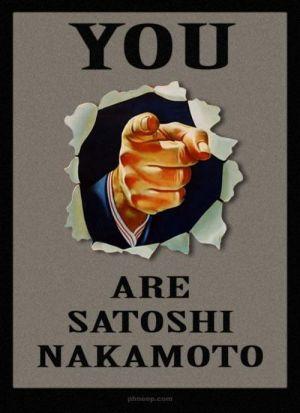 __
For all you conspiracy theorists out there.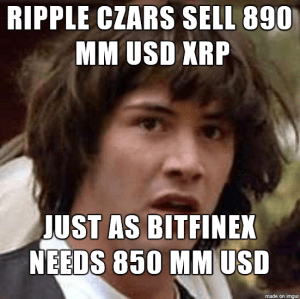 __
When you're trying to stay optimistic.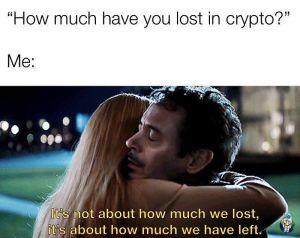 __
When you realize you need to be more careful when packing.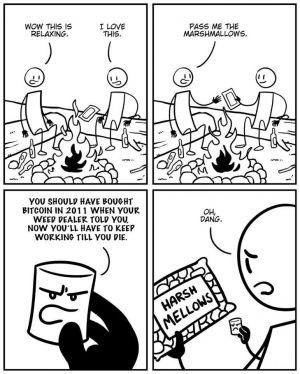 __
When all you want to do is HODL and have someone else do the work needed for adoption.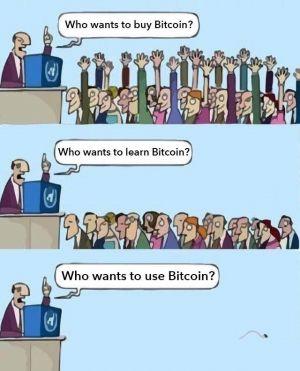 __