Elon Musk, 'Ethereum' and 'jk'. What Could Possibly Go Wrong?
Star entrepreneur Elon Musk, also known for his provocations on Twitter, once again triggered the cryptoland. This time, one word was enough to bring some of the top players of the crypto industry to his Twitter account.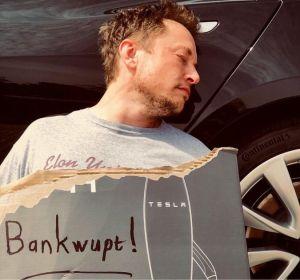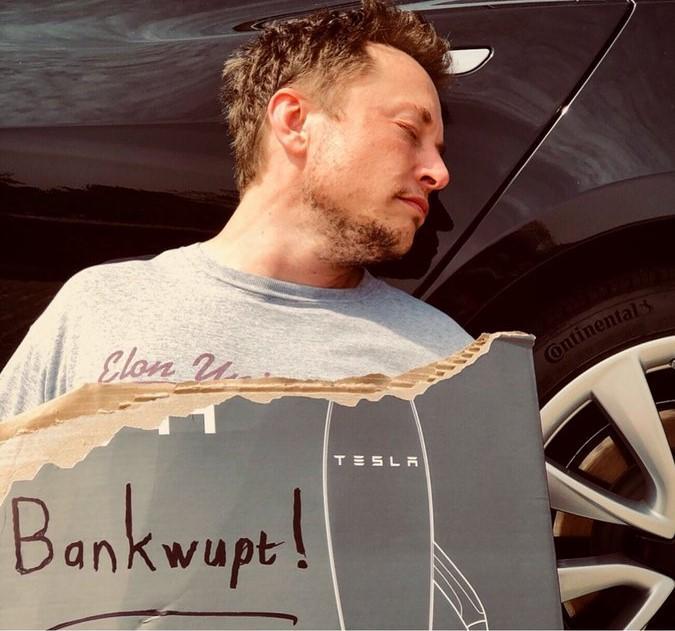 "Ethereum," tweeted Musk a few hours ago (around 1:15 UTC.)
Related or not, soon after, the price of ether increased by almost 1% before trimming gains. At the time of writing (05:11 UTC,) ether is down by 0.82% in the past 24 hours.
ETH price chart: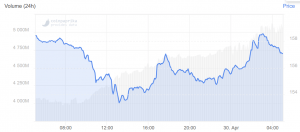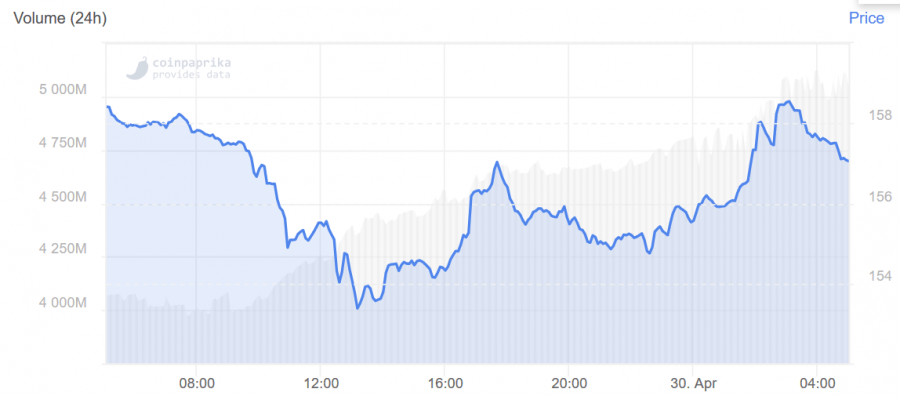 Meanwhile, Musk responded to his own tweet with "jk," which usually stands for "just kidding."
However, everyone - crypto investors, traders, analysts, Bitcoin maximalists, Tron's Justin Sun, and Ethereum co-founder Vitalik Buterin himself - were on board already.
This is how it looks:
Earlier in April, Musk was openly showing his support for so-called joke cryptocurrency Dogecoin and the team behind the coin bestowed the honorary title "CEO of Dogecoin" upon him - at least for a while.
In either case, when reading Musk's tweets, it might be a good idea to remember what he recently said about himself:
Elon Musk has more than 26 million followers on Twitter.
---