How Close Are Russians to Getting Paid in Crypto?
Disclosure: Crypto is a high-risk asset class. This article is provided for informational purposes and does not constitute investment advice. By using this website, you agree to our terms and conditions. We may utilise affiliate links within our content, and receive commission.
A business leader and political adviser says that the idea of getting paid in cryptocurrencies is still a long way off in Russia – although other insiders say some "off the record" crypto payments are being paid to employees in the country. And there may be signs that one group of Russian workers prefers digital tokens to fiat.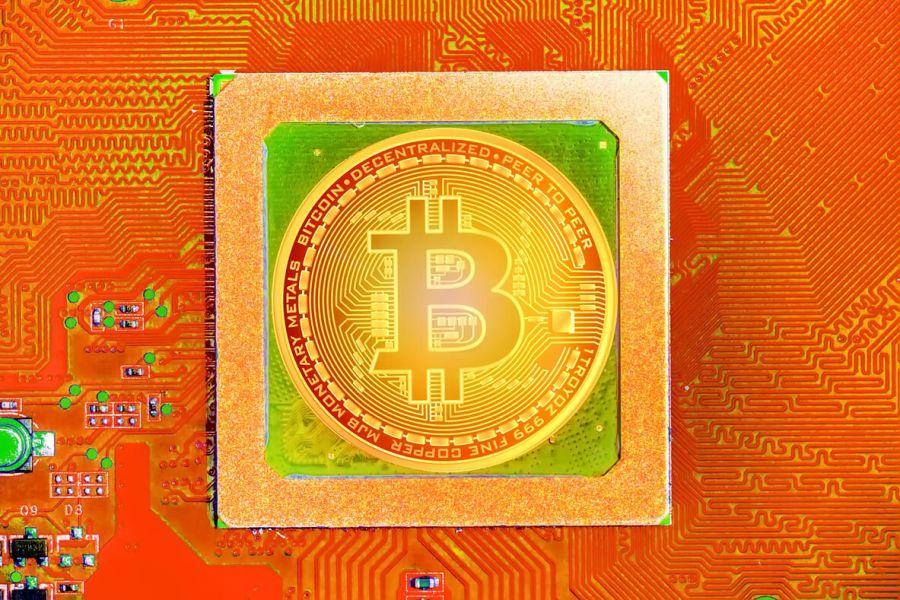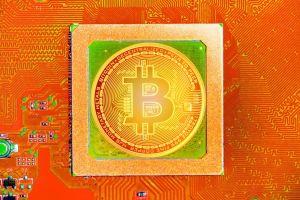 Speaking to Cryptonews.com, Valentina Drofa, the CEO of the Drofa Group and a member of the Advisory Council on Consumer Protection and Financial Literacy of the CIS Countries, stated there was "definitely no" way that crypto would be able to compete with fiat "in the next three to five years."
Drofa, who is also a member of the Blockchain Malta Association, claimed that most talks of salaries being paid in crypto amounted to little more than a publicity stunt.
She stated,
"In 2017-2018, in order to get coverage in media, it was popular to demonstratively sell property for crypto, or add cryptocurrencies to websites as a means of payment. But, of course, since there was no [legal framework] – and there still isn't – none it of this took root."
Drofa added that "There are still companies that, in order to create a 'wow' effect, are trying to pay their staff salaries in cryptocurrencies. But these are rare, isolated cases – and these companies are not based in Russia."
And she stated that with card transactions still unavailable in remoter areas of Russia, the idea of crypto payments was alien for many.
Another expert stated that crypto pay does exist to some extent in Russia, but agreed that a lack of regulation is holding back wider-scale adoption.
Crypto off the books
"I believe that [crypto pay] could become possible, but only after regulations comes into force. Most companies based in Russia are very afraid that, one day, crypto will be declared as an illegal form of payment, and that they will have to deal with the law," Maria Stankevich, the head of development at the EXMO exchange, told Cryptonews.com.
But she added,
"I know for sure that a lot of companies that are related to crypto and are registered in Russia give employees some extra payments in cryptocurrencies. But, of course, they do it off the books."
One group of people in Russia arguably actively prefers crypto pay, however: big city-dwelling, highly IT-literate freelancers.
The nation's gig economy is developing fast, and the tech industry has provided a quick route out of poverty for many young people, some of whom prefer to pick up work here and there, rather than work with a single client or employer. As previously reported, Russian blockchain developers in particular can often expect to receive sky-high salaries for their work, and other crypto-related freelancers can also expect to accrue higher-than-average monthly earnings.
And with more freelancers out there, many of whom work remotely, getting paid in bitcoin (BTC) and altcoins can be liberating – as well as quick and easy.
Moscow-based crypto investment advisor Dmitriy Zaikov told Cryptonews.com,
"Getting paid in crypto is a very murky world from a tax perspective. It happens more and more these days, and the authorities want to stamp it out. But can they really do so? There is clearly a big demand, and it's replacing cash-in-hand payments in many instances."
Zaikov concluded that "There are now quite a few ways to spend BTC online. That's made crypto pay attractive. I think that even if freelancers were taxed on their tokens, some would still prefer it to fiat – especially younger, tech-savvy folk."
___
Learn more:
Irish Firms Pay Blockchain Devs More than US Counterparts – Report
Bitcoin Mass Adoption Would Benefit and Harm Current Economy
---