Bithumb Acquisition Deal 'Off' - Reports (UPDATED)
South Korean cryptocurrency exchange Bithumb might end up "in Chinese or American hands" with the company that had agreed to buy the exchange expected to default on payment, according to speculations in the local media. (Updated at 10:32 UTC: updates in bold.)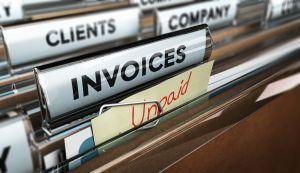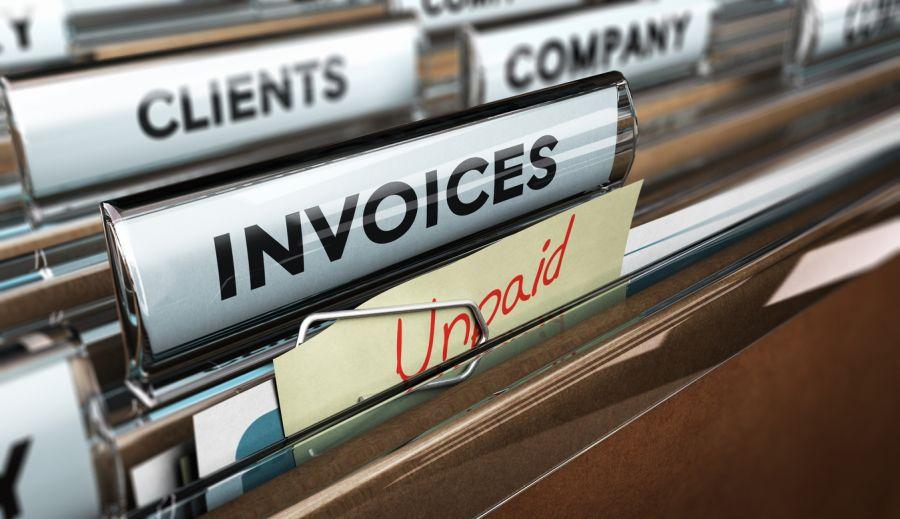 As previously reported, South Korean-owned, Singapore-based BK Consortium last October agreed to pay some USD 350 million for a controlling stake in the company of 50% plus one share of Bithumb.
But per details revealed by newspaper Hanguk Kyungjae and news agency Yonhap, BK only paid out an initial USD 100 million when the sale was announced, with the rest due to follow at a later (unnamed) date.
However, it appears that BK has missed a number of payment deadlines, with media outlets stating that BK is "unlikely" to meet any further repayment obligations to Bithumb's original owner, BTC Holding Company.
Although the exact due date for the final payment has not been publicized, a South Korean cryptocurrency industry insider told Cryptonews.com that they thought the deadline was "likely to be" some time this week.
The insider, who asked not to be named, also told Cryptonews.com,
"A number of big-name exchange operators from both China and America have been aware of the forthcoming Bithumb opportunity for several weeks."
BK had attempted to defer payment earlier this year after agreeing to increase the size of its share purchase from 50% plus one share to 76%, in exchange for a further extension of deadlines. However, the media outlets claim BK simply does not have the funds required to meet a forthcoming final deadline.
Bithumb claimed that the sale was "not a major problem," and that Bithumb was continuing to "operate stably" despite the ownership issues. The exchange said business would go on as normal "even if the acquisition deal is scrapped."
The status of the USD 100 million down payment could result in a legal dispute should BK default and a new buyer emerges.
South Korean media outlet Sisa Week has suggested that BK Consortium has defaulted on payment in its acquisition deal for Bithumb due to the fact that the cryptocurrency market failed to grow as BK had initially expected. The media outlet states that BK Consortium had planned to raise funds through the issuance of its own cryptocurrency, but was not able to execute its plans due to the sluggish nature of the cryptocurrency market.
BK has a range of Singaporean-based cryptocurrency-related businesses. It is headed by Kim Byung-gun of BK Medical, one of South Korea's most successful chain of plastic surgery clinics.
Both media outlets also agree that a Bithumb sale to overseas investors is "likely," with "Chinese and American companies" thought to be "keen."
Bithumb is the South Korean market leader in terms of trading volumes. In recent months it has outpaced even its closest rival Upbit.
---