Bitcoin Pay: Why it's No Longer Big in Japan
Disclosure: Crypto is a high-risk asset class. This article is provided for informational purposes and does not constitute investment advice. By using this website, you agree to our terms and conditions. We may utilise affiliate links within our content, and receive commission.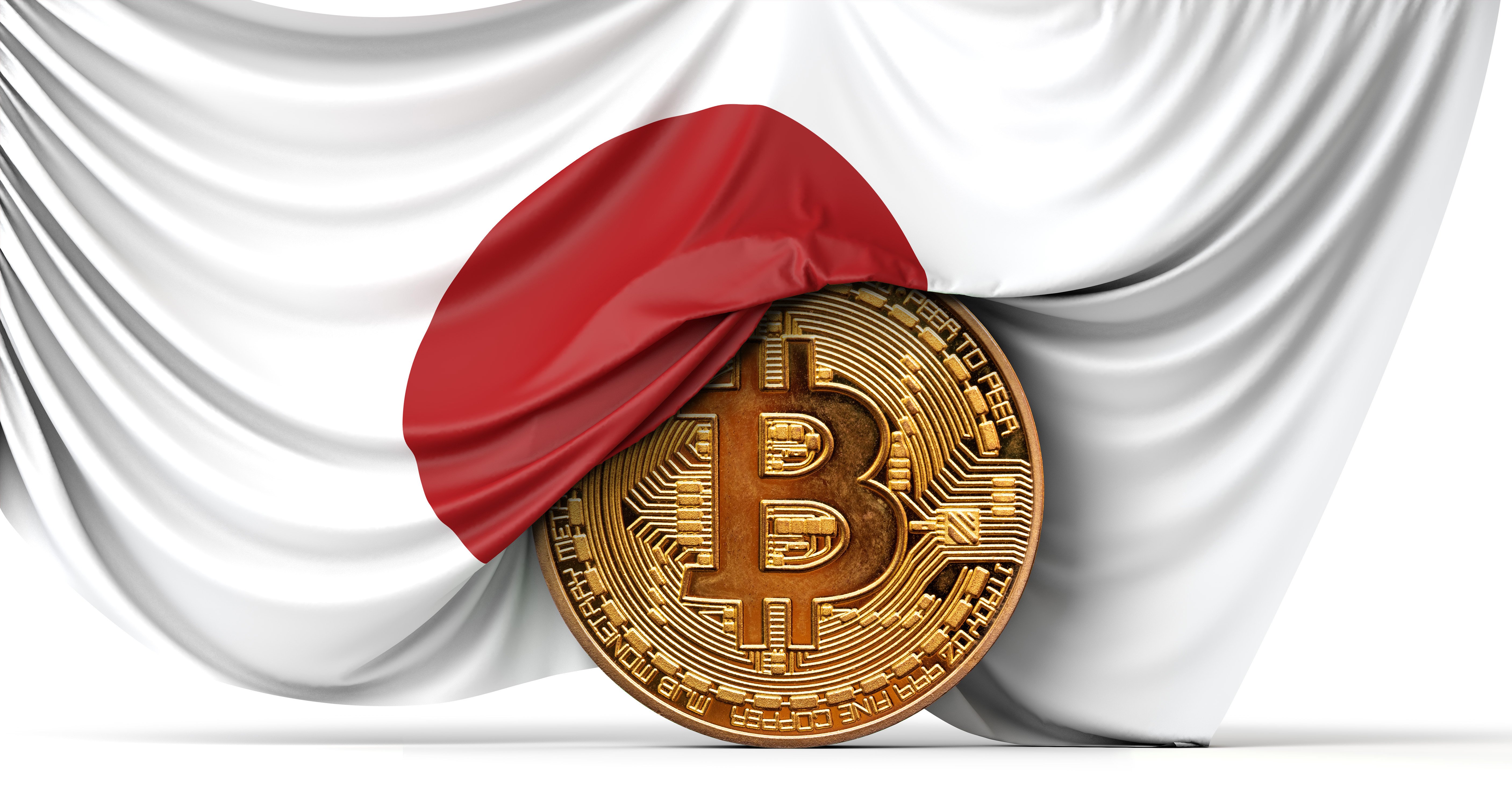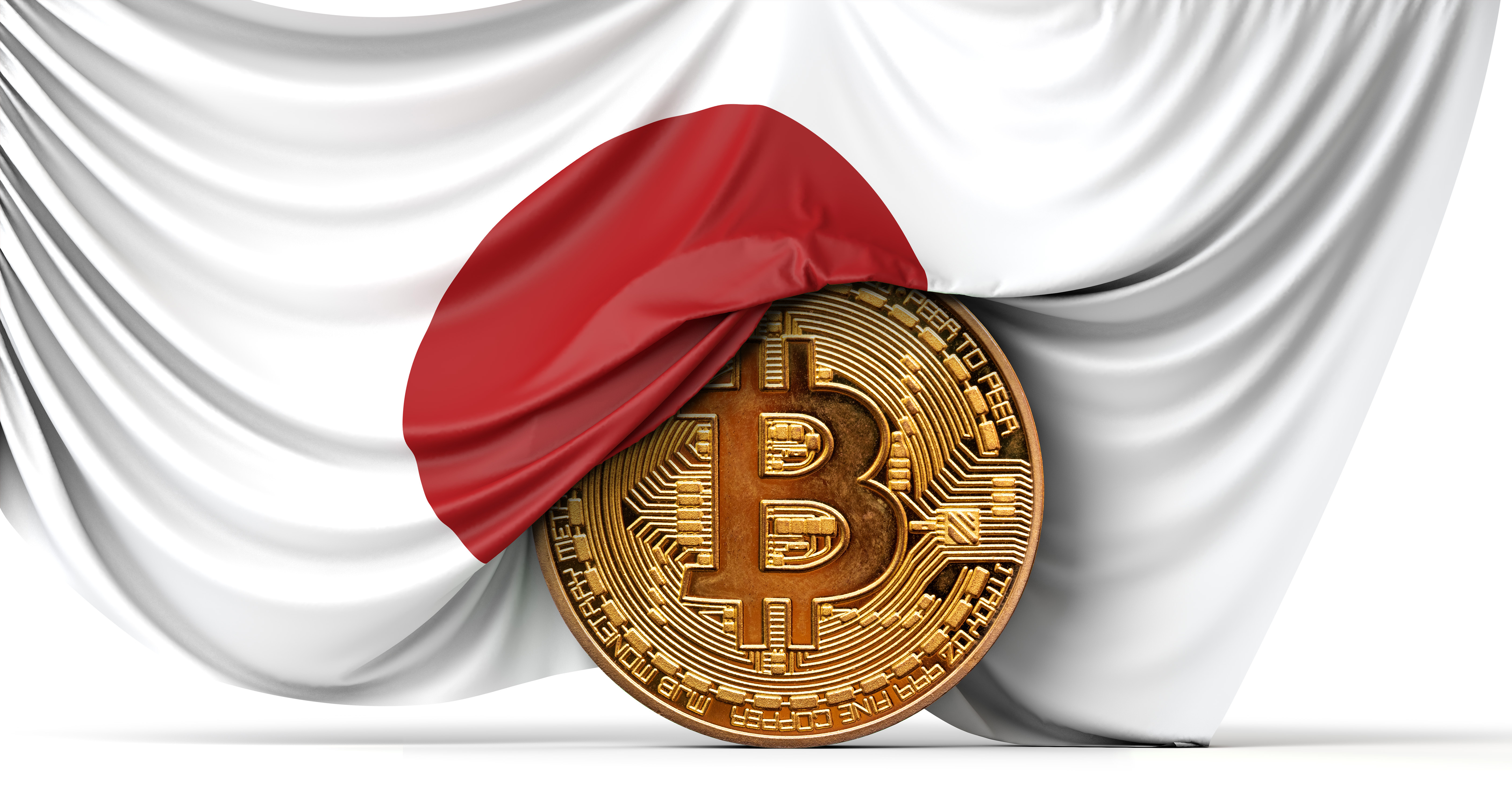 When it comes to bitcoin (BTC) adoption, few countries can hold a candle – in terms of commitment at least – to El Salvador, a nation where you can now pay for everything from dental care to recording studio time in BTC. But once upon a time, Japan was the country everyone in the crypto world looked to with envy.
Roger Ver, once known as the "Bitcoin Jesus," famously stated that Tokyo, the capital of the country where he now resides was "the world's most bitcoin-friendly city."
How times have changed (even Roger has moved into the Bitcoin Cash (BCH) camp). Now paying with bitcoin has become a tall order in most parts of Japan, including the capital. Ironically, though, the Japanese hunger for BTC shows no sign of abetting.
Back in the early days of this website, Cryptonews.com reported that shoppers could buy everything from eels to eyeglasses using BTC.
Gone, though, are the days when big retailers were falling over one another in the rush to start accepting crypto pay. Instead, it has actually become harder to spend your BTC, but easier than ever to buy it.
Crypto is readily available at most of the nation's thousands of 24-hour convenience stores in the form of prepaid cards, while big businesses – including e-commerce giants, chat app operators and financial heavyweights – have launched crypto exchanges they have linked seamlessly with their apps and financial platforms.
After such a promising start, bitcoin pay didn't take off in Japan. As observers cast an eye over at El Salvador, some have been asking why that has been the case.
In a report from The Sankei News, journalists explained that after peaking in late 2017, when the retail behemoths Meganesuper (eyewear) and Bic Camera (electronics) announced plans to accept BTC at stores nationwide, there had been "no big expansion" except for some outliers "such as online shopping malls and privately run restaurants."
The media outlet quoted Takahide Kiuchi, a senior economist at the Nomura Research Institute, as stating that retailers were of the mind that BTC is too volatile to be used as a form of payment. The piece's authors suggested that Japanese firms have instead turned their attention to developing central bank digital currency (CBDC)-related adoption plans.
Companies are casting a keen eye at the central Bank of Japan, which began piloting a digital yen prototype in April this year.
Kiuchi stated,
"If a highly reliable CBDC were introduced and widely adopted, the benefits of digitalization, such as cashless society innovations, would lead to economic revitalization."
Local stablecoins have also been mooted as a solution to Japan's over-reliance on cash as a form of payment. It is something of an irony that cash is still king in a country as technologically advanced as Japan. The Japan Times reported that only 27% of payments were cashless in 2019, with the remainder all being made in notes and coins. The coronavirus pandemic and contact-free payment drives have put a dent in that, with a noticeable rise in online shopping.
But cashless society drives still have a mountain to climb if the government is to reach its target of 40% cashless payments by 2025.
The same media outlet also pointed to the watershed Coincheck hack, which polarized most people's views on crypto and soured many Japanese firms to the idea of adoption.
Regardless, not everyone has abandoned the idea of accepting BTC pay completely. Earlier this year, the retail behemoth Rakuten announced that it would allow its customers to top up their e-pay accounts with bitcoin.
And if the moon-shot bitcoin revolution in El Salvador does come good, perhaps Japanese companies will become inspired by BTC pay once more. The infrastructure, in many cases, is still in place. The last piece and most elusive of the puzzle, arguably, is winning back hearts and minds: regaining popular belief in BTC's payment credentials.
____
Learn more:
– Japanese Regulator Has NFTs, IEOs in its Sights as it Eyes More Crypto Regulation
– Bank of Japan Identifies DeFi Pros & Cons, Mentions Uniswap, Yield Farming
– Japanese Crypto Sector Launches Consolidated Tax Reform Bid
– Another Japanese Crypto Exchange Will Add XRP Support
– Bukele Promises to Fix Chivo Bitcoin App Bugs, Says it Has 0.5m Users
– Bitcoin Accepted in Starbucks, McDonald's, and Everywhere in El Salvador
---