Bitcoin Billionaire vs Gold Bug, Kardashian vs SEC, Do Kwon vs Freezing and 20 Crypto Jokes
Disclosure: Crypto is a high-risk asset class. This article is provided for informational purposes and does not constitute investment advice. By using this website, you agree to our terms and conditions. We may utilise affiliate links within our content, and receive commission.
This week in the Cryptoverse: bitcoin was showing bullish signs, Bitcoin hashrate reached a fresh all-time high, despite the market downturn, OpenSea reported $144.5 million in fees for Q3, and Tether said a majority of its holdings are in the form of US treasuries. Bitcoin miners are selling 50% less BTC compared to last month signaling a more optimistic outlook on the future, Peter Brandt said BTC price has a 50% chance to drop to $0, Sam Bankman-Fried argued that the coming months could see crypto pegged to the general outlook for the macro environment, Mike Novogratz forecasted a bullish takeoff for BTC once the Fed eases down on its aggressive rate hikes, and Bitcoin billionaire Michael Saylor got into a Twitter spat with gold bug Peter Schiff.
Binance opened two offices in Brazil as its team size doubled, WazirX laid off about 40% of its employees citing a trading volumes drop due to bear market and regulations, and Bitwise rolled out a new Web3 ETF BWEB. Meanwhile, Deutsche Telekom said its subsidiary would support Ethereum, Mastercard debuted a new piece of software, Crypto Secure, to help banks identify and cut off transactions from fraud-prone crypto exchanges, NYDIG raised some $720 million for its Institutional Bitcoin Fund, and McDonald's started accepting bitcoin and tether in Lugano.
As this was happening, Celsius Network set a timeline for the auction of its assets, Transit Swap had lost $23 million in a hack before $16.1 million was returned, Brad Garlinghouse called out Twitter over verified impersonators, and pro-Russian paramilitary groups were raising crypto to evade sanctions and fund their operations. Japanese police arrested a teenage crypto scammer, Do Kwon denied that his assets have been frozen by South Korean authorities, a bitcoin hacker got sentenced to 20 years in prison, Kim Kardashian was charged by US SEC with promoting EthereumMax without disclosing the payment she received, the SEC also charged two defunct crypto firms for running a $36.8 million-heavy pump-and-dump scam via the 'Dignity' token, and it filed an emergency action to stop an ongoing crypto Ponzi scheme targeting Latino investors.
The European Council passed the new MiCA crypto regulation, a European regulator listed what is needed for 'a responsible crypto sector', US financial regulators urged Congress to pass laws that will clarify how cryptoassets should be regulated, and Russia plans to permit the use of digital assets for international settlements in any industry without restrictions.
Now that we're well-informed, let's laugh.
__________
Gooood morning, CT! How's all?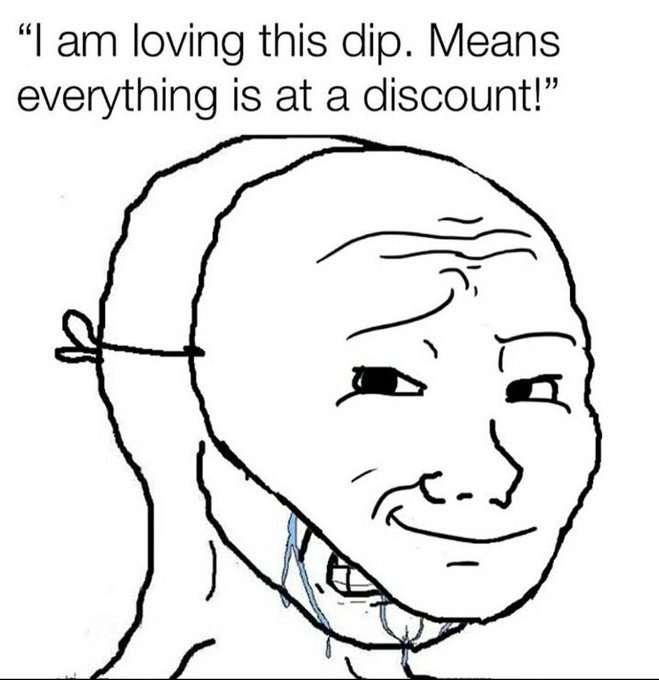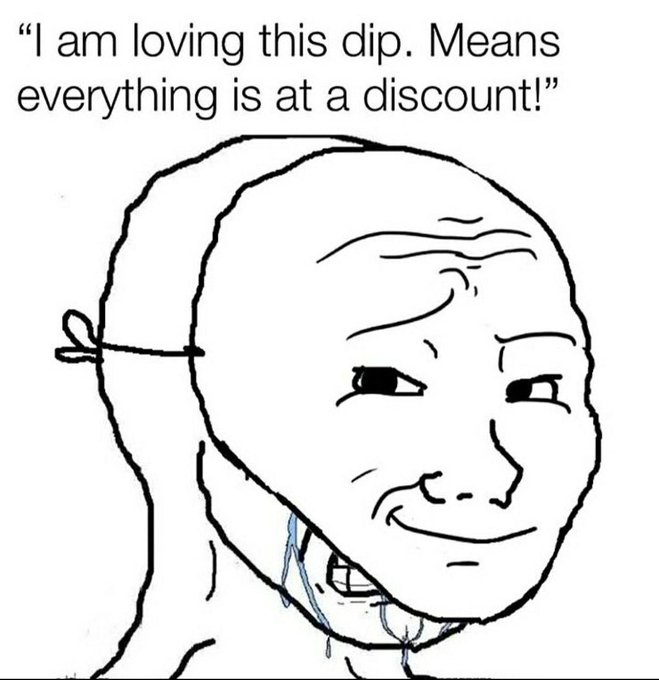 __
Just a few weeks. Months maybe. No more than a decade.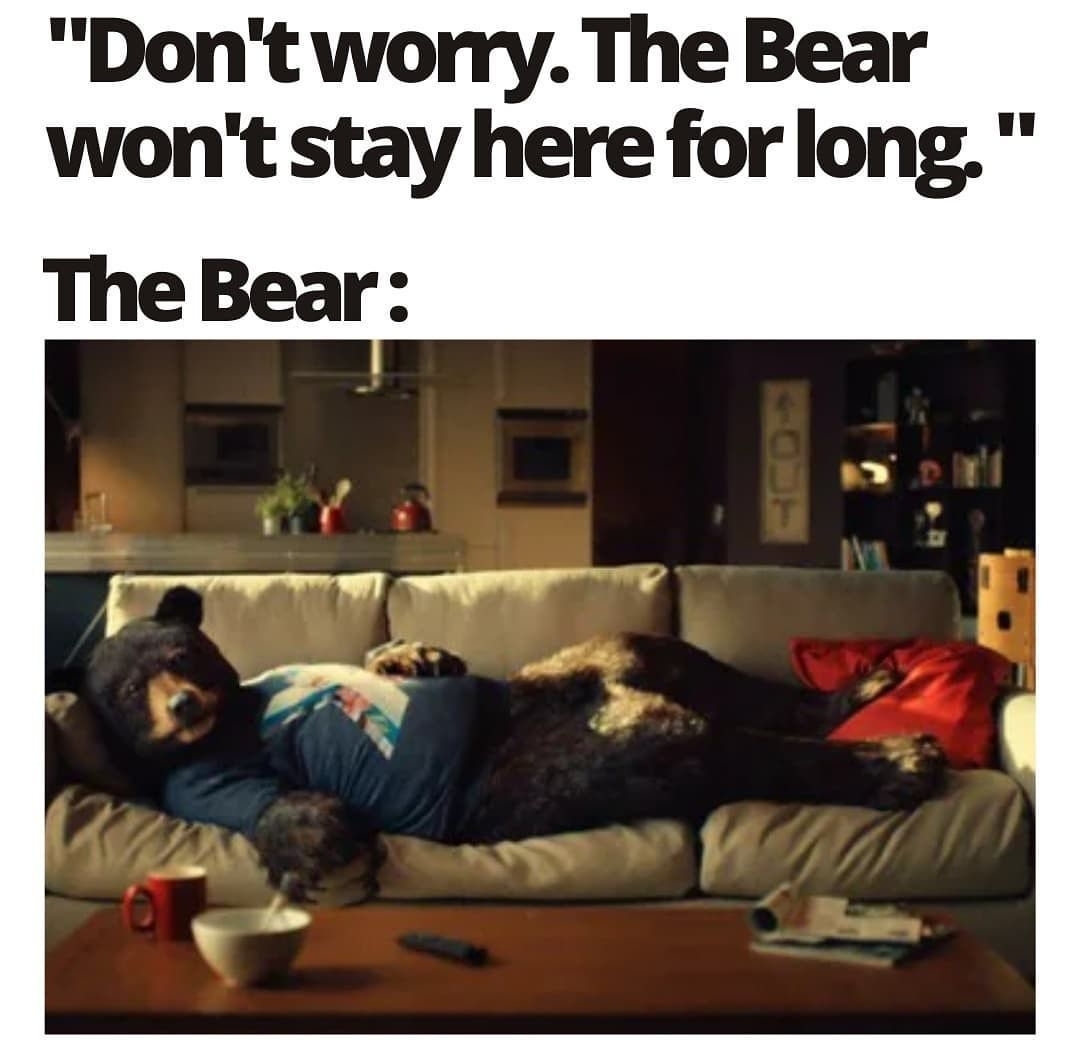 __
Minimalism.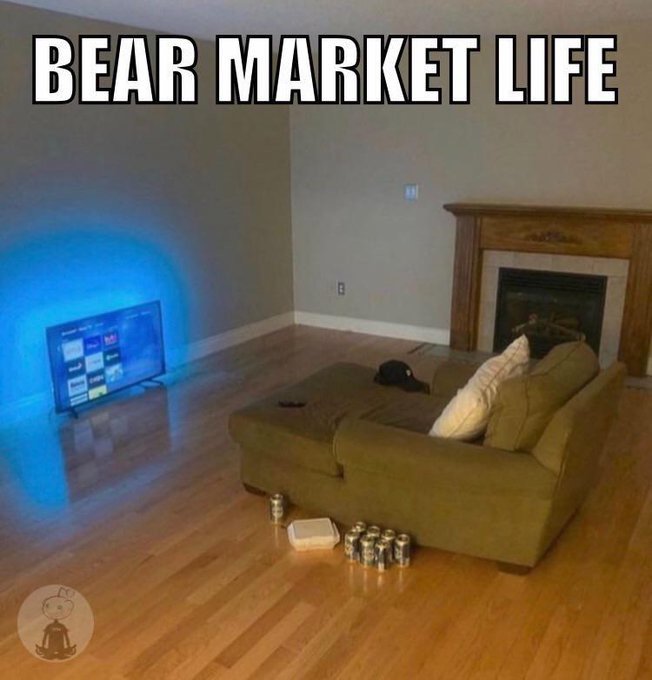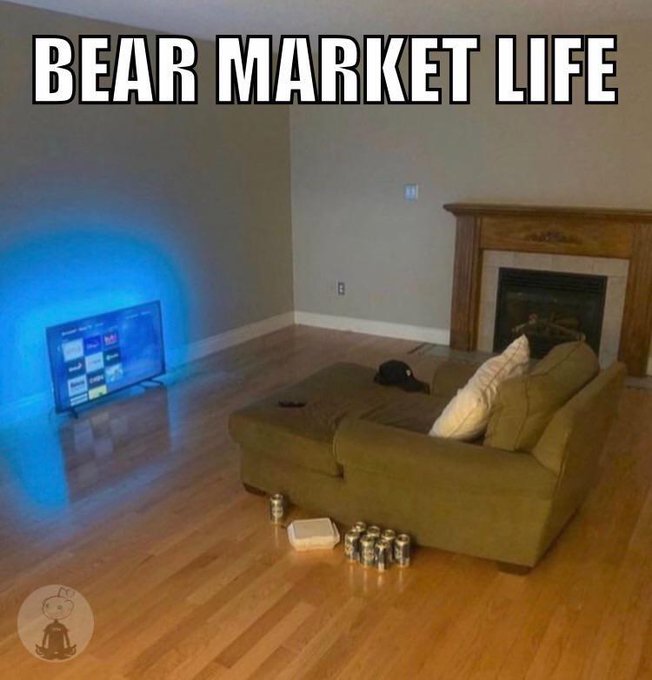 __
Well done.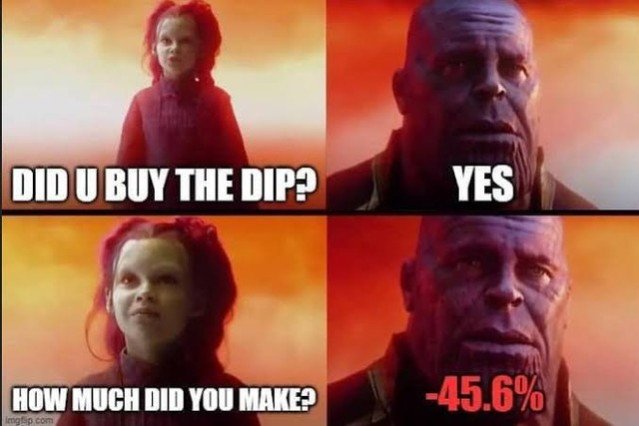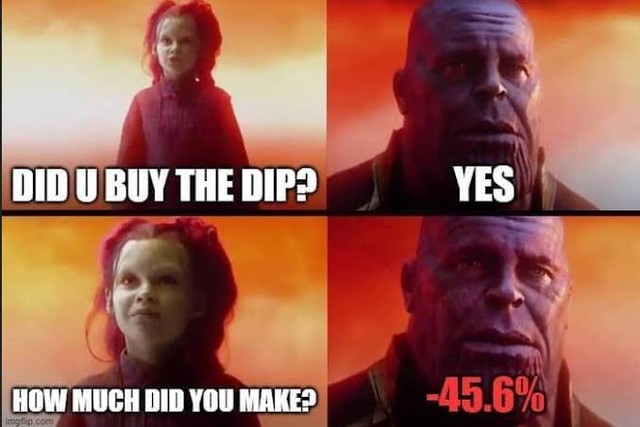 __
'All good'.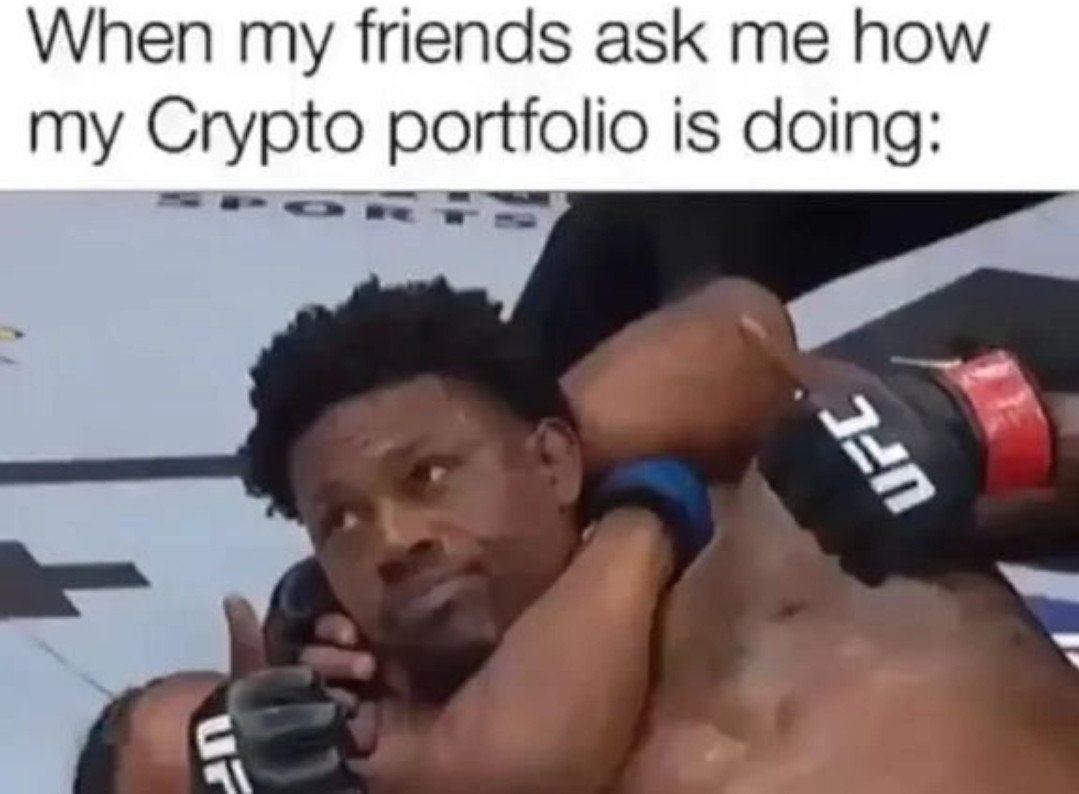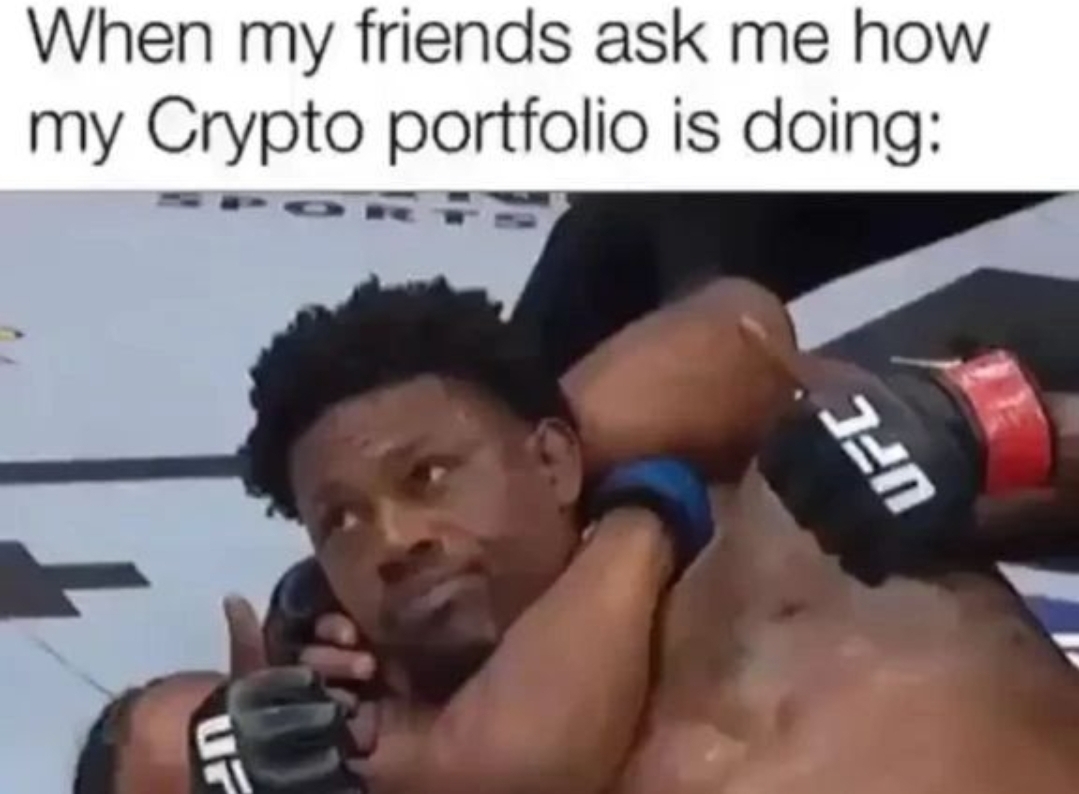 __
In a way, we're all waiting. Just in case.
I have a friend who's still waiting to buy 6.15 #BTC at $8k. You think he'll get his way? pic.twitter.com/Ki2QgKp5pL

— Wicked (@w_s_bitcoin) October 5, 2022
__
Promises fulfilled.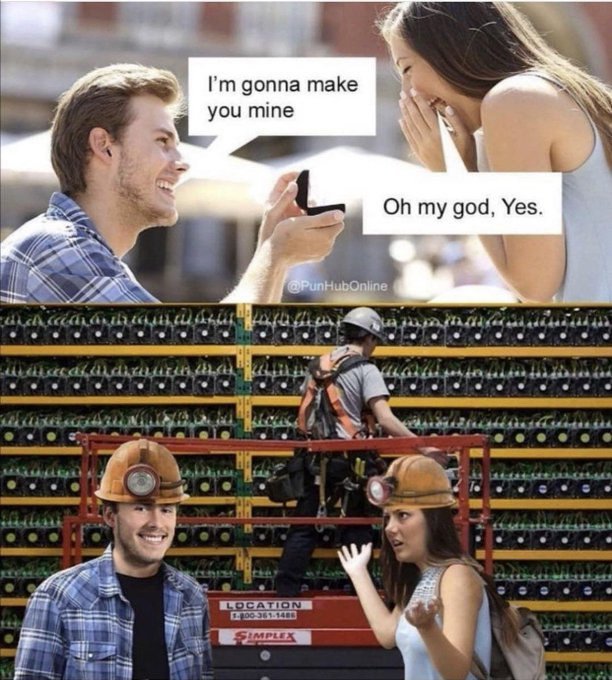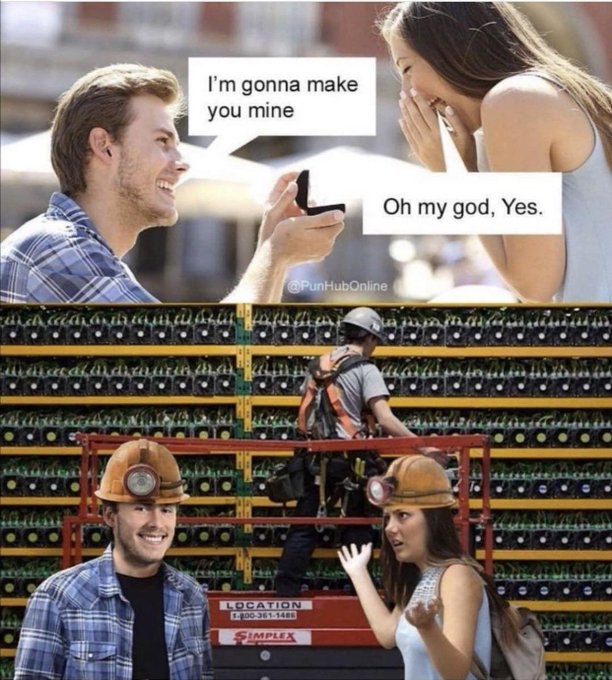 __
"Brilliant!"
**Insert post of some overly regurgitated trading or investing wisdom that only sounds good in theory but is useless in practice***

Twitter: pic.twitter.com/aXgfQfBVSQ

— HORSE (@TheFlowHorse) October 4, 2022
__
How environmentally friendly is this PoS?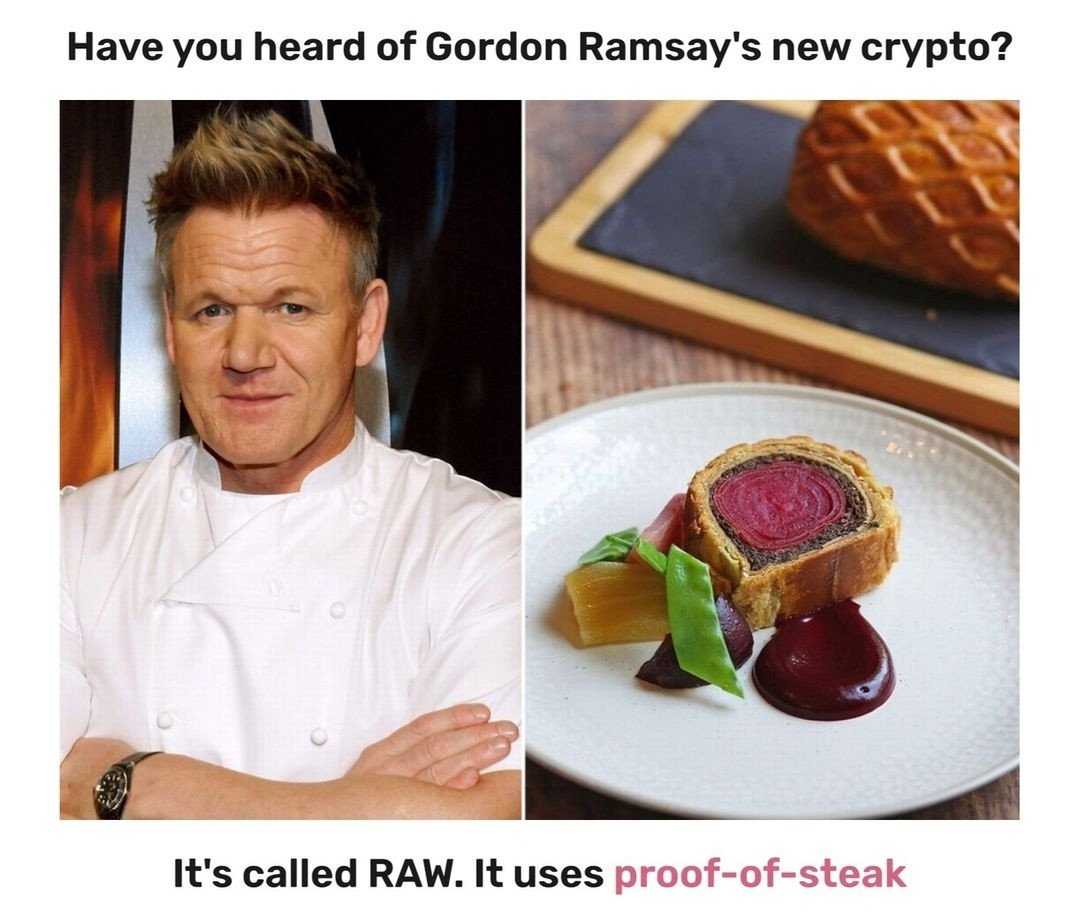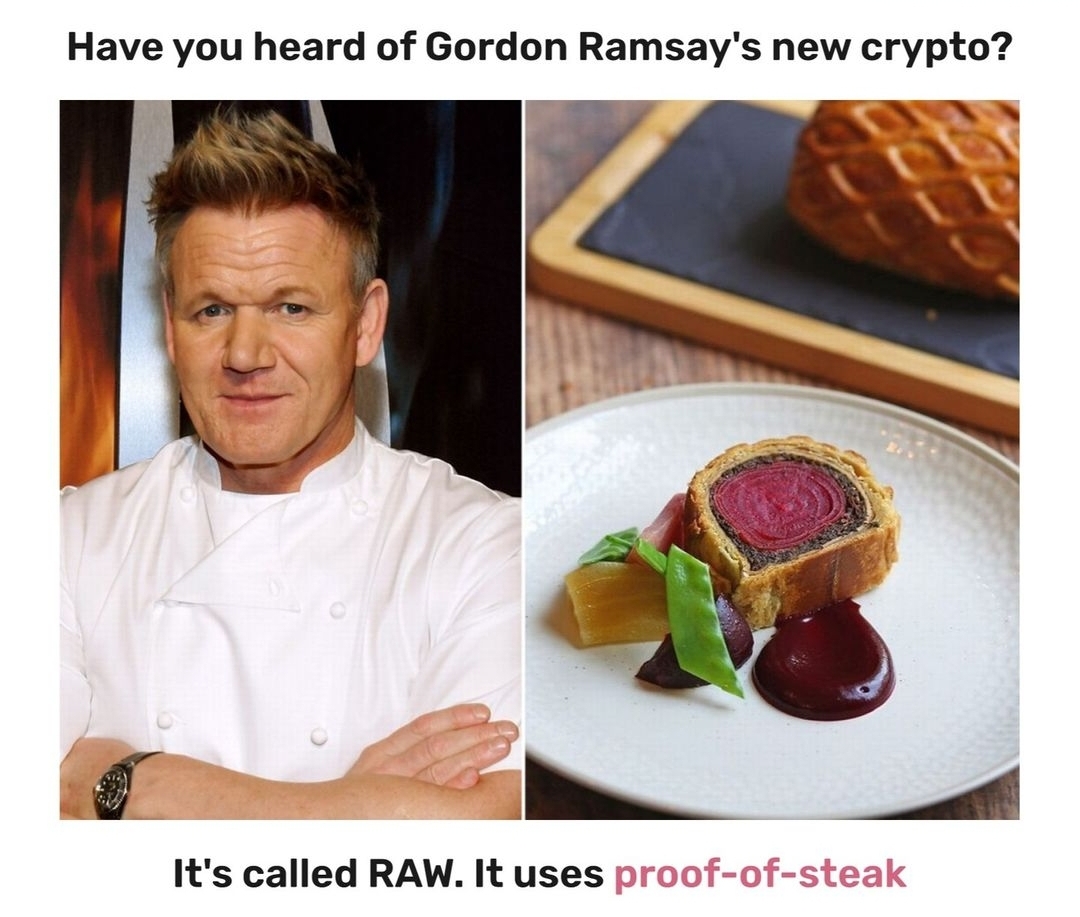 __
A classic crypto date.
First date#date #memes #cryptocurrency pic.twitter.com/44iaXyiIyu

— CryptoTechMemes (@CryptoTechMemes) October 4, 2022
__
Do your research!
October 4, 2022
__
'Fun' is relative.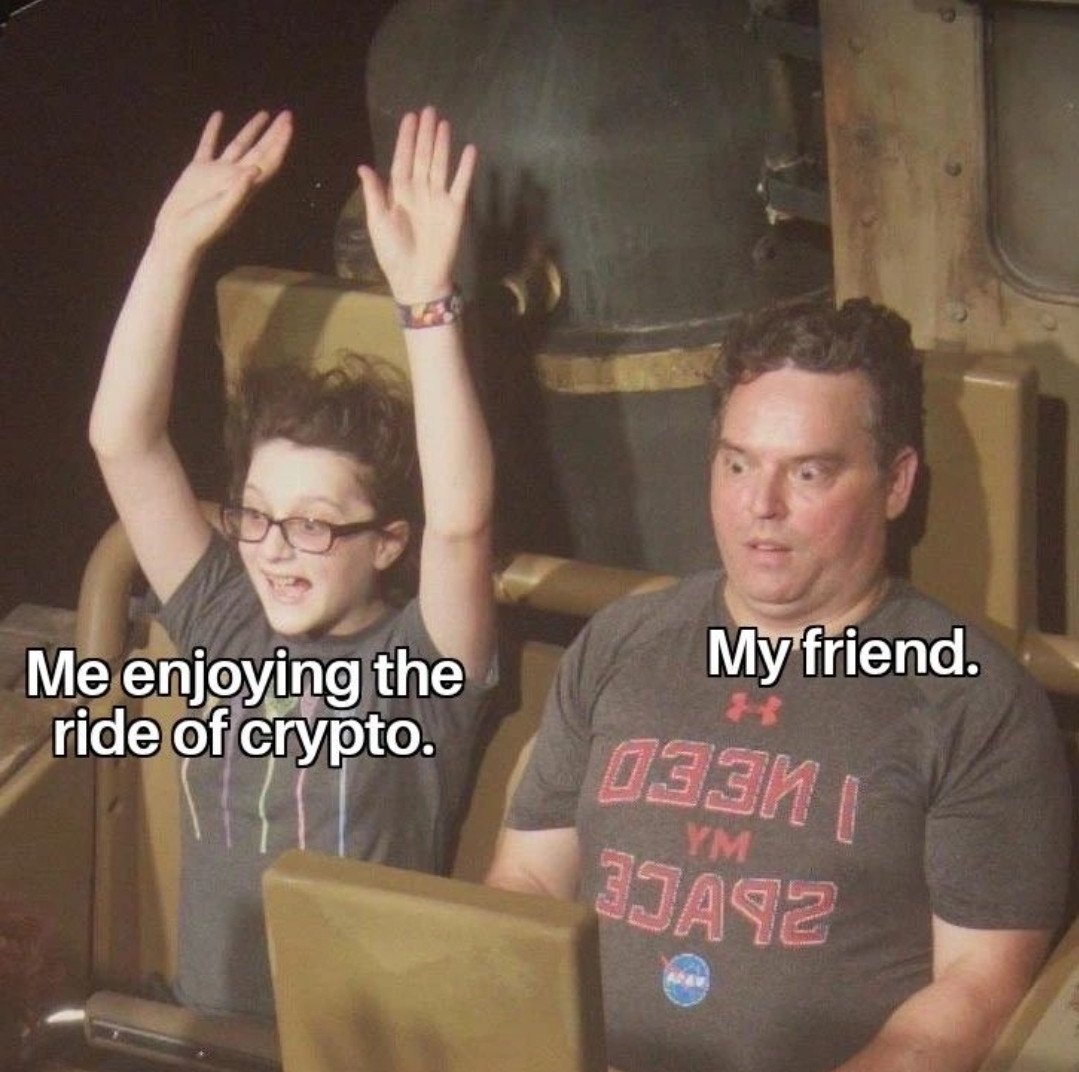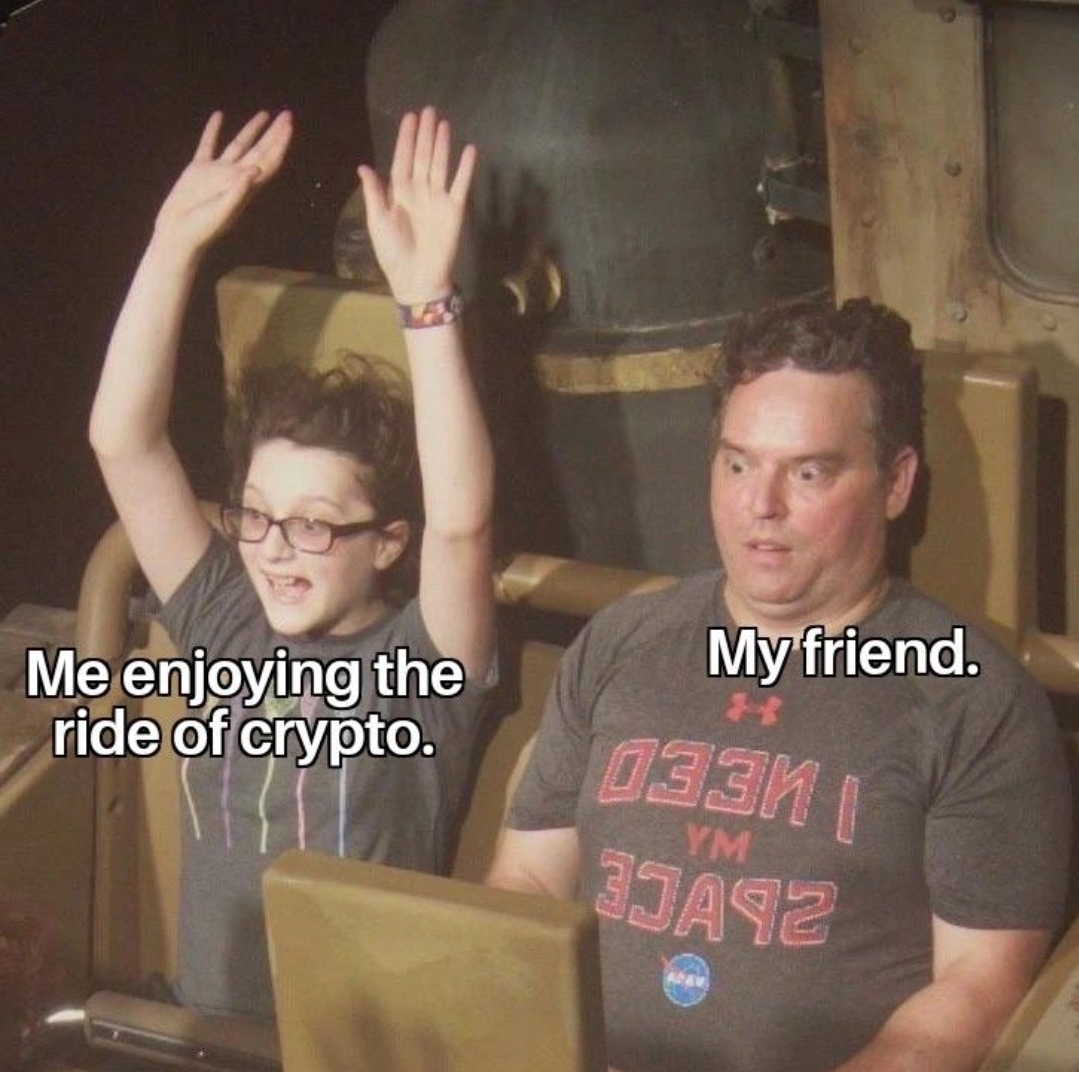 __
A relief.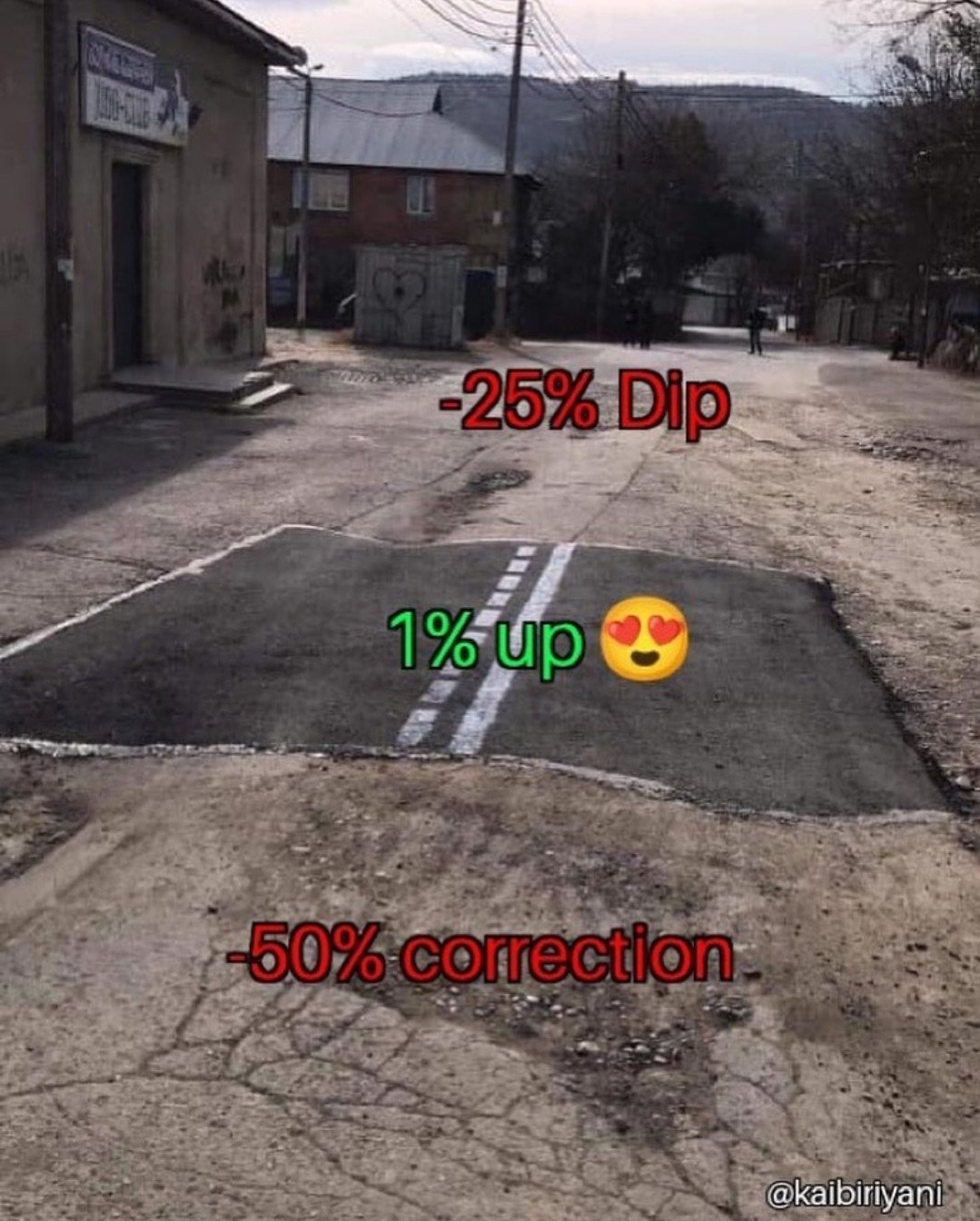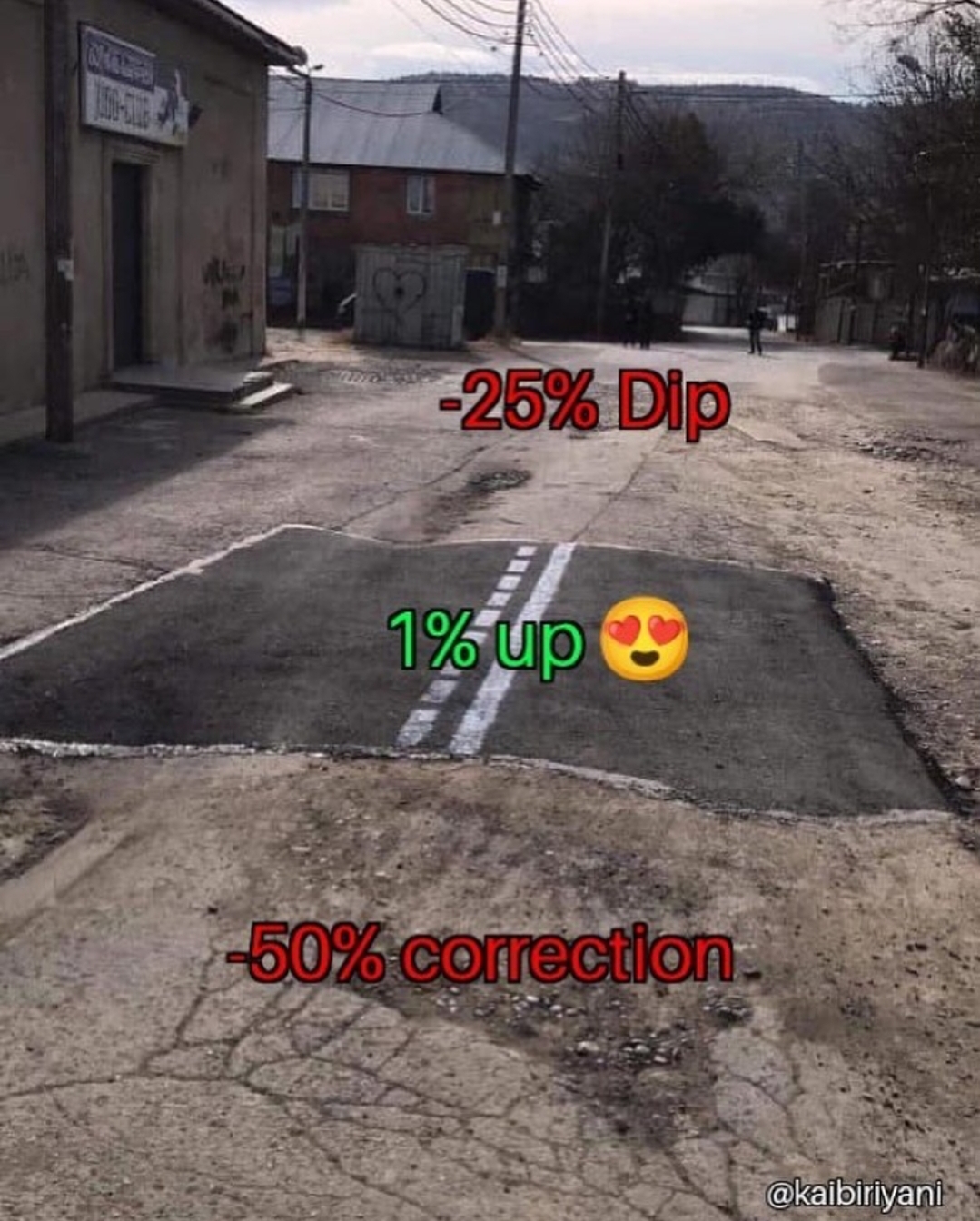 __
"Monkey NFTs, mutant monkey NFTs, various NFTs, only a few ETH each!"
Crypto has the best memes pic.twitter.com/CkOCLz9AWr

— Crypto Tea (@CryptoTea_) September 27, 2022
__
Close one.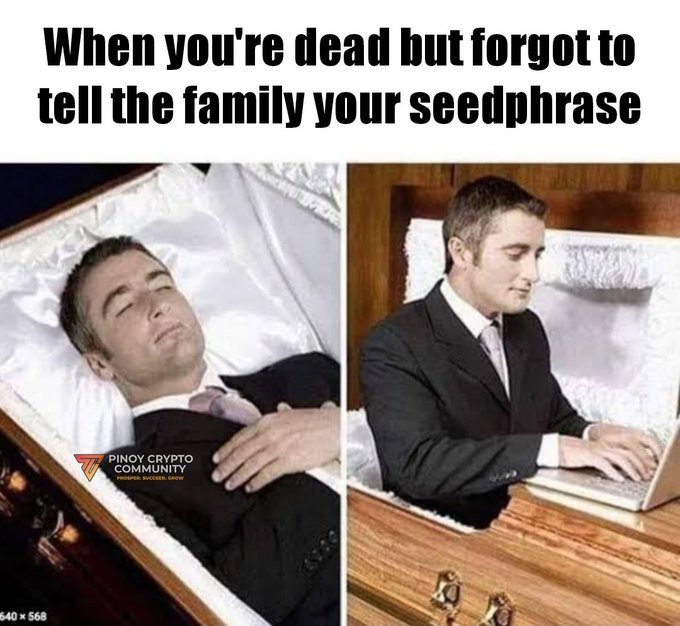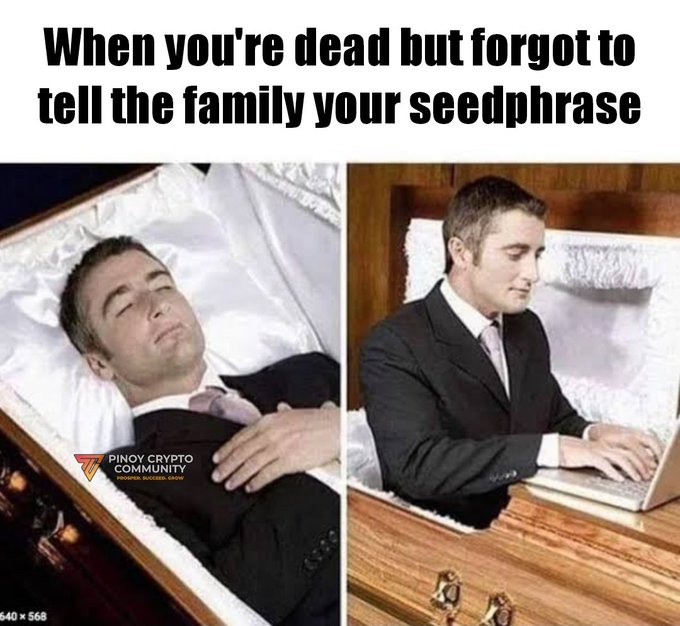 __
A scientific representation of different research methods.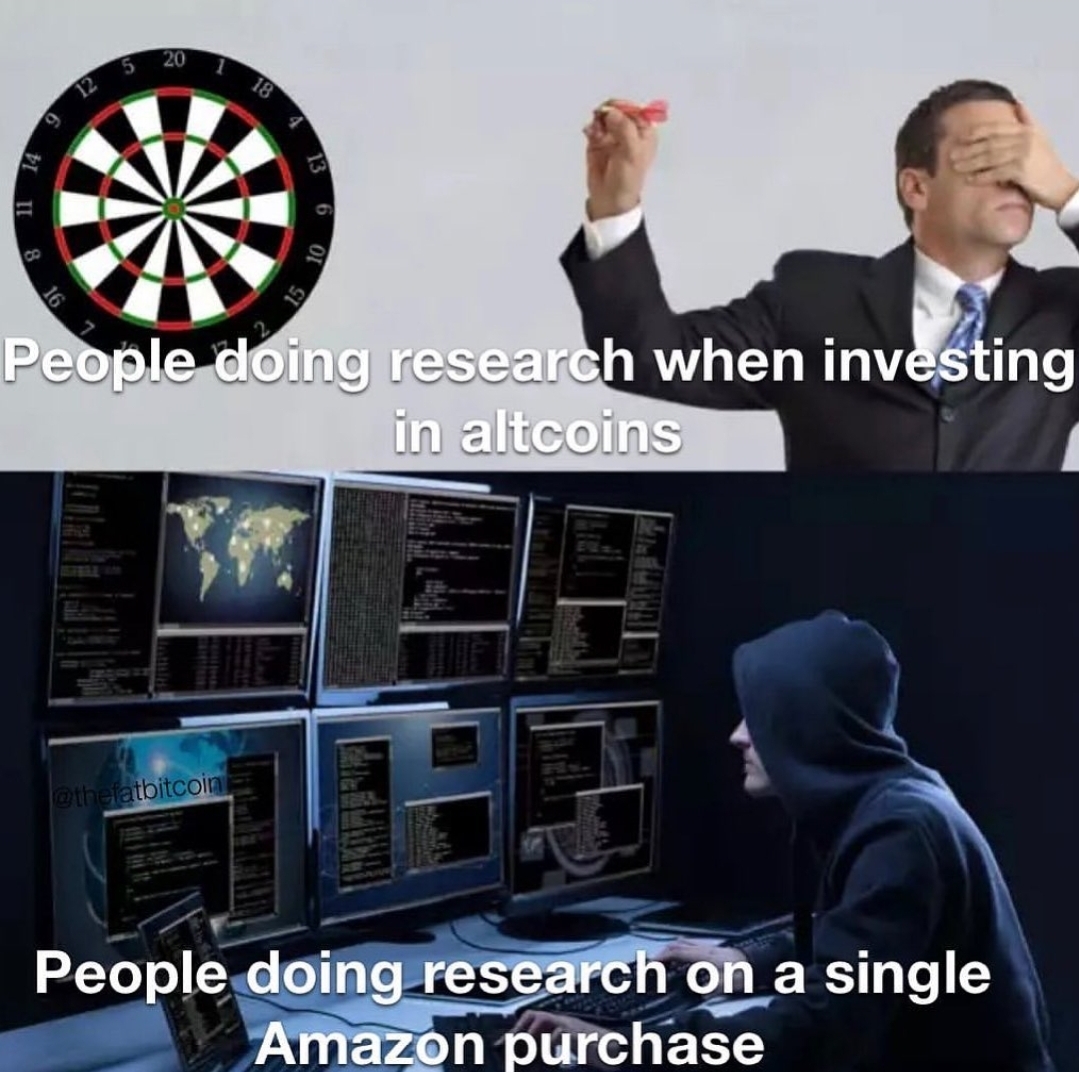 __
Catch that Kardashian!
October 4, 2022
__
Not unlikely.
https://www.twitter.com/PapiTrumpo/status/1577366344378433536
__
Potato, potato.
FED'S DALY: WE ARE COMMITTED TO LOWERING YOUR NET WORTH AND WILL NOT CHANGE COURSE UNTIL WE ARE COMPLETELY FINISHED. https://t.co/5sgIRJWvdT

— The Wolf Of All Streets (@scottmelker) October 5, 2022
__
"Can you hear me down there? I said, you're totally Ponzi!"
Masters of projection. pic.twitter.com/Z1OY5yk3fb

— Rope (@Ropeium) October 5, 2022
---