9- and 14-year-old Bitcoin, ETH, RVN Miners 'Make USD 30,000 a Month'
Disclosure: Crypto is a high-risk asset class. This article is provided for informational purposes and does not constitute investment advice. By using this website, you agree to our terms and conditions. We may utilise affiliate links within our content, and receive commission.
As children around the world return to school, one nine-year-old elementary schooler will have an interesting answer to the tired old question: What did you do over the summer break? Instead of tales of swimming pools and bike rides, she will instead recount how she spent the time building ethereum (ETH) mining rigs in her garage with her brother.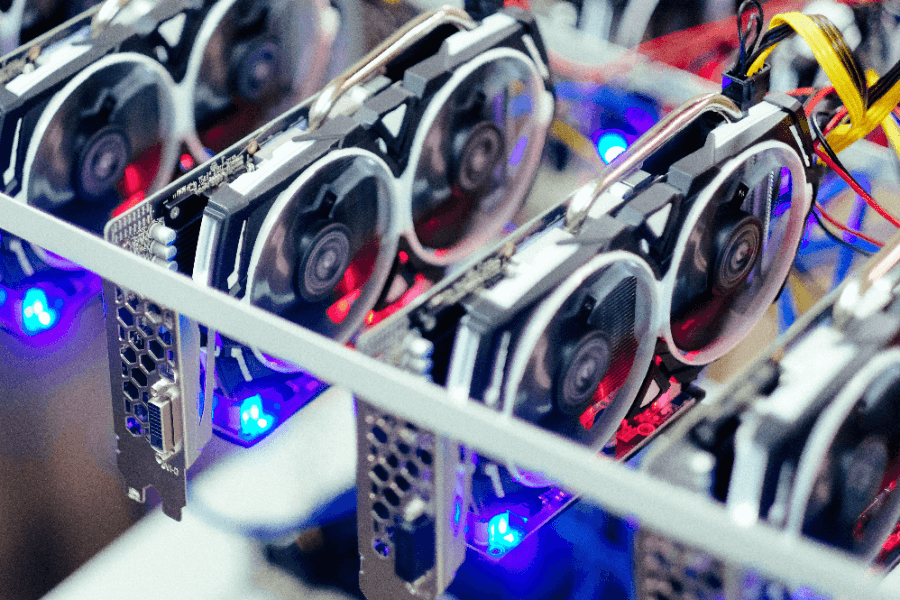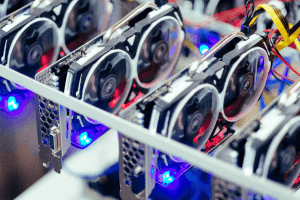 The nine-year-old in question is Aanya Raj. Along with her older sibling Ishaan (14), she has spent several months "scaling up" ETH mining efforts at their Frisco, Texas, home – moving gear into a fully decked out "professional, air-conditioned data center in downtown Dallas."
The duo told their tale to CNBC, and claim to use "100% renewable energy for our mining," because "we want to be environmentally friendly," paying electric bill costs "just below USD 3,000 per month."
If you are wondering where a 14 and 9-year-old get USD 3,000 a month, the answer is their father – who has taken out loans and helped the children set up their own company to finance the initiative.
Ishaan claimed that he and his sister began their ETH mining journey by converting a gaming console on his desk, earning them USD 3 a day. But the siblings quickly outgrew this initial setup. They "kept adding processors" to their rigs until they were making a cool USD 1,000 a day. And even this turned out not to be enough.
The 14-year-old was quoted as explaining:
"We moved from my desk to the garage, since the house was getting too much heat and noise. [W]e outgrew the garage, since heat and noise was too much for the garage too. We now use the garage only for building and testing mining rigs. When they are ready, we move them to the data center."
Instead of spending their hard-earned coins on candy and comic books, they have instead reinvested the funds in "Antminers and Nvidia RTX 3080-Ti graphics cards," so that they can "start mining bitcoin (BTC) and ravencoin (RVN)."
Now, as school returns, they say that they "hope to continue to grow their business and balance it with school."
The siblings stated that they hoped to use the tokens they acquire to help "pay their college fees" – they are both hoping to study medicine at university.
The duo claimed to be well on their way, and predicted a bumper haul of USD 36,000 worth of ETH for September.
They may well gain inspiration from the tale last month of a teenager from Washington who makes USD 54,000 a year from his "full-time BTC mining" career.
However, it seems that Aanya still has time to do the kind of thing that other children her age do. When friends come over to play and ask about the humming sound emanating from the house, she explains the noise away. She stated:
"I just tell them we're just mining in the garage."
____
Learn more:
– Watch: Spanish Police Bust a Suspected 111-rig Crypto Mining 'Farm'
– Employee Found Mining Ethereum Beneath Seoul's Premier Opera House
– Russian Miner Has His Video Cards Stolen – By Balcony-Scaling Neighbor
– 8 Crypto Mining Apps Exposed as Fakes – And 120 More are Still in Business
– A Closer Look at the Environmental Impact of Bitcoin Mining
– 'A Code Red for Humanity' and a Reminder for Bitcoin Miners
---