Youth Insolvency Spikes in South Korea – Is a Rise in Crypto Investment to Blame?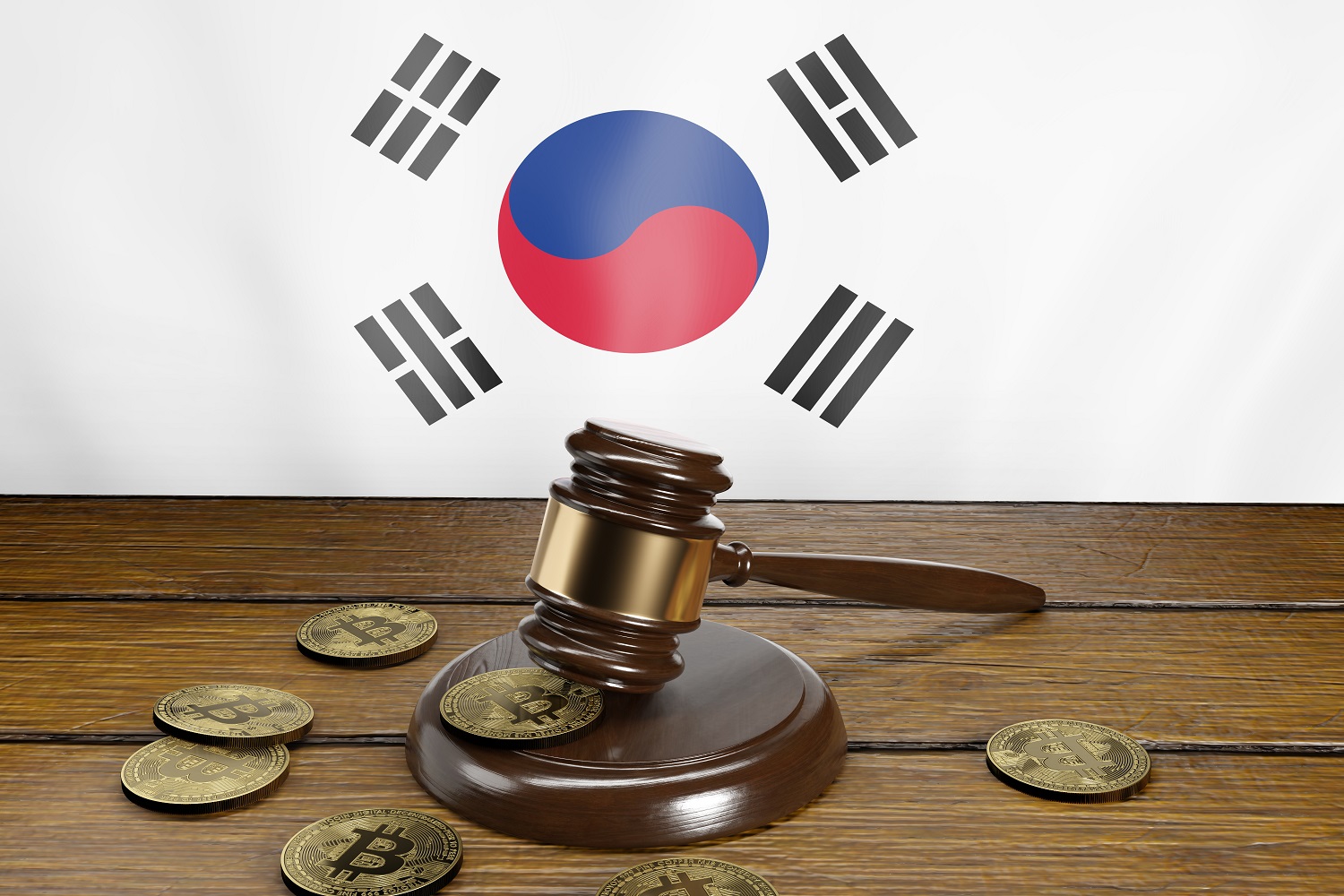 Crypto investment is being blamed for a spike in the number of South Korean people aged 20-39 declaring insolvency.
Per Maeil Shinmun, the Seoul Rehabilitation Court said:
"The rise in [insolvency] seems to have been influenced by a growth in economic activities such as cryptocurrency and stock market investment among young people."
The court remarked that the problem was particularly pronounced in those "under the age of 30."
The 20-39 age demographic is commonly referred to as "2030" in South Korea.
Under South Korean law, individuals can apply to the judiciary for "personal rehabilitation" status.
This is a legal system that allows individuals who cannot repay their debts to enjoy a stay of execution prior to bankruptcy.
Per the Ministry of Government Legislation, individuals can do so without "receiving any special disadvantages under the law."
Individuals must agree to a three-year court-approved repayment plan if they are accepted onto the program.
Failing to comply with the plan will mean bankruptcy charges can be initiated against the individual.
The media outlet noted that last month saw the number of debtors applying for personal rehabilitation plans exceed 10,000 for the first time in history.
Quoting a report from the Seoul Rehabilitation Court, the media outlet noted that "nearly half of the debtors who applied for personal rehabilitation" last year were in the 2030 demographic.
In March last year, 7,455 people filed personal rehabilitation plan applications.
Last month, that figure rose to 11,228 applications.
South Korean Crypto Investment: Is it to Blame for Youth Insolvency?
The court's data showed that over 31% of applicants were in their 30s, with over 15% "under the age of 29."
Personal bankruptcy applications are also on the rise – with 3,875 filings in March 2023 compared to 3,584 in March last year.
But many young South Koreans feel like several factors are driving them to crypto.
These include a stagnant stock exchange, a youth unemployment rate of over 7%, and an increasingly inaccessible housing market.
Some claim that crypto investment is "no longer optional" for the 20-39 age group.
Even many conventional financial advisers have claimed that buying crypto is "essential" rather than "optional" for the 2030 age group.
In 2021, one advisor told people in this age group it would be advisable to "hold 5-10% of all their investment assets in crypto."
---