Young & Angry Voters Warn Politicians Over Crypto Crackdown
Disclosure: Crypto is a high-risk asset class. This article is provided for informational purposes and does not constitute investment advice. By using this website, you agree to our terms and conditions. We may utilise affiliate links within our content, and receive commission.
The South Korean government is facing the prospect of an embarrassing climbdown after a furious backlash from 20-39-year-olds in the country over its proposed crypto "crackdown."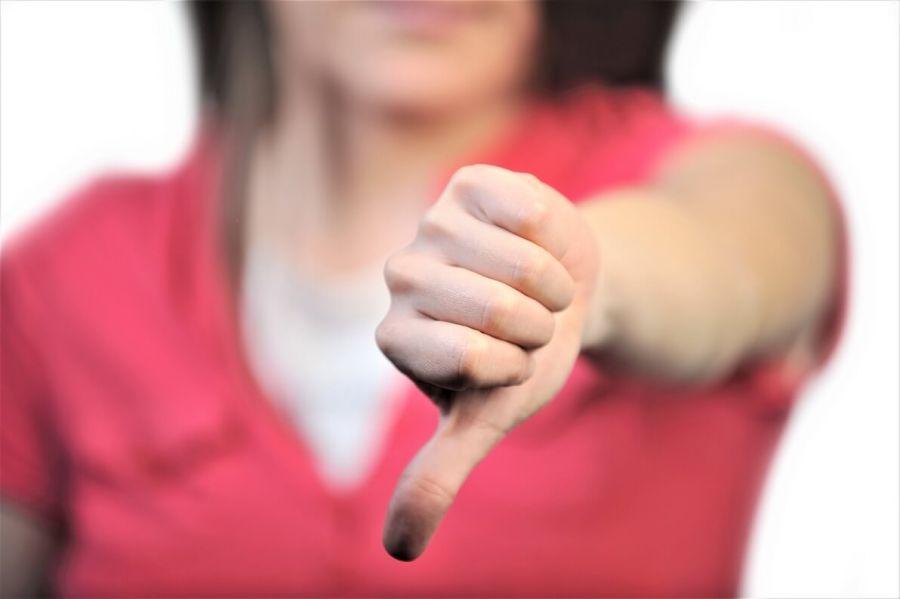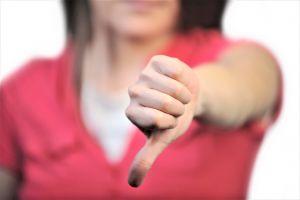 The furor came to a head over the weekend, after a perfect storm of tumbling crypto prices and a strongly worded warning about crypto from the head of the regulatory Financial Services Commission.
The Commission's chief, Eun Sung-soo, essentially echoed the rhetoric espoused by the government and the central Bank of Korea in recent weeks, claiming that crypto has no "intrinsic" value and is fundamentally unregulated.
He also warned that the vast majority of crypto exchanges in the country were liable to close in September after new regulations came into force. The regulations require exchanges to abide by anti-money laundering protocols, obtain data security certification and strike banking contracts with domestic partners. So far, only four exchanges have met these and other criteria.
But it appears Eun's warning hit a particular nerve with twenty- and thirtysomethings, and the comments appear to have been badly timed to say the least. In the wake of his comments, which had already drawn ire from online commentators and crypto communities, crypto prices took a tumble, exacerbating the situation.
The presidential website has been flooded with petitions calling for Eun's resignation. The most popular of these has over 130,000 signatories at the time of writing (April 26, 11 UTC).
Another petition to the president requesting that the government fire Eun has gathered almost 80,000 signatures. Its author also demanded that Seoul create a framework of regulations that would make South Korea a "crypto industry powerhouse."
Another yet, with almost 20,000 signatories, urged Seoul that it intended to tax crypto – which it does from 2022 – it should recognize the industry as a legitimate and above-board sector.
Irked by what he considered to be a condescending tone, one forum poster said they had been angered by the fact that Eun had also said of crypto:
"If younger people go down the wrong path, it is their elders' duty to correct them and tell them where they have gone wrong."
The government is wary of the backlash, recalling the depression among crypto investors sparked in the country in the last bear market (early 2018). A spate of suicides and alienation followed a crackdown that resulted in a total ban on initial coin offerings (ICOs) and other measures, with many directly blaming the government.
More pressing is the fact that presidential elections are looming in March next year. The ruling Democratic Party was dealt a massive blow in its reelection hopes last month when it lost the key Seoul mayoral election to the rival, conservative People's Power Party.
At elections in recent years, support for the Democratic Party has been high among those aged 20-40, and the party appears keen to claw back support as the clock ticks down to March 2022. But it is among this group that crypto investment appears to be the highest, with many pinning their hopes on the future of tokens.
Per the news agency Yonhap, Democratic Party officials stated that they were now "trying to look at the issue" by striking up channels of "communication with young people who invest in crypto." The party also added that it might be better to leave regulation "to the markets."
However, the People's Power Party appears to have gladly taken the opportunity for some political point-scoring, announcing, per a separate Yonhap report, that it had set up its own "task force" to investigate the issue.
The opposition party was quoted as stating that it wanted to address the situation and claimed that "young people feel betrayed" by the government's actions.
People's Power lawmakers said that young people were right to feel a sense of "resentment" over the issue, claiming that Seoul should have consulted with "experts" before making its crypto policy choices.
The party's floor leader, Joo Ho-young, was quoted as stating:
"The government and the ruling party are at a loss over the issue of cryptocurrencies."
____
Learn more:
– Turkey Prepares Crypto Regulations Amid 'Disturbing' Money Outflows
– Ex-US Regulator: Fears of Regulation Suppressing Crypto Have Gone Away
– South Korean Customs Officials Promise their Own 'Crypto Crackdown'
– Here Are the Ways Governments Could Attack Bitcoin – and None of them Sound Hot
– Latest Episode of India's Crypto Ban Soap Draws Decidedly Mixed Reviews
– Can't Beat Crypto Regulators? Educate Them
– Regulators Ponder Strategy As Bitcoin & Co Are Too Large to Ignore
---