Visa Testing Regulatory Waters Before 'Forcing Though' its CBDC Solution
Disclosure: Crypto is a high-risk asset class. This article is provided for informational purposes and does not constitute investment advice. By using this website, you agree to our terms and conditions. We may utilise affiliate links within our content, and receive commission.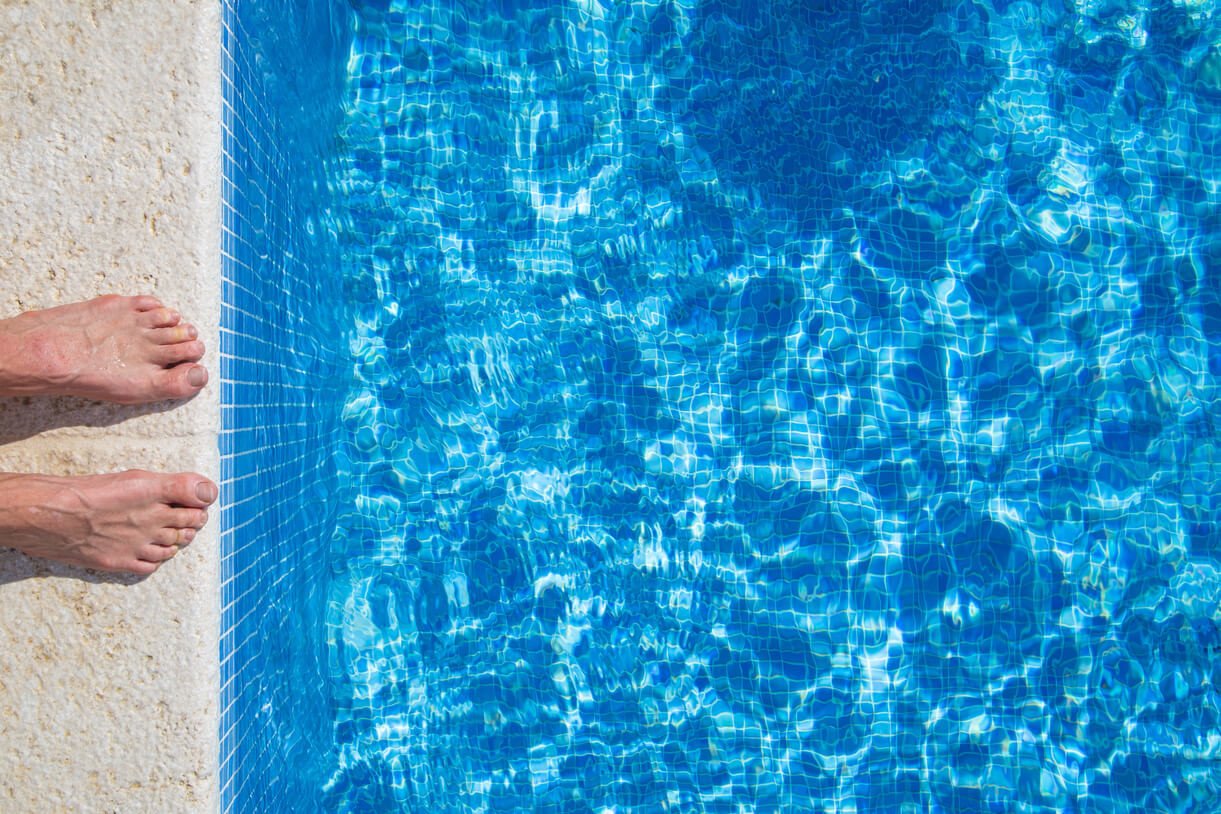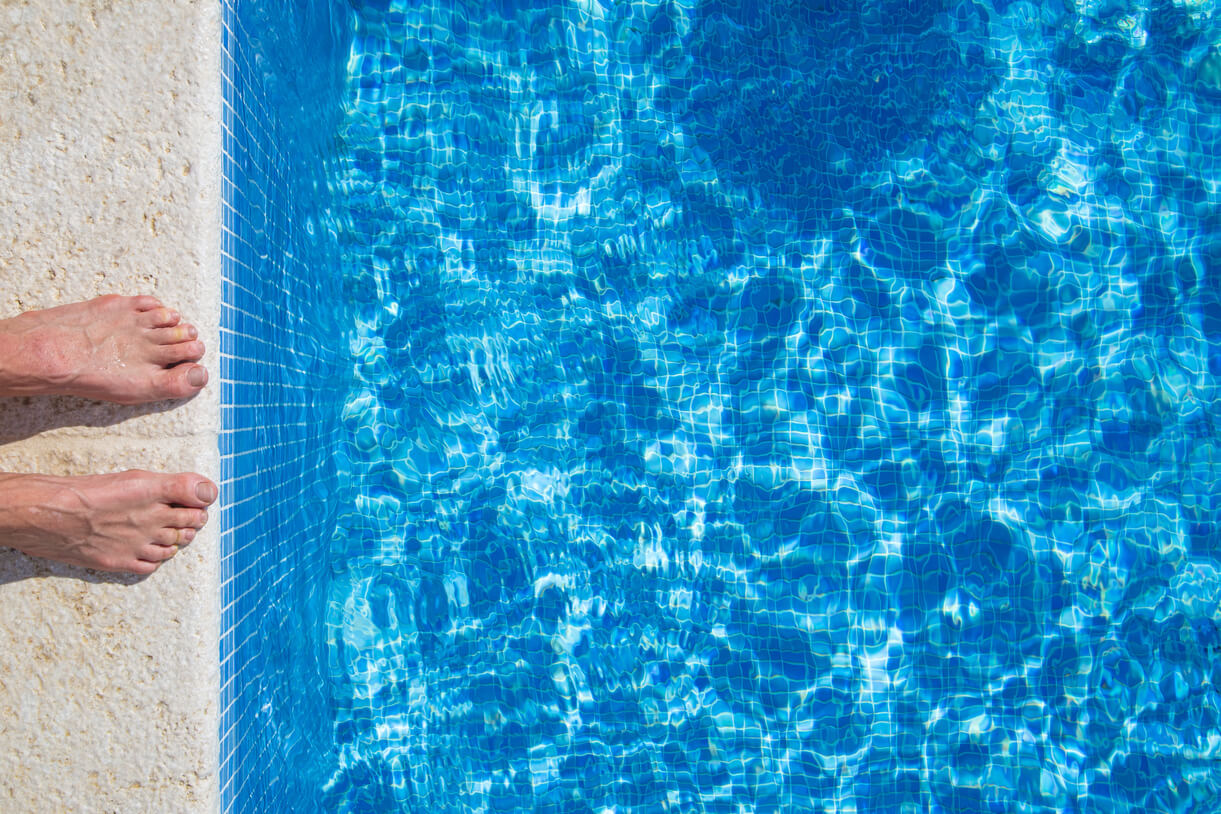 The payments behemoth Visa may be adopting a wait-and-see approach to its fast-developing central bank digital currency (CBDC) interoperability solution, and could be hedging its bets before heading into possible regulatory storms.
As reported yesterday, Visa has unveiled its plans to create what it calls the Universal Payments Channel (UPC), which – in theory – would integrate a number of blockchain networks to enable the transfer and exchange of international CBDCs.
In a blog post published on the Visa USA website and a research paper hosted by Cornell University, Visa hinted that it had been working on the solution for a number of years – although crucially, it has yet to write any code for the project outside a small sample contract.
Instead, it appears to be fine-tuning the concept, and perhaps waiting for global regulators to make up their minds about CBDC policies before throwing their weight into the UPC project.
In his recent newsletter, Mati Greenspan, the Founder and CEO of the research and analysis firm Quantum Economics, opined that "one might argue that navigating the global regulatory challenges is far more difficult than the coding itself."
Greenspan added that, as this was the case:
"It makes a lot of sense for Visa to open things up for discussion and feedback from regulators before trying to force through their solution."
However, he warned that the same approach "did not really work for Facebook" and its Diem project.
Regardless, Greenspan remarked that Facebook and Visa were fundamentally different firms and that in the case of the payments giant, it was "basically their job to innovate new solutions for payment rails."
Despite the paper and blog post, it appears that Visa has indeed played a cautious game so far – possibly a very shrewd move considering the fact that no major economy besides China (which says it will not be using blockchain technology to power its forthcoming digital yuan) has actually committed to releasing a CBDC.
Instead, Visa wrote that it was "excited to share the mechanics of UPC" along with a policy guidance document for "central banks and regulators" on the "implication" of its "research."
The firm concluded by stating that it was continuing its "applied research" while waiting for feedback from the "global community of researchers, builders and policymakers" and said:
"We're working to translate our ideas into actual lines of code."
What it has done, however, is create a "sample of a basic smart contract for UPC."
This "sample" has already got tongues wagging in Ethereum (ETH) communities, however – possibly because of the fact that the payment giant's developers decided to use the Ropsten testnet to carry out their experiment.
On Reddit, posters variously wrote that they were "honestly pleased and surprised with all the crypto moves Visa is making," and that Visa was "just beginning its dive into the world" of Ehtereum.
On another thread, though, there was more skepticism, with one poster remarking:
"Every financial system has an interest in seeing how things run on the blockchain. It doesn't mean they are going to adopt it."
_____
Learn more:
– Central Banks Should Allow Salaries, Social Transfers to be Paid in CBDCs – BIS
– CBDCs, Stablecoins & Crypto Can Disrupt Traditional Finance – Moody's

– Cryptoverse Reacts: Visa May Become "Front-End for Ethereum", NFT Sales Explode
– Visa Crypto Card Users Spent Over USD 1B Globally This Year
---