US 'Could Hit El Salvador's Chivo Bitcoin Wallet with Sanctions,' Claims NGO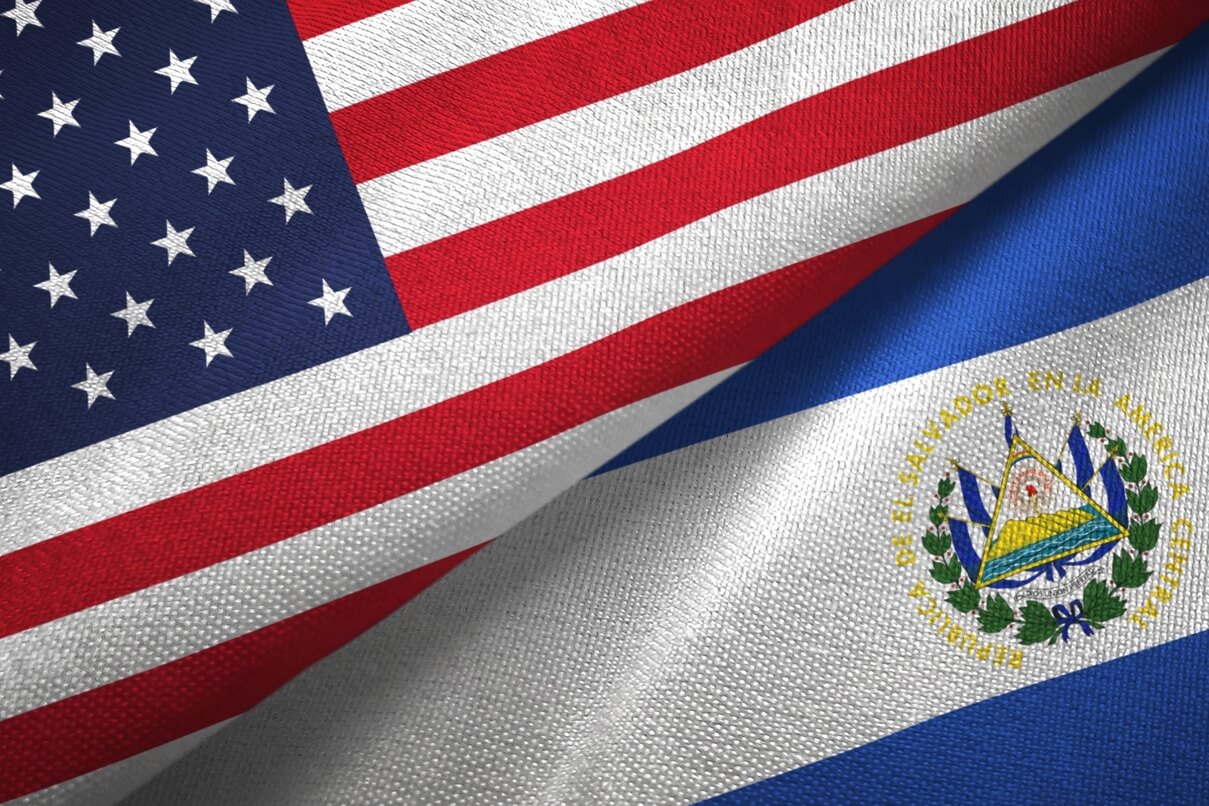 The United States could impose sanctions on El Salvador's Chivo bitcoin (BTC) wallet, the human rights organization Cristosal has speculated.
Tensions between Washington and San Salvador are continuing to deteriorate with relations between the American President Joe Biden and the El Salvador leader Nayib Bukele worsening by the month.
Meanwhile, per ElSalvador.com, the website of the newspaper El Diario de Hoy, Cristosal's legal and security chief Zaira Navas warned that the links between the state-owned company that runs Chivo and Carolina Recinos, the government's chief of staff, "could lead to possible sanctions" for the app – and ramifications for users.
Recinos "is related" to Chivo SA de CV, Navas noted. This company is reportedly charged with managing the BTC and USD funds of the Salvadorans who keep their funds on the platform.
Navas added that "one of the possible consequences" of a Washington-led move could be "sanctions against Chivo within the United States for a lack of transparency," as "several of the failings" of the state wallet "could be related to corruption."
Navas claimed that the USD 30 worth of BTC given out as a golden hello to Chivo users had been abused in many cases, and claimed that her own identity had been stolen by someone hoping to gain access to a BTC handout.
And ElSalvador.com reported that on September 16, 2020, Recinos was also named as a director of Empresa Transmisora de El Salvador, Sociedad Anónima de Capital Variable (ETESAL), an electrical power firm that is listed as one of the owners of the Chivo Wallet app and all of the government's BTC ATMs.
Any move against the Chivo app in the USA could undermine the wallet's function as a remittance solution. Some 50 Chivo ATMs are up and running in the United States, where they are mainly used by overseas Salvadorans to send tokens to family back home.
Milena Mayorga, the Ambassador of El Salvador to the United States, has previously stated that in November alone, over USD 32m in remittances passed through the state wallet.
As the app functions in America using the infrastructure of US-based companies, any move to block the wallet in the United States would come as a body blow for Chivo.
And there could be other issues, besides remittances, warned the IT specialist Mario Gómez, who was quoted as stating that American firms could well be involved in service provision for Chivo could also be forced to pull the plug.
He said that providers like Amazon Web Services, which he claimed "presumably" provides services to Chivo, were likely to bend to Washington's will if sanctions were forthcoming.
However, while Chivo comes with some benefits for its users, Salvadorans can use any other BTC wallet to store, send, and receive bitcoin.
Meanwhile, last week, the USA voiced the accusation that Bukele's has negotiated a secret pact with leaders of two major criminal gangs, including the deadly MS-13 group. Washington says it believes Bukele has cut a deal with the groups that will see them curb violence and support the ruling Nuevas Ideas party in upcoming elections.
Bukele has denied the charges, but this is not the first time he has been accused of collaborating with MS-13. Washington's response to perceived resilience from other non-compliant regimes – such as the government of Nicolás Maduro in Venezuela – has been to hit top government officials with sanctions.
_____
Learn more:
- Lack of Transparency Blighting El Salvador's Bitcoin Adoption, Critics Say
- Mainstream Analysts Pour Scorn on El Salvador's Financial Plans and Bitcoin Intentions

- Corporations & Countries Watch and Learn From El Salvador's Bitcoin Experiment
- US-Sanctioned Actors Use Crypto in New Ways to Evade Restrictions

- El Salvador's Bitcoin City, BTC Bonds Plans Met With Mixed Reaction
- El Salvador Bitcoin 'Scalpers' Force App Turnaround as Chivo Criticism Continues
---