US-Canada Securities Regulators Begin 'Operation Crypto-Sweep'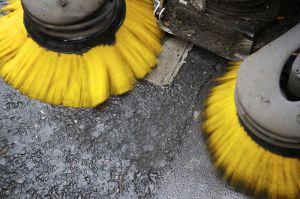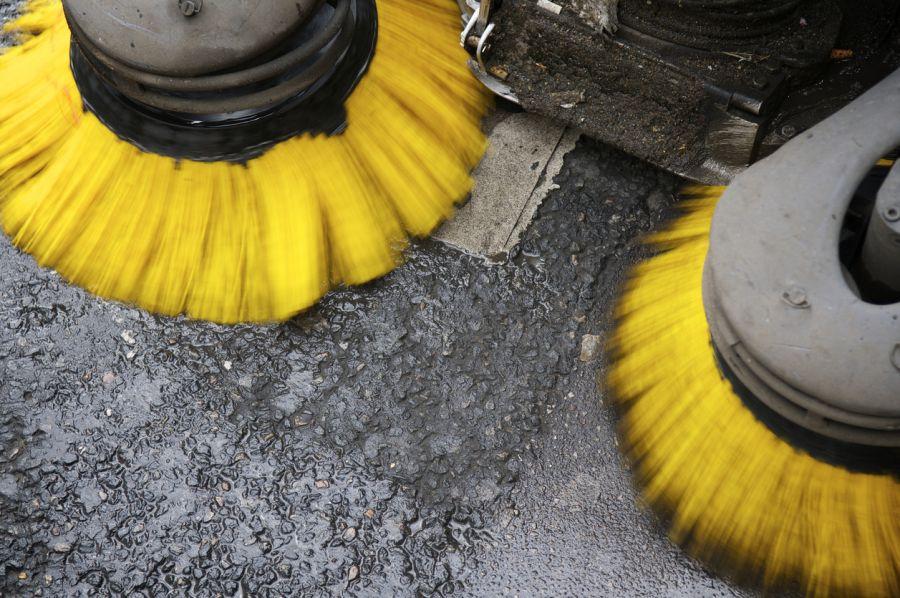 A group of state securities administrators in Canada and the United States that opened 70 investigations into potentially fraudulent cryptocurrency ventures last month says that almost half are set to face "completed or pending enforcement actions."
Per Reuters, a cryptocurrency scam-busting task force operated by the cross-border North American Securities Administrators Association (NASAA) announced a "wide-ranging series of probes," which it has named "Operation Crypto-Sweep."
The task force is charged with investigating unregistered ventures and initial coin offerings (ICOs) promising investors high returns with insufficient warning about possible risks.
The task force has sent cease and desist letters to several firms. Reuters says these include companies with "websites that relied on fake addresses and photos to appear legitimate when seeking investors."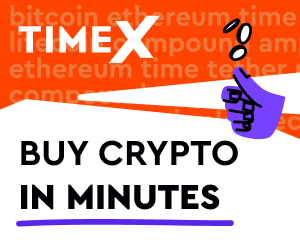 The body says it will take additional enforcement action against companies that attempt to "defraud" cryptocurrency investors.
The NASAA president and director of Alabama's Securities Commission, Joe Borg, is quoted as saying, "The actions we've taken to date are just the tip of the iceberg. You're going to see a lot more collaboration and cooperation going forward."
As previously reported, having reviewed documents produced for 1,450 ICOs, The Wall Street Journal found 271 project with some sort of red flag, ranging from plagiarizations to fake teams. The red-flagged offerings have raised more than USD 1 billion total, while investors have so far claimed losses of up to USD 273 million in these projects,