Uniswap Has Deeper Liquidity Than Coinbase & Binance, Uniswap Co-Authored Study Claims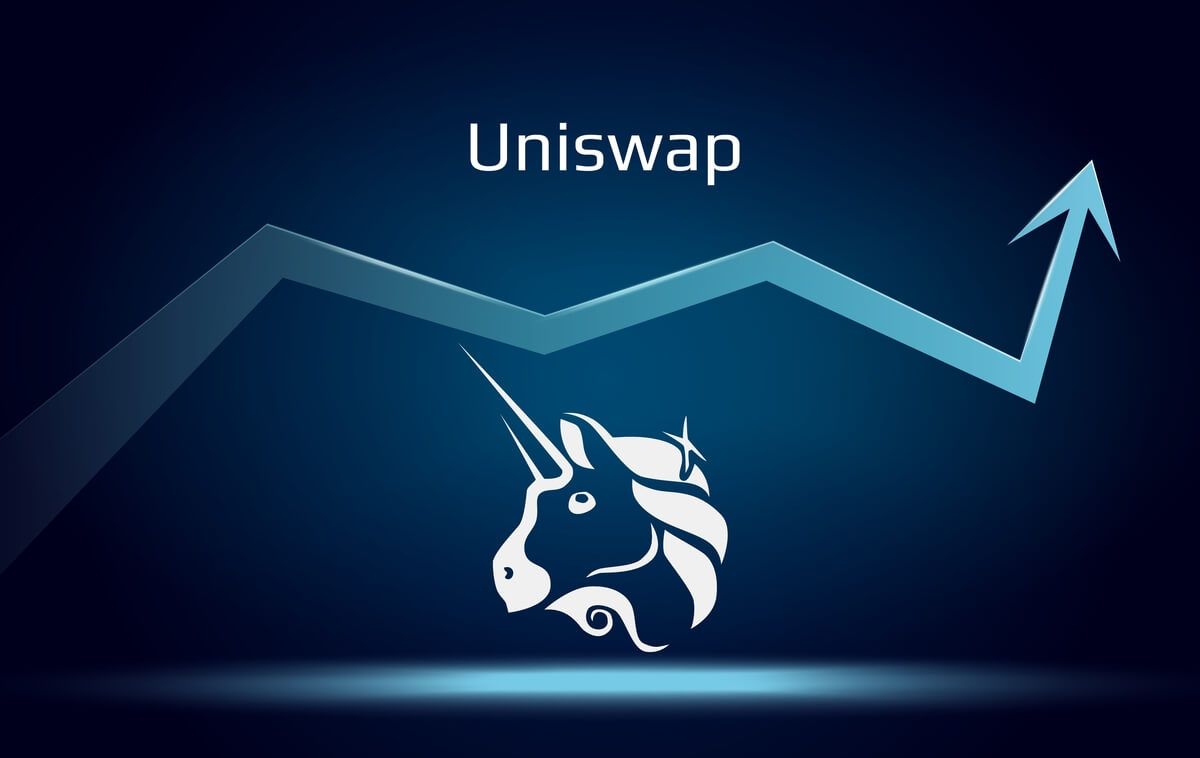 The popular decentralized exchange (DEX) Uniswap (UNI) has deeper liquidity in several important crypto trading pairs than even the largest centralized exchanges such as Binance and Coinbase, according to a new study, co-authored by a researcher at Uniswap.
On the popular trading pair ethereum (ETH) against US dollars (USD), Uniswap had 2 times more liquidity than both Binance and Coinbase, the study said. For ethereum against bitcoin (BTC), Uniswap's liquidity was 3 times deeper than Binance and an impressive 4.5 times deeper than Coinbase.
"The Protocol's greater market depth demonstrates that crypto-native [automatic market maker – AMM] market structure can surpass order-book exchanges and transform traditional financial market structure to be more liquid, stable, and secure," the decentralized exchange wrote in a comment on Twitter.
The research was conducted by Dan Robinson, head of research at crypto investment firm Paradigm, as well as Gordon Liao who is a researcher at Uniswap.
In the report, the two researchers wrote that they have also found many stablecoin pairs – including USD coin (USDC) and tether (USDT) – to have deeper liquidity on Uniswap than on its centralized competitors. "For USDC/USDT, Uniswap v3 has about ~5.5x more liquidity than Binance," the report said.
The report added that market depth is also higher across all price levels on Uniswap than on the major centralized exchanges, stating that this makes it "even more advantageous for users to execute larger trades on Uniswap v3 relative to centralized exchanges."
"For an ETH/dollar trade size of [USD 5m], for example, the savings would be around [USD] 24,000 given the expected price impact difference," the study said.
Commenting to Bloomberg, co-author Dan Robinson argued that,
"The fact that this liquidity exceeds even major centralized players illustrates how swiftly crypto and global markets are adapting to innovations in decentralization."
____
Learn more:
- Half of Uniswap's Liquidity Providers See Negative Returns, Study Claims
- DYDX Soars as Protocol Sees Trading Volume Double That of Coinbase

- Bitcoin Extends Sell-Off Despite Luna Buying, Strong On-Chain Data
- Short-Term Relief Bitcoin Rally Likely After 'Optimistic' Powell, Major Bottom Could be Forming – Analysts

- Russian Bitcoin Trading Remains Down on Binance
- Coinbase Faces Criticism Again for Listing 'Dead' and 'Stupid' Tokens
---