Unexpected Ethereum Muir Glacier Upgrade Finds 74% of Clients Ready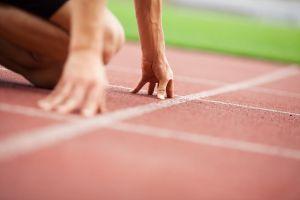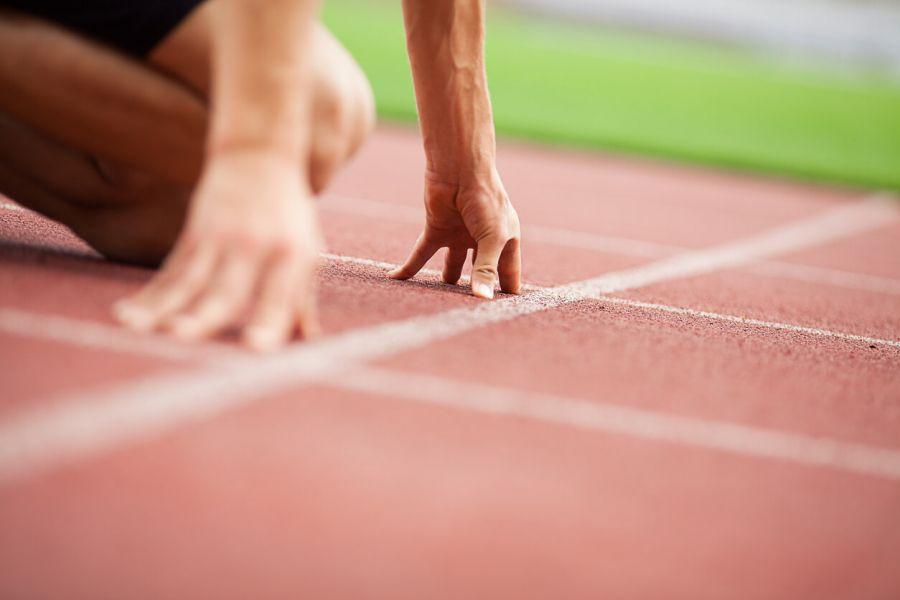 With less than two days left to the ninth Ethereum upgrade, Muir Glacier, majority of the node operators are ready for it.
As previously reported, Ethereum is forced to have another hard fork less than a month after the Istanbul upgrade, due to a mistake, and in order to delay the feature known as the difficulty bomb which slows down blocks, aka Ice Age, for approximately 611 days.
Nodes should've been upgraded by December 30 to account for the variable block times, given that even the exact time can change due to the difference in timezones and block times, as Hudson Jameson of the Ethereum Foundation explained.
As of the time of writing, Etherenodes says that 74.2% of clients are ready for upgrade (it was 67% a day ago). Of that number, 75% of Geth, 74% of Parity, 100% of Nethermind and 100% of Besu node operators are ready. Though the total number could certainly be higher this close to the expected event, when compared to the Istanbul update, it seems that node operators are faster in updating their software this time around. As reported a few days prior to the Istanbul update, 59% of the node operators (60% of Geth and 55% of Parity) – meaning, the majority – was yet to upgrade, while it's 25% now. Multigeth, Teth, and Aleth node operators are still not ready.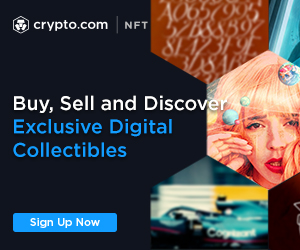 Some, like Samson Mow, CSO at the Canada-based blockchain company Blockstream, poked fun at the situation, though it has changed somewhat since his post.
Glad that everyone is ready for the #Ethereum hard-fork on New Year's Day. 😂 pic.twitter.com/UNWiacA6MQ

— samson.btc (@Excellion) December 29, 2019
There are still no information available for five out of six listed mining pools (which doesn't mean they haven't updated), while Ethermine's status is 'ready,' and so are most infrastructure providers (there is no information for the remaining three). Meanwhile, the exchanges are faster stating their support pre-Muir Glacier, than pre-Istanbul it seems. Bittrex and Bitso are both 'ready,' and even though the site says 'no information' for others, there was in fact more support announced.
Binance said it will support the upgrade, so deposits and withdrawals of ETH will be suspended prior to the ETH network block height of 9,200,000 selected, while trading of ETH will not be affected during the upgrade. "Huobi Global will support this upgrade," wrote Huobi in an announcement as well.
Meanwhile, Bitfly, which announced that both their mining pools are ready for Muir Glacier, said yesterday that they've received multiple reports that Parity nodes are randomly falling out of sync on the Ethereum mainnet. But people were saying that there's no need to panic as the majority of the Ethereum nodes use Geth client, not Parity. Several hours ago, though, Parity Technologies said that "there may be an attack underway" and that all should update their nodes as soon as possible.
URGENT: If you have a Parity node read this blog post and update your client! https://t.co/q9tItgeqJY

— Hudson Jameson (@hudsonjameson) December 31, 2019
Bitcoiner and developer Udi Wertheimer had a response to this situation and Ethereum's 'centralization':
So basically now that Parity's Ethereum client is dead, there's only one client left that is meaningfully deployed, and it's maintained by a team at the Ethereum Foundation.

But that's ok, it's not centralized, because Ethereum 2.0 will be ready in 5 years

— Udi Wertheimer (@udiWertheimer) December 30, 2019
Speaking of Wertheimer, the arguments between him and ETH supporters over this upgrade have continued. Jorge Izquierdo, CEO at Aragon One and co-founder of Aragon, stated that neither he nor his team had any idea that this upgrade is approaching. "You didn't hear about it because the toxic ETH community went out of its way to shut down everyone who tried to warn about this," Wertheimer said, adding "Oh but it's ok, clearly I'm the evil guy here." However, Ethereum developer Péter Szilágyi replied that "the fork was scheduled more than a month in advance and that all forks move around, so the date can't be given precisely.
What would hiding a fork from anyone achieve? Geth 1.9.9 was released 17 days ago and it highlighted the fork. I also tweeted everywhere and on reddit. What more should I have done?https://t.co/ck8xpVETa9 https://t.co/3KobXEqPQJ

— Péter Szilágyi (@peter_szilagyi) December 23, 2019
Finally, observing the price of ETH prior to this upgrade, we see it down 20% in a month. Compared to Istanbul and Constantinople before it, we see that Constantinopole beats it both. The price was down by 21% in a month before Istanbul, but it was almost 30% up in a month before Constantinople that occurred on February 28. Compared to BTC that's in red this week, ETH is green, and both are red in the past 24 hours.
At pixel time (10:42 UTC), ETH trades at c. USD 132. It went down 1% in a day, while it appreciated almost 3% in a week.
‏