Ukraine's Anti-corruption Bureau Unveils Plan to Fight 'Crypto Corruption'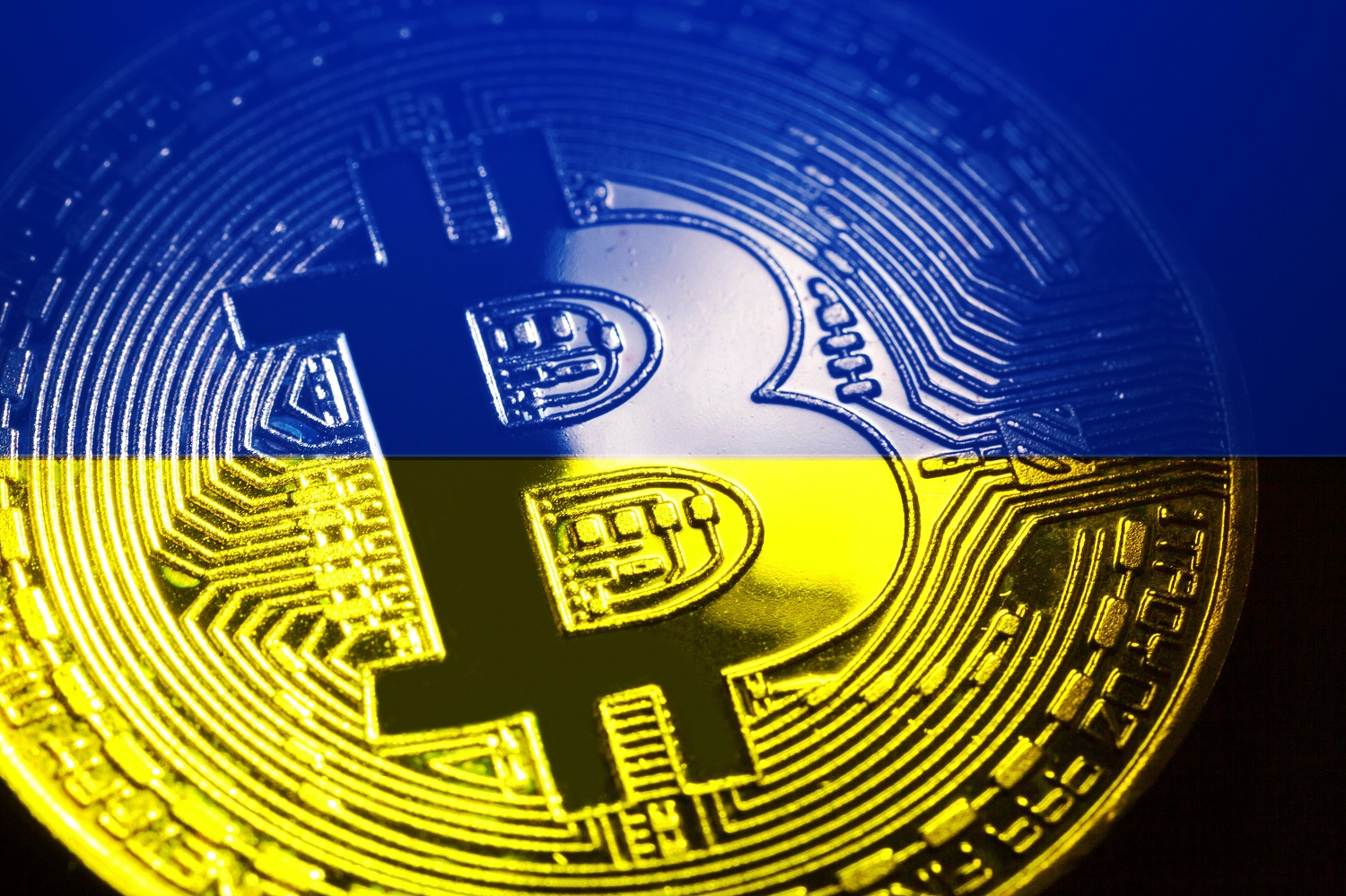 Ukraine's anti-corruption bureau has stated that it is probing the crypto sector to unmask money launderers.
In an official National Anti-corruption Bureau of Ukraine (NABU) release, the regulator said that it was teaming up with the United States Embassy for the drive.
The NABU said that its efforts would be "financially supported" by the US State Department's Bureau of International Narcotics and Law Enforcement Affairs.
As part of the drive, the NABU said, "over 250 detectives and analysts" have begun to "study" cryptoassets.
The NABU called cryptoassets "the tools of 'modern' corruption."
The bureau said it "understands" that the "top" corruption offenders in the nation "try to accumulate, use, and hide a significant part" of their illicit funds "in cryptocurrency."
It claimed the initiative would comprise a nine-month training program that would cover "cryptocurrency technologies" and "methods of investigating crimes using cryptoassets."
The NABU wrote:
"This is the largest training course in the history of the bureau."
It also claimed that both domestic and global "experts" and "specialists" in crypto would provide training sessions.
These will include the "representatives of the crypto community and the developers of analytical tools."
The sessions will wrap up in January 2024, the bureau said.
And the NABU pledged to "establish channels of cooperation and interaction with key Ukrainian and global crypto exchanges, as well as [...] international law enforcement organizations."
Ukraine's Crypto Corruption Crackdown Plans
The NABU wrote:
"This [drive] will ensure that cryptocurrency will cease to be a 'panacea' for corrupt individuals who want to hide their crimes."
Earlier this month, the United States said it was providing solutions from blockchain analytics firm Chainalysis to help Ukraine track Russian sanctions evaders.
The government is set to roll out new EU-inspired crypto regulations before the year is out, politicians have claimed.
The nation is hoping to model its new laws on the EU's Markets in Crypto-Assets (MiCA) regulations.
---