Ukraine Strengthens its Positions by Legalizing Bitcoin & Crypto, Here's What Changes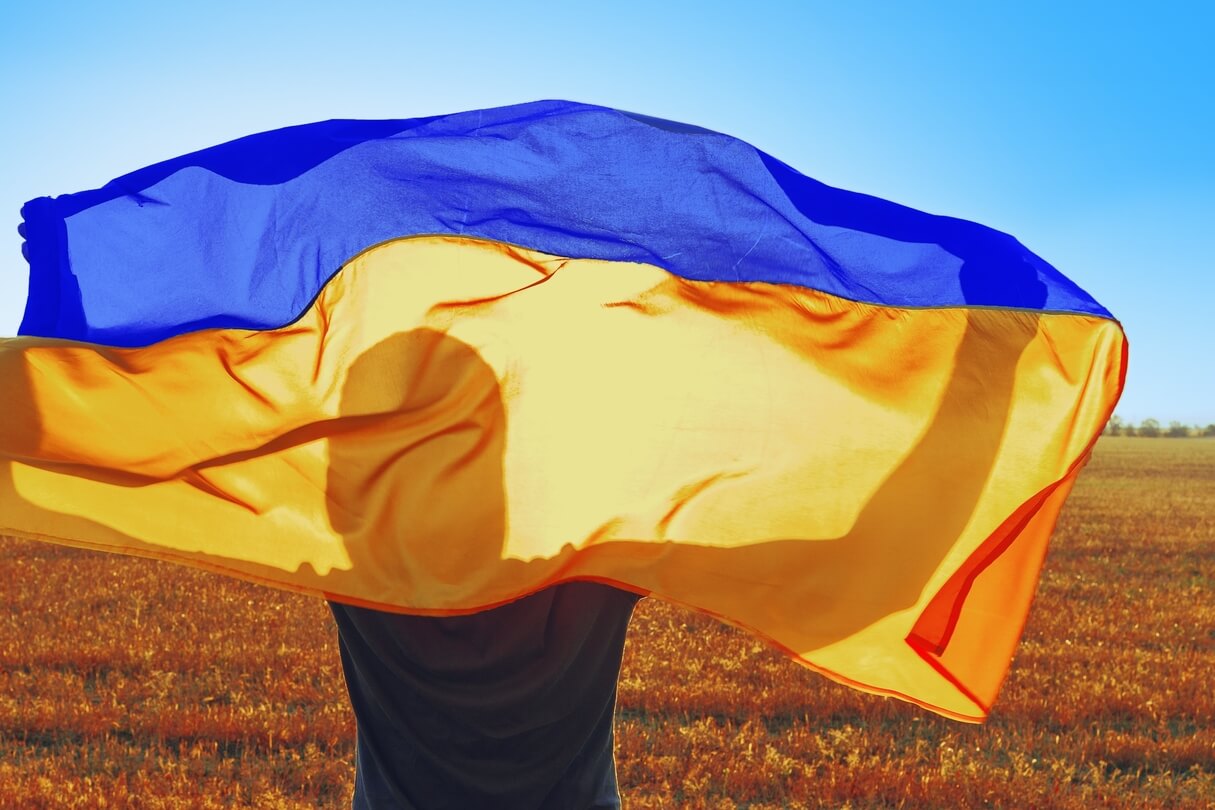 Ukraine's President Volodymyr Zelenskyy has signed off on a new law that will bring cryptoassets under a legal umbrella – and allow national market regulators to police the sector. The move will pave the way for the country to begin taxing crypto.
Prior to the outbreak of war, Ukraine had been hoping to regulate the sector, and its national power operator had been working on plans to allow crypto miners greater access to its nuclear energy resources.
The work on the act had mainly been carried out by the Ministry of Digital Transformation, but the finance ministry and Zelenskyy himself had also been keen to make key amendments, including the creation of policy-forming bodies and the determination of which government organs would police the industry.
Per the finance ministry's Telegram channel, as well as a release from the Ministry of Digital Transformation, the law will do the following:
Grant foreign and Ukrainian crypto exchanges the opportunity to operate legaly in the country
Allow domestic banks to provide accounts for crypto-related companies
Grant Ukrainians the ability "to protect their savings in virtual assets"
Provide legal recognition and rights to cryptoassets and their holders
Although the central bank, the National Bank of Ukraine, will play a co-regulatory role, the nation's markets regulator – the National Commission on Securities and Stock Market – will become the body charged with governing the sector.
The commission has been told to liaise with the central bank to "formulate and implement" crypto-related policies. Furthermore, the commission will "determine the order of" crypto "circulation."
And, in line with many other countries, the regulator will issue operating permits to so-called virtual asset service providers (VASPs) – namely crypto exchanges and wallet operators as per Financial Action Task Force (FATF) definitions. As such, the body will have the power to supervise VASPs and conduct "financial monitoring."
The ministries have formerly emphasized that the legislation – which was first formulated last year – would not be overly restrictive, as the government had earmarked the crypto sector for growth. However, pro-business sentiments have also been tempered with the usual government concerns about money laundering risks and investor protection.
The finance ministry wrote:
"This is another important step towards removing the crypto sector from the shadows and launching a legal market for virtual assets in Ukraine."
Perhaps crucially for Ukraine's treasury, the ministries indicated that the law would also pave the way for tax bodies to begin creating a framework of taxation that will allow the state to tax traders – and likely miners – on their profits.
Against the backdrop of the war, the law has further resonance: Ukraine has received considerable crypto donations from the international community during the conflict, with the government setting up a number of crypto wallets for donations. The timing of the law, as such, will likely give further legitimacy to Zelenskyy's government as it seeks to use these funds.
____
Learn more:
- Market Cap of Gold-Backed Tokens Crosses USD 1B as Ukraine War Makes the Metal Shine
- Elliptic Claims Breakthrough in Search for Russian Crypto Sanctions Evaders

- Ukraine Launches Crypto Fundraising Site With FTX as Donations Slow Down
- Russia Has 'All the Needed Resources' to Create Its Own Crypto Infrastructure, an MP Claims

- Check These Ukraine NFT Projects Against the Russian Invasion
- Ukraine Outranks Russia in Crypto Adoption Index as War Starts
---