UK Court Allows Civil Case Claimant to File NFT Legal Documents
Disclosure: Crypto is a high-risk asset class. This article is provided for informational purposes and does not constitute investment advice. By using this website, you agree to our terms and conditions. We may utilise affiliate links within our content, and receive commission.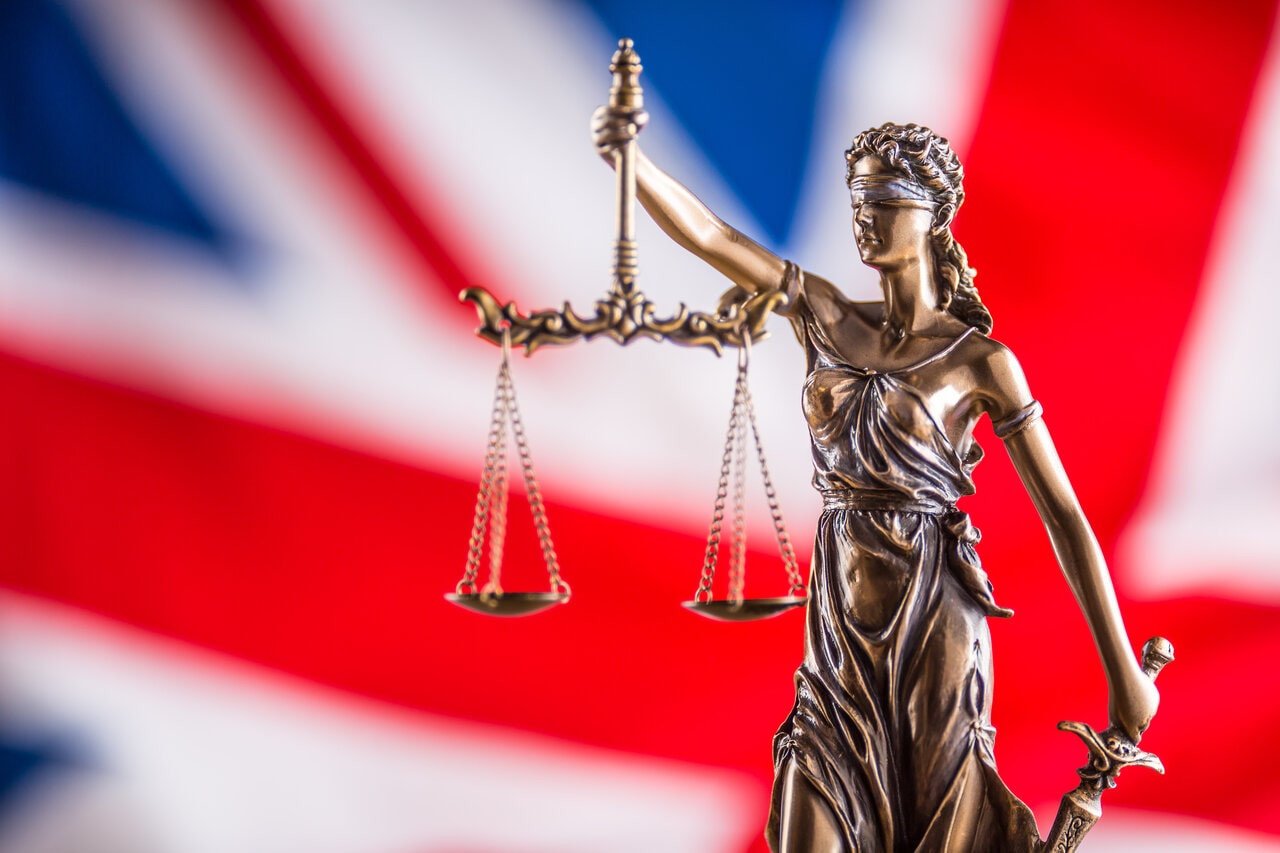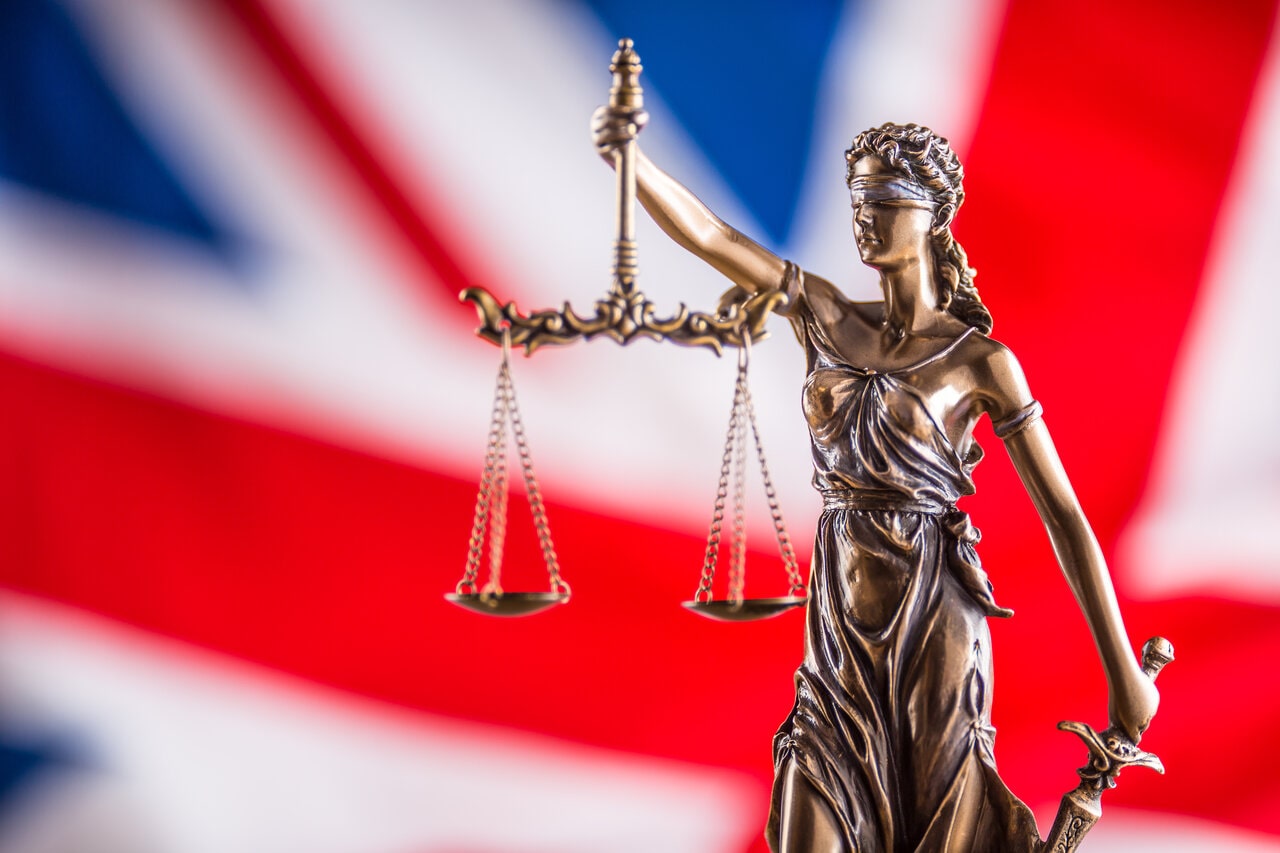 Non-fungible tokens (NFTs) have found a way into the British legal system – just weeks after a similar development in the United States.
Per the legal firm Giambrone & Partners, the High Court of England and Wales granted Fabrizio D'Aloia, an Italian engineer and the Founder of the online gambling firm Microgame, the right to serve court documents to the unknown operators of a scam. Documents were also sent to a number of crypto exchanges, including the market-leading Binance.
The legal firm explained that D'Aloia's crypto holdings were "misappropriated" by the operators of a "fraudulent clone online brokerage encouraging would-be investors to deposit cryptocurrency into two wallets so that 'trades' could be placed with it."
In England and Wales, parties in civil disputes are usually expected to serve legal documents in paper form, using the postal service or hand-delivered letters. But, the legal firm explained, "where a party wishes to serve by other means," they may apply to a court for "an order for alternative service" – if there "is a good reason to do so."
While English courts have previously made use of the social media platforms Instagram and Facebook to serve documents, they have "never before" done so "by means of Distributed Ledger Technology," Giambrone & Partners remarked.
The order allows D'Aloia to airdrop the documents, in NFT form, into the two wallets where D'Aloia "initially deposited" his crypto.
The lawyers added:
"This order is a noteworthy development in the area of service of court documents and a welcome example of a court embracing new technology."
The firm explained that this was the "first reported case" of NFTs being used in such a manner in Europe and was second only to a ruling of the Supreme Court in New York on June 2, in a case involving the crypto exchange LCX.
Giambrone & Partners opined that the judgment "opens the way to use blockchain technology to serve court proceedings in international crypto disputes."
The firm also claimed that this was "a leading judgment for a secondary reason," as the same High Court order had "recognized that the cryptocurrency exchanges, including Binance," had held "stolen cryptocurrency as constructive trustees, meaning that they are responsible for making sure it is not moved on or withdrawn from their exchanges."
The lawyers warned that if the exchange breached the order "by failing to ring-fence this stolen cryptocurrency on their respective exchanges," they would be "at risk of being found to be in breach of trust and liable in damages to the owners."
____
Learn more:
– EU Lawmakers Want Anti-Money Laundering Rules To Cover NFTs
– Meta Launches NFT Support on Facebook

– How to Earn Passive Income from NFTs: 4 Ways That Already Work
– Belgian Museum Tokenizes Million-Euro Masterpiece to Allow its Fractional Ownership
---