Two Crypto Tax Proposals Defeated in Portugal, but Gov't Likely to Follow up With Own Bill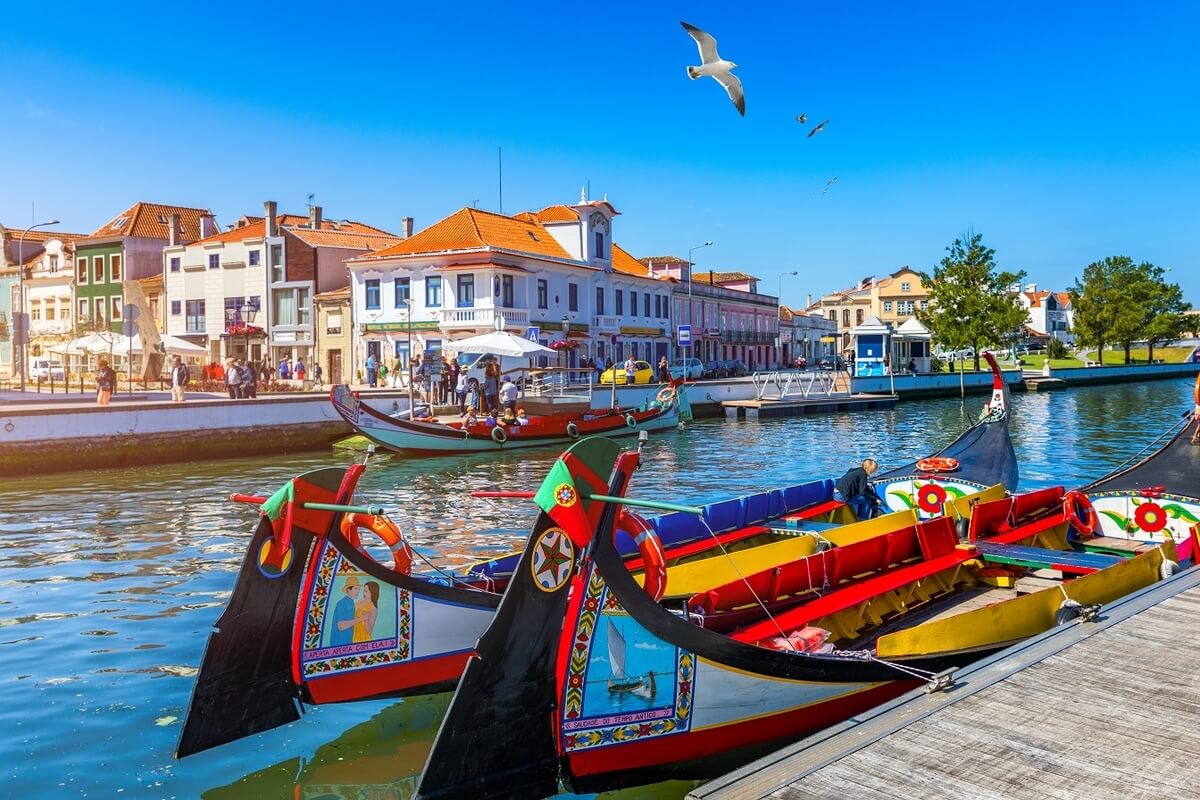 Portugal's status as a crypto tax haven remains in serious doubt – despite the defeat of two bills calling for the rollout of taxes.
As previously reported, scores of Spaniards and people of other nationalities have attempted to make use of the country's 0% taxes on crypto trading profits in recent years. But the government has indicated that it is not comfortable with being regarded as a tax haven for crypto traders. Earlier this month, the country's finance minister Fernando Medina told parliament that cryptoasset-related profits would soon become subject to capital gains taxes.
Opposition MPs have been calling for similar measures for some time – and two small opposition parties had tabled draft bills calling for the immediate rollout of tax on crypto trading profits. But, per the media outlet Eco, both of these were rejected by the Assembly of the Republic in a vote yesterday.
These two draft bills were put forward by the left-wing Left Bloc, which has just five seats in the parliament. The second measure was tabled by the Livre Party – a green-socialist party with a single seat in the house. The Assembly is currently dominated by the governing Socialist Party, which has 120 out of 230 seats.
Although some crypto traders will breathe a sigh of relief – that sigh may be shallow and short-lived. Neither bill had been expected to win the Assembly's support, as neither had been embraced by any of the two main parties. And the government is yet to unveil its own crypto tax-related legislation – which would be far more likely to pass in parliament and could well be bundled with other amendments to the tax code.
Portugal currently levies a capital gains tax of 28% on property sales for individuals (25% for businesses) – and many analysts expect that a similar rate could be applied to crypto earnings.
____
Learn more:
- Spanish Crypto Investors 'Fleeing to Portugal to Escape Taxes,' Say Lawyers
- 'Beautiful Bitcoin Heaven' Portugal's 0% Crypto Tax Lures In Bitcoin Family

- How the Crypto Industry is Increasingly Paying Its Share of Tax
- Crypto Tax Trends in 2022: Increased Reporting, Updated Rules, and a Wealth Tax Debate

- Honduras' Roatán Island, Portugal's Madeira to 'Adopt Bitcoin', Mexican Senator Sends Bullish Sign Too
- As Countries Advance Fiscal Cooperation, Higher Taxes Could Come Crypto's Way - Davos

- Brazil in Bitcoin Adoption Drive: Blockchain.com's Expansion, Miners' Tax Break, Real Estate Firm's BTC Choice
- Spain's Basque Country Readies its Own Crypto Tax Laws, Exchanges to Be Forced to Report on Clients
---