Top Russian Lawmaker Says Bitcoin 'Has No Future' – This Is What He Backs for Success Instead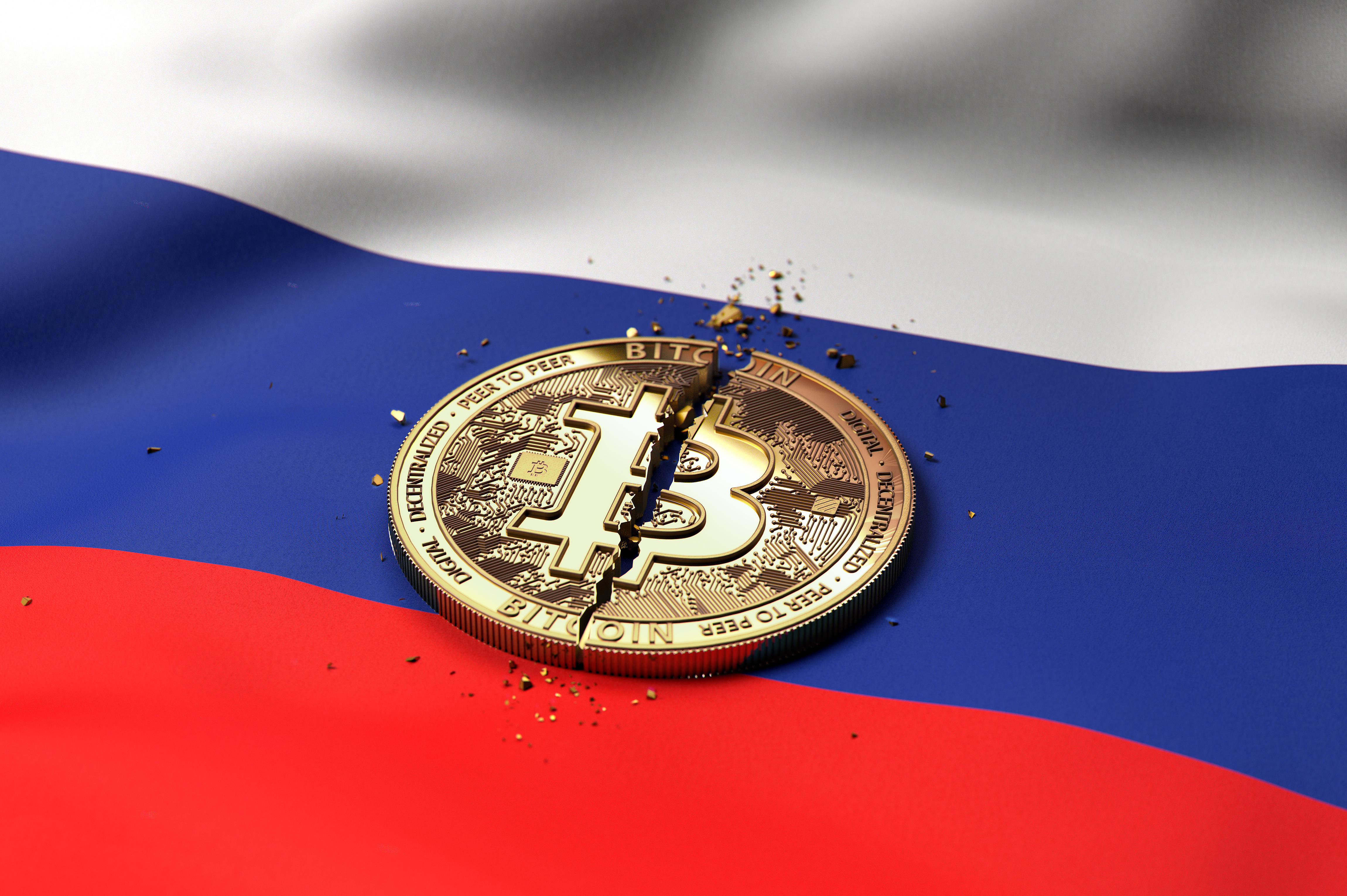 A top Russian MP and the chief architect of the nation's crypto legislation claims that Bitcoin (BTC) has "no future" – and claims that "ruble-backed coins" will prevail instead.
The comments were made by Anatoly Aksakov, the State Duma's Chairman of the Committee on Financial Markets, and reported by the news agency Interfax.
Aksakov said he was "wary" and "skeptical" of Bitcoin, although he conceded that there were "a large group of people" in Russia "working in this market."
He claimed that the recent rise in BTC prices was a sign of investors' panicking "because of the situation of the American market" adding that the recent international banking "crisis" had caused BTC to seem "attractive" to some investors – although, the market remains "volatile" and "extremely unpredictable."
The lawmaker said:
"In my opinion, Bitcoin [...] has no future. So I would invest in Russian digital financial assets that are starting to appear on the market."
He stated that "this year," he and his colleagues "expect" to see "a serious intensification of the issuance of digital financial assets backed by the ruble."
When Could Russian 'Ruble-backed Coins' Launch?
Aksakov added that some new Russian "digital financial assets" would be backed by "natural resources" and "the potential of companies."
This was likely a reference to digitized commodities, such as oil and precious metals. A number of Russian players are already active in this market.
The MP was also likely referring to digitized securities, which are yet to debut in Russia.
He concluded by stating that these "assets," including ruble-backed tokens, could "be very interesting" – and would likely materialize later this year and in 2024.
In Russian legal and political circles, the term "digital financial assets" has been used as an umbrella for a wide range of coins – ranging from what MPs call "private cryptoassets" (such as BTC) to Central Bank-issued coins.
However, the nation's political system remains at a total standstill on the issue of crypto regulation.
A long-awaited bill that seeks to legalize the crypto mining sector has been stuck in limbo for months – due to divisions between the anti-crypto Central Bank and the pro-business Ministry of Finance.
---