Tom Lee: 2019 is About Bitcoin Repair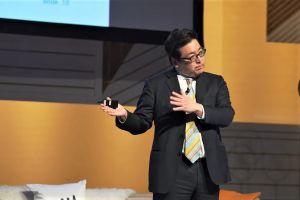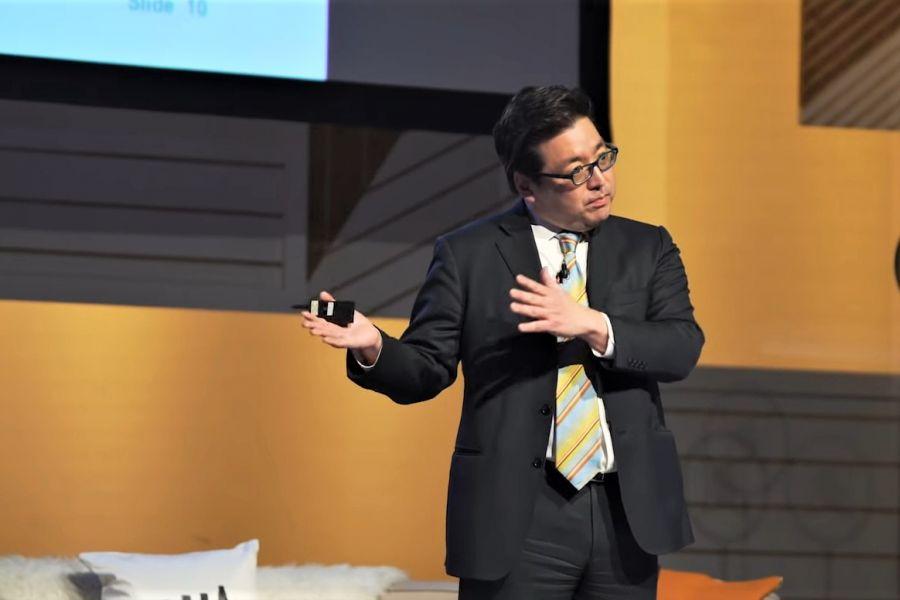 Bitcoin is going to spend a lot of time below USD 6,000 sort of fixing itself and it might take 5-6 months before it starts to look like it's back in a bull market, Head of research at Fundstrat Global Advisors and famous Bitcoin bull Tom Lee said.
"I think 2019 is a year about repair," Lee said in an interview with CNBC, adding, "We have a risk-on rally in global markets that's positive for Bitcoin; it was a headwind last year. And the dollar isn't surging like it was last year. That's a headwind that's gone away."
The interest that both traditional financial institutions and other entities such as social networks are showing for crypto assets is also going to boost the price forward, he believes.
"We've seen the launch of digital currencies by not only JPMorgan and Mizuho Bank, but also Facebook and some social media companies gearing up. And, of course, in places like Venezuela, where bitcoin's become very large and widely used, turmoil is causing adoption growth. So I think these are really setting up for a strong ... year," he said.
But how can you tell where the price is headed? The secret lies in watching 200-day moving averages, Lee believes. The moving average is the calculation of the closing prices of an asset over a period of time, and if Bitcoin keeps at its current trading price of below USD 4,000, "it'll cross above its 200-day by August," he believes. The real damage was dealt during the Bitcoin Cash fork wars, when the whole market collapsed, mid-November 2018. "I think it really undermined investor confidence in sort of the dynamics around the market, so I think that bitcoin's going to spend a lot of time below USD 6,000 sort of fixing itself," he explained, adding that "the outside window is five or six months before bitcoin starts to look technically like it's back in a bull market."
According to 2019 Outlook report for the cryptocurrency market, published by Fundstrat in February, the firm admits that 2018 was a disappointing year for crypto, while also adding that they expect the market to stage "a visible recovery" in 2019.
Meanwhile, popular cryptocurrency analyst Murad Mahmudov and Arjun Balaji, an independent blockchain researcher, reportedly see the Bitcoin bottom in the USD 2,000 - USD 2,500 range by the end of summer 2019, while another crypto analyst and trader Tone Vays is the one to go as low as USD 1,300.
Tom Lee started out by saying that Bitcoin could climb back to USD 20,000 by mid-2018 and even reach USD 25,000 by the end of December of that year. He later amended this end-of-the-year forecast, pulling it down to a USD 20,000 - USD 22,000 range. Then in November, when Bitcoin was trading at around USD 5,500, Lee was certain the price would triple in the remaining month and a half. When all his forecasts failed, he maintained that the market was wrong and that Bitcoin's true value lied between USD 13,800 and USD 14,800 in December 2018. In January 2019, he confirmed that USD 25,000 per Bitcoin forecast is a good value for the cryptocurrency, but that the timing "may be difficult."
____
Watch the latest reports by Block TV.
Tom Lee at Istanbul Summit (February 2019): Crypto market prospects in 2019