The Market Is Wrong! Says Tom Lee (UPDATED)
Disclosure: Crypto is a high-risk asset class. This article is provided for informational purposes and does not constitute investment advice. By using this website, you agree to our terms and conditions. We may utilise affiliate links within our content, and receive commission.
Famous Bitcoin bull Tom Lee, head of research at Fundstrat Global Advisors, is staying optimistic in spite of everything. In a note on Thursday, he said that Bitcoin's current price of USD 3,400 is wrong because its actual fair market value is between USD 13,800 and USD 14,800, given the number of active wallet addresses, usage per account and factors influencing supply. (The second part of the article updated with a commentary from Mati Greenspan, Senior Market Analyst at eToro.)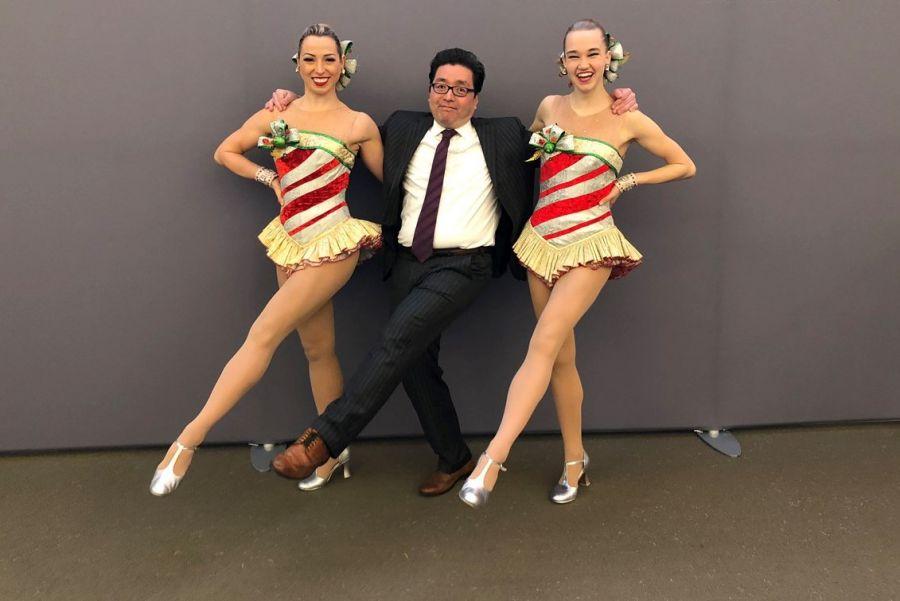 Although hisinitial prediction was for Bitcoin to reach USD 25,000 by the end of 2018, he amended that to a range of USD 20,000 – USD 22,000. When the market started getting more bearish, his prediction went down to around USD 15,000 as he stated the price would triple by the end of the year. Now, this divergence of more than four times the current price can be explained by last year's meteoric rally, a "meltdown" in the macroeconomic climate and treasury sales during initial coin offerings, he believes.
"Fair value is significantly higher than the current price of Bitcoin," he wrote in his note, reported by Bloomberg, adding, "In fact, working backwards, to solve for the current price of Bitcoin, this implies crypto wallets should fall to 17 million from 50 million currently."
As reported, Chris Burniske, author of the popular book on cryptoassets, and partner of venture firm Placeholder, also believes that the fundamentals of Bitcoin and Ethereum networks have not fallen as much as prices have. Moreover, the number of verified cryptoasset users climbed from 18 million to 35 million this year, almost doubling, all in the first three quarters of 2018.
Meanwhile, Lee claims that user adoption is the key to Bitcoin's price boom: if Bitcoin wallets approach just 7 percent of Visa's 4.5 billion account holders, fair value would be USD 150,000 per Bitcoin according to his model, he believes – and he refuses to update his forecast for the end of the year.
Raised some eyebrows
The community is pretty divided in reaction to his forecast.
Mati Greenspan, Senior Market Analyst at eToro, a social trading platform, reacted in a daily commentary:
"In my personal philosophy, the market is never wrong. Fair value is what someone is willing to pay for it. I can understand how using metrics to try and determine what the price of an asset should be can be helpful. However, if nobody is willing to pay that amount, then it isn't the correct value."
According to him, "Thomas even went as far as trying to reverse engineer his own calculations showing how given the current price of bitcoin, there should be far fewer active wallets. This thinking sounded a bit silly to me as well."
"Sure, I believe that bitcoin can grow in value very quickly. After all, there is an extremely limited supply. But for that to happen demand needs to pick up first," Greenspan added.
However, there are those that want to believe Lee:
While Reddit user u/lazyhippopotamus writes, "It's obvious. The market is definitely being manipulated heavily, and we're the ones losing money over it." However, people in this club are few and far between, with many more taking to ridiculing the Bitcoin bull over all his forecasts.
"Isn't the market always right and can't only people predicting it be wrong?" asks u/Frag1le, while u/SacrificesForMoloch writes, "The dude who has been wrong all year is saying the market is wrong… Yah OK. Don't listen to these charlatans." The majority of the community on Twitter shares this opinion: user @Salt_Water_Croc says, "Even a noob who joined market yesterday can predict better and closer price to reality. What an idiot this #TomLee is."
Price predictions for Bitcoin and other cryptocurrencies are a dime a dozen, since pretty much everyone can make a prediction that might come true in such a volatile market. As data analyst Nick Maggiulli put it, "Where did all these people go wrong? When they made a Bitcoin price prediction in the first place. You CANNOT predict chaotic systems."
Meanwhile, New York-based research company Delphi Digital estimates that the price of Bitcoin may go up in 2019, after bottoming out in the first quarter of the year.
---