Today in Crypto: Traders at an Institutional Crypto Firm Targeted by Hackers Since July 2022, Huobi Korea to Reportedly Cut Ties with Huobi Global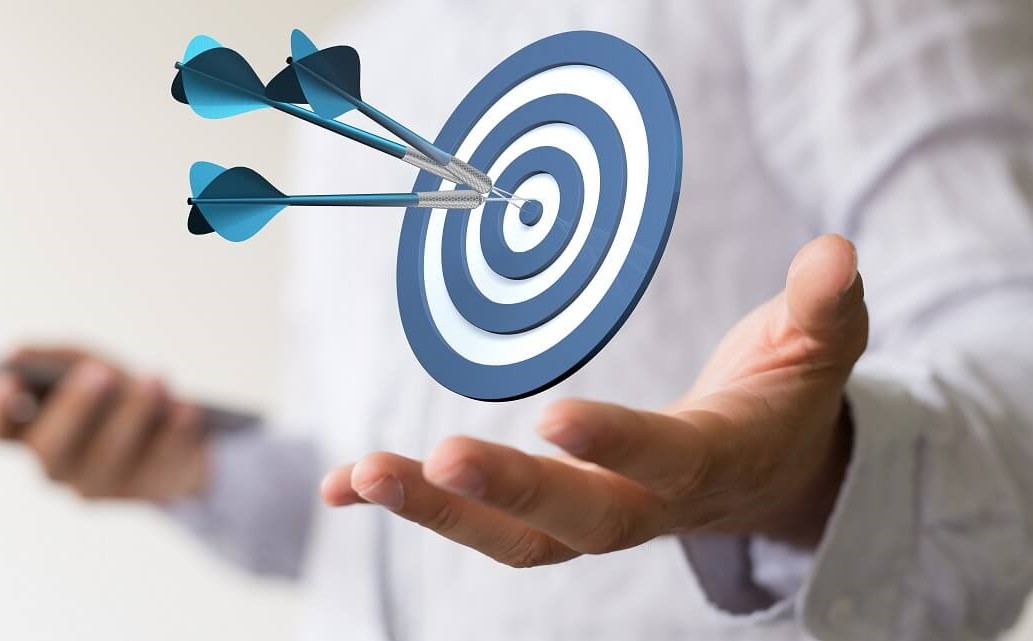 Get your daily, bite-sized digest of cryptoasset and blockchain-related news – investigating the stories flying under the radar of today's crypto news.
__________
Security news
In early December, Microsoft published threat intelligence tied to cyber group DEV-0139: the hackers took advantage of Telegram chat groups to target cryptocurrency investment companies. Now, researchers from Division Seven (D7), SafeGuard Cyber's threat intelligence team, confirmed that traders at an institutional crypto firm had been targeted as far back as July 2022. Per the latest report, their forensic analysis identified the threat actor who was impersonating a trusted individual to carry out the social engineering attack more efficiently. It said that "in this timeframe, we detected that the threat actor adopted the tactic of impersonating a known employee from our customer organization to deliver the payload. […] The D7 team believes that DEV-0139's use of detailed trust building, as reported by Microsoft, was likely an adaptation to less successful, albeit easier, impersonation tactics."
Exchange news
Huobi Korea, the Huobi crypto exchange's South Korean arm is set to sever ties with Huobi Global and run its own business, according to News1. It began preparations to purchase shares held by Huobi Global and to change its name, it claimed.
Australian crypto exchange Swyftx has decided to close its Earn program on January 10 due to the constantly changing regulatory landscape, it said. "[W]hat we currently need is greater clarity on the regulation of crypto offerings such as Earn," the announcement stated, and added that the company "hope[s] to be able to re-open the Earn program once these rules are established."
Binance joined the Association of Certified Sanctions Specialists (ACSS), an organization of sanctions compliance professionals, said an announcement. "The mandated training sessions will be key to equipping Binance's sanctions team with the latest OFAC [the US Treasury Department's Office of Foreign Assets Control] guidelines on developing sanctions compliance programs. ACSS will also help to ensure the team keeps up with sanctions edicts and understands the risks of violations across multiple jurisdictions," it said.
Legal news
Federal prosecutors in New York, USA, as well as the US Securities and Exchange Commission (SEC), are investigating Digital Currency Group (DCG) for internal transfers at its lending subsidiary Genesis, Bloomberg reported. The prosecutors requested documents and interviews from DCG, the report said, citing people familiar with the investigation, while the SEC is also separately investigating DCG, they claimed.
US federal prosecutors are examining American hedge funds' dealings with the major crypto exchange Binance as part of a long-running investigation into potential violations of money-laundering rules, The Washington Post reported. In subpoenas sent in recent months, the US attorney's office for the Western District of Washington in Seattle directed investment firms to hand over records of their communications with Binance, according to two people, it said.
CBDC news
More than a year after it was announced, Mexico's central bank digital currency (CBDC) is still in the initial phase and may not meet its 2024 launch date, El Sol de México reported. Mexico's central bank (Banxico) is working on legal, administrative, and technological requirements for the peso's digital version, it said. "The result of this initial phase entails the preparation of a budget that is currently being determined, and it will in turn allow establishing a probable date on which the CDBC will be available," the central bank was quoted as saying.
Payments news
CLOWD9, a cloud-native and decentralized payments processing platform the services of which include cryptocurrency, has partnered with the global software company Netcetera as its payment security provider. CLOWD9 will use Netcetera's 3-D secure issuer service for transaction authentication and Access Control Server (ACS), said the press release.
DeFi news
The TON Foundation, an association of developers and enthusiasts working to advance The Open Network (TON), said it received applications from across the globe for Hack-a-TONx DoraHacks – a 2-month-long virtual hackathon staged in collaboration with the global hacker organization DoraHacks. Per the press release, the hackathon starts on January 30 and will offer participants a total prize pot of $180,000 in Toncoin (TON).
---