Today in Crypto: Poloniex to Pay $7.6M in Settlement with US Authority, Complaint Alleges Coinbase Violated Illinois' Biometric Information Privacy Act, 3AC-founders' OPNX Reprimanded by Dubai Regulator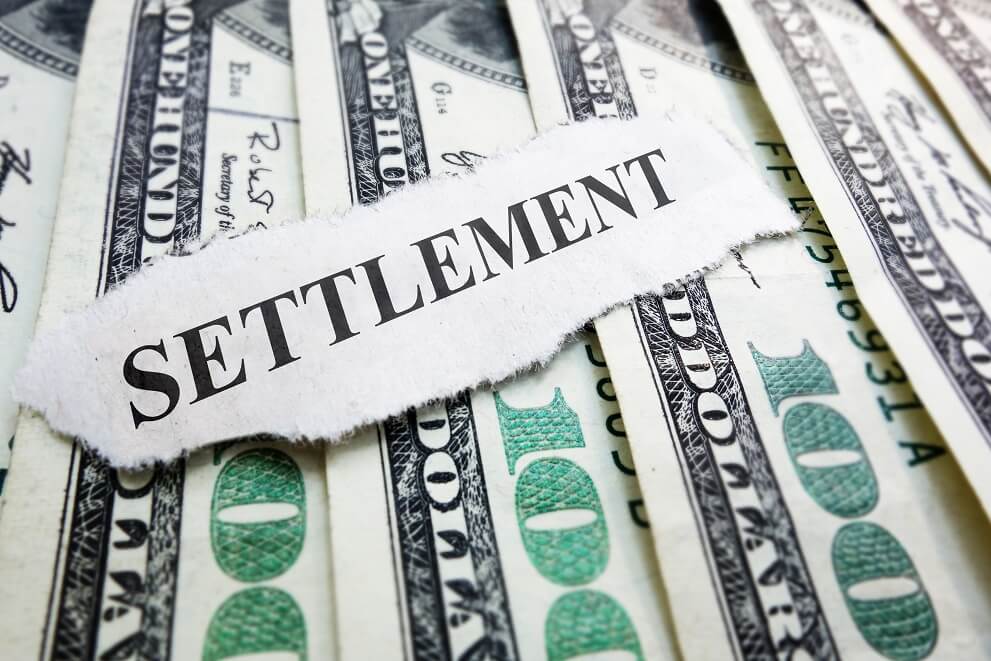 Get your daily, bite-sized digest of cryptoasset and blockchain-related news – investigating the stories flying under the radar of today's crypto news.
__________
Legal news
Security news
Darknet hackers are reportedly selling verified crypto accounts for as low as $30 per account. Per a report by data security provider Privacy Affairs titled "The Dark Web Price Index," the prices of some of the stolen accounts include: Wirex verified and hacked account $2,300; Kraken verified account $1,170; Binance $410, Crypto.com $300; Coinbase $250; and Bittrex verified US account $30.
Investment news
ARK Invest, the investment management firm founded by investor Cathie Wood, bought 168,869 shares of cryptocurrency exchange Coinbase on May 1, worth around $8.5 million, Cointelegraph reported, citing an investor notification. The company bought 129,604 shares for its ARK Innovation exchange-traded fund (ETF), 23,456 for its ARK Next Generation Internet ETF, and 15,809 for its Fintech Innovation ETF.
Mining news
Canadian New Brunswick's electric utility, NB Power, imposed a moratorium on providing new service to crypto mining operations last year, saying it was concerned about its ability to meet the increasing demands from the sector, the National Post reported, citing a report published on May 1. Details about the moratorium are contained in a cabinet order dated March 2022, which endorses the indefinite pause and directs Crown-owned NB Power to conduct a review of the industry and submit its findings by the end of 2022. The cabinet document confirmed that NB Power had received several "large-scale, short-notice" service requests from unnamed crypto mining companies, it said.
Web3 news
ADIA Lab, the Abu Dhabi-based institute dedicated to basic and applied research in data and computational sciences, partnered with CrunchDAO, a research team of data scientists leveraging Web3 and machine learning, to launch the ADIA Lab Market Prediction competition with a total prize pool of $100,000, said the press release. Participants from across the globe will be able to submit their entries to the tournament from May 16. The competition will take place in two phases: in phase one, CrunchDAO will collect models from participants, and in phase two, from August to November, the models will be tested and winners will be chosen.
---