Today in Crypto: Crypto's 'Inherent Structural Flaws' Make It Unsuitable for Monetary System, BIP39 Mnemonic Phrases Can be Turned into Colors, Dev Says He Reverse-Engineered Brazil CBDC Source Code, Algofi to Shut Down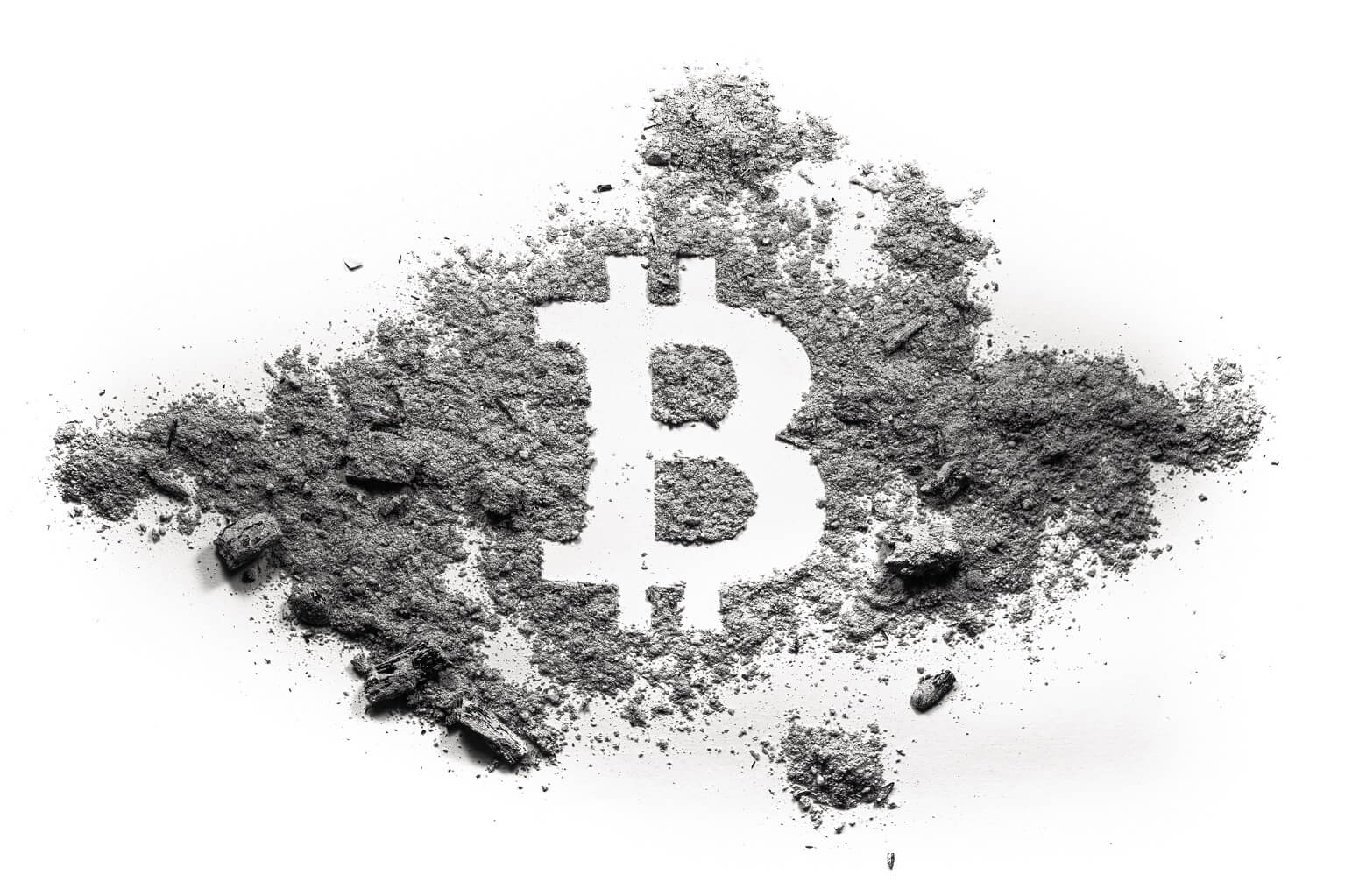 Get your daily, bite-sized digest of cryptoasset and blockchain-related news – investigating the stories flying under the radar of today's crypto news.
__________
Regulation news
Crypto's inherent structural flaws make it unsuitable to play a constructive role in the monetary system, the Bank for International Settlements (BIS) said in a report sent to the G20. It stated that: crypto "has so far failed to harness innovation to the benefit of society," it remains largely self-referential, it does not finance real economic activity, and it suffers from inherent shortcomings related to stability and efficiency, as well as accountability and integrity. "These structural flaws result from the underlying economics of incentives rather than technological limitations," it stated.
The UK Treasury said in a consultation paper published on Tuesday that lighter regulations established for a period of five years could be beneficial for digital bonds and equities. "The use of digital assets has the potential to be genuinely transformative for financial markets," it said. "This could include improving existing processes by making markets more efficient, transparent and resilient, but also by changing the way markets operate in potentially radical ways. It is important that markets are able to realize the benefits in a safe manner, preserving existing regulatory outcomes," it added. Responses to this consultation should be sent by August 21, the Treasury said.
Bitcoin news
Bitcoin developer Entero Positivo launched "BIP39Colors" at the end of June, which is an open-source tool that can convert a BIP39 mnemonic phrase into a series of colors and vice versa. "BIPColors gives you an additional layer of obfuscation because colors are widely present in various sources such as website source code, color palettes used by artists, images, and more. And it's not as obvious as finding a piece of paper with 12 words making them undetectable to hackers or thieves," the developer said.
CBDC news
Pedro Magalhães, a blockchain developer and founder of tech consulting firm Iora Labs, claims to have reverse-engineered the source code of Brazil's pilot central bank digital currency (CBDC), adding that he discovered functions in the code that would allow a central authority to freeze funds or reduce balances. This comes after the country's central bank posted the source code of the digital Brazilian real pilot project on GitHub.
DeFi news
Algofi, the largest decentralized finance (DeFi) protocol on the Algorand blockchain, said it would shut down following a "confluence of events." The platform will shortly move into withdrawal-only mode, a blog post said. The current Liquidity Mining programs will be halted and no future proposals will be enacted, it noted, and added that "further announcements on handling of the voting escrow / locking mechanism are forthcoming."
Legal news
Crypto investment firm Paradigm filed an amicus brief in the US Securities and Exchange Commission's (SEC) case against the crypto exchange Bittrex, saying it rejects the regulator's "unsupported attempt to expand its jurisdiction over crypto secondary markets." It argued that: "This case against Bittrex, based on secondary-market transactions, is fundamentally different than the SEC's many prior cases based on token financings. [...] Put another way, the SEC's effort to construe secondary market sales of crypto assets as securities transactions—even though those assets carry with them no legal relationship to any issuer—invents a new form of "issuer-independent security" unlike any other type of security known to our securities laws, and which instead resembles a commodity. That power to expand the scope of the securities laws is reserved for Congress, not the SEC or this Court, so the Complaint should be dismissed."
Stablecoin news
Jeremy Allaire, CEO of the USDC stablecoin issuer Circle, said that mainland China is unlikely to open its markets to cryptocurrencies, but that he remains optimistic about Web3 development in Hong Kong and the local monetary authority's move towards regulating stablecoins, the South China Morning Post reported. "I think there is Chinese government support for that," Allaire said. "That's different than feeling like it says something about opening up the trading of crypto on the mainland. I don't think there's anything there." If the Chinese government wants to eventually see the RMB used more freely in trade and commerce globally, Allaire opined, "it may be that stablecoins are the path to do that more" than CBDC.
---