UK's New Financial Law to Regulate Crypto, Includes Provisions for 'Crypto Hub'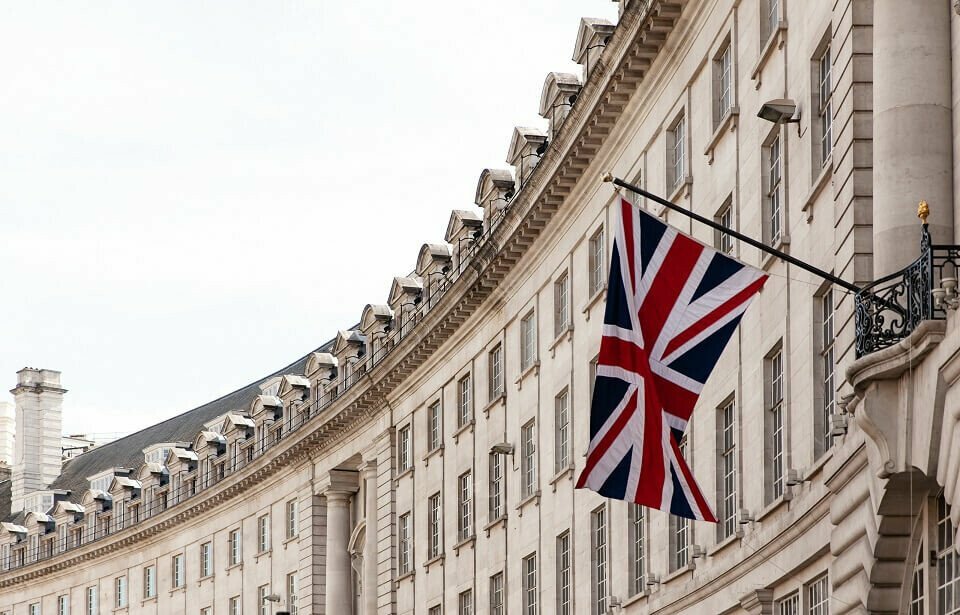 The United Kingdom on Thursday officially passed legislation to regulate cryptocurrencies and stablecoins as part of its broader financial regulatory reforms post-Brexit.
The new law, dubbed the Financial Services and Markets bill, will grant regulators the authority to establish a tailored framework for the digital asset sector, supporting crypto's "safe adoption in the UK," a press release from the UK Treasury said.
The bill has been passed in support of the UK government's vision of transforming the UK into a global crypto hub.
The new law comes after the UK Treasury in February this year first announced that it planned to "provide clarity to consumers and businesses."
At the time, the idea was to regulate crypto in a way consistent with how traditional finance is regulated, but this was later pushed back on by influential Members of Parliament who instead wanted crypto to be regulated as gambling.
Regulatory sandboxes coming
The new law that has now officially passed the last stage of the parliamentary procedure in the UK introduces regulatory "sandboxes" to facilitate further experimentation with blockchain technology by businesses.
In addition to covering typical cryptocurrencies, the law also formalizes the recognition of stablecoins – digital tokens that are pegged to a fiat currency – as a form of payment.
During the parliamentary review stages, amendments were made to classify all cryptocurrencies as regulated activities and empower regulators to supervise crypto promotions.
UK Economic Secretary to the Treasury, Andrew Griffith, hailed the legislation, calling it a "landmark piece of legislation" that gives control over the "financial services rulebook" back to the national government.
"By repealing old EU laws set in Brussels it will unlock billions in investment, cash that can unlock innovation and grow the economy," he said, before adding:
"2023 is proving to be a banner year for reforming our financial services."
---