SEC: Coinbase Knew About Potential Securities Law Breaches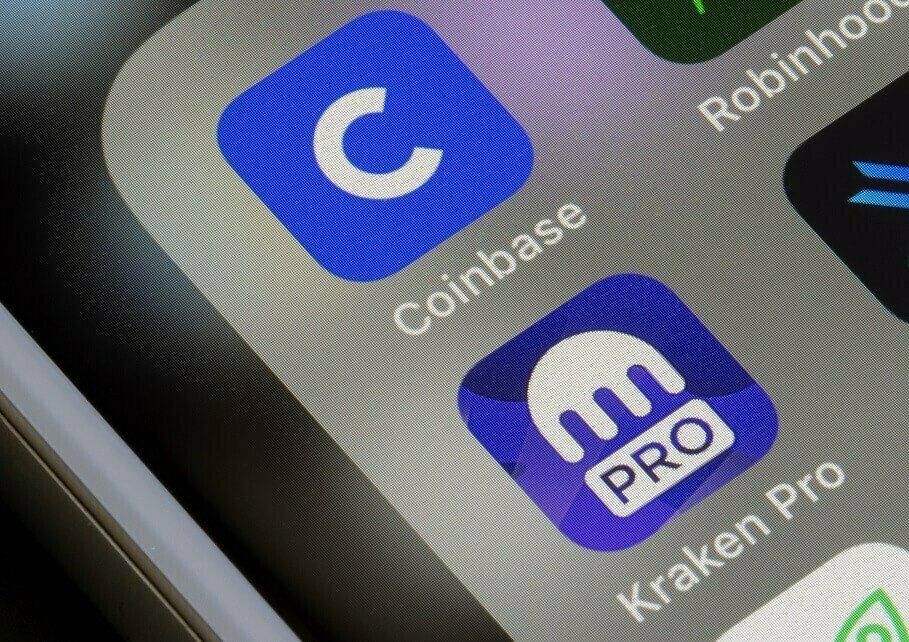 The US Securities and Exchange Commission has claimed that Coinbase was aware of a potential securities breach when it listed some cryptocurrencies.
In a recent filing, lawyers for the SEC slammed Coinbase's argument that it was not aware of violating securities laws, noting that the largest US-based cryptocurrency exchange had a sophisticated legal counsel.
"Coinbase, a multi-billion-dollar entity advised by sophisticated legal counsel, argues it was unaware that its conduct risked violating the federal securities laws, and suggests that by approving Coinbase's registration statement in 2021 the SEC confirmed the legality of Coinbase's underlying business activities—at that time and for all time," SEC lawyers wrote Judge Katherine Polk Failla of the Southern District Court of New York.
The commission added that Coinbase's own actions contradict this argument.
Specifically, the SEC mentioned that the platform had warned shareholders multiple times of the risk that some of its supported cryptocurrencies might violate the securities law.
"These actions clearly show that Coinbase understood that the securities laws could apply to its conduct and knew which rules to consider in evaluating the legality of its conduct."
The SEC added that the core question before the court is whether Coinbase acted as an unregistered broker with respect to securities law.
In response to the SEC filing, Coinbase Chief Legal Officer Paul Grewal said the allegations are "more of the same."
"They ignore the plain requirement in the Supreme Court's holding in Howey decades ago that an investment contract first and foremost requires enforceable rights against an issuer. It requires more than just an investment of money etc."
In a June 29 filing, Coinbase argued that the SEC could not "retroactively" regulate digital asset exchanges and that the SEC was out of bounds for attempting to "seize power" in order to regulate cryptocurrencies.
"In the face of such uncertainty, and lacking a mandate, regulators may not seize power for themselves. That is the province of the legislature," Coinbase argued.
Coinbase Aims to Expand Outside the US Amid Growing Regulatory Scrutiny
Last month, the SEC sued Coinbase for selling unregistered securities and a number of other alleged wrongdoings.
The commission also accused the exchange of illegally running a range of financial services, including trading securities and failing to register as a securities exchange.
Following the SEC lawsuit, the largest US-based cryptocurrency exchange also received Show Cause orders from 11 US states, which requires Coinbase to justify why it shouldn't cease operations in the states.
Crypto companies aren't waiting for these cases to end, however. A myriad of the largest and most important crypto companies in the U.S. are already considering fleeing to friendlier countries.
Coinbase, for one, has opened up a new business in Bermuda and may launch an international exchange.
---