Brazilian Police to Auction Assets Seized from Suspected Crypto Fraudsters
Disclosure: Crypto is a high-risk asset class. This article is provided for informational purposes and does not constitute investment advice. By using this website, you agree to our terms and conditions. We may utilise affiliate links within our content, and receive commission.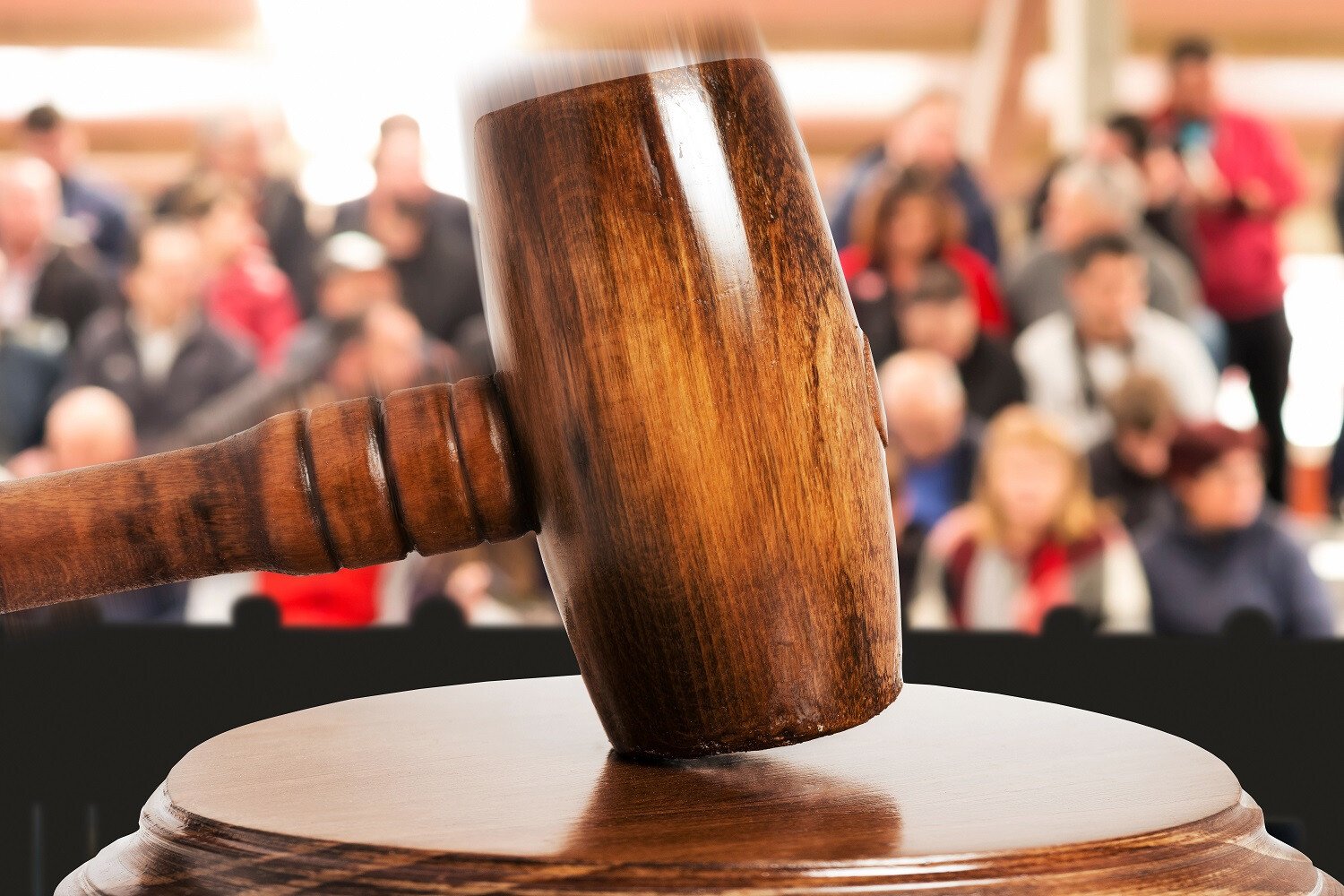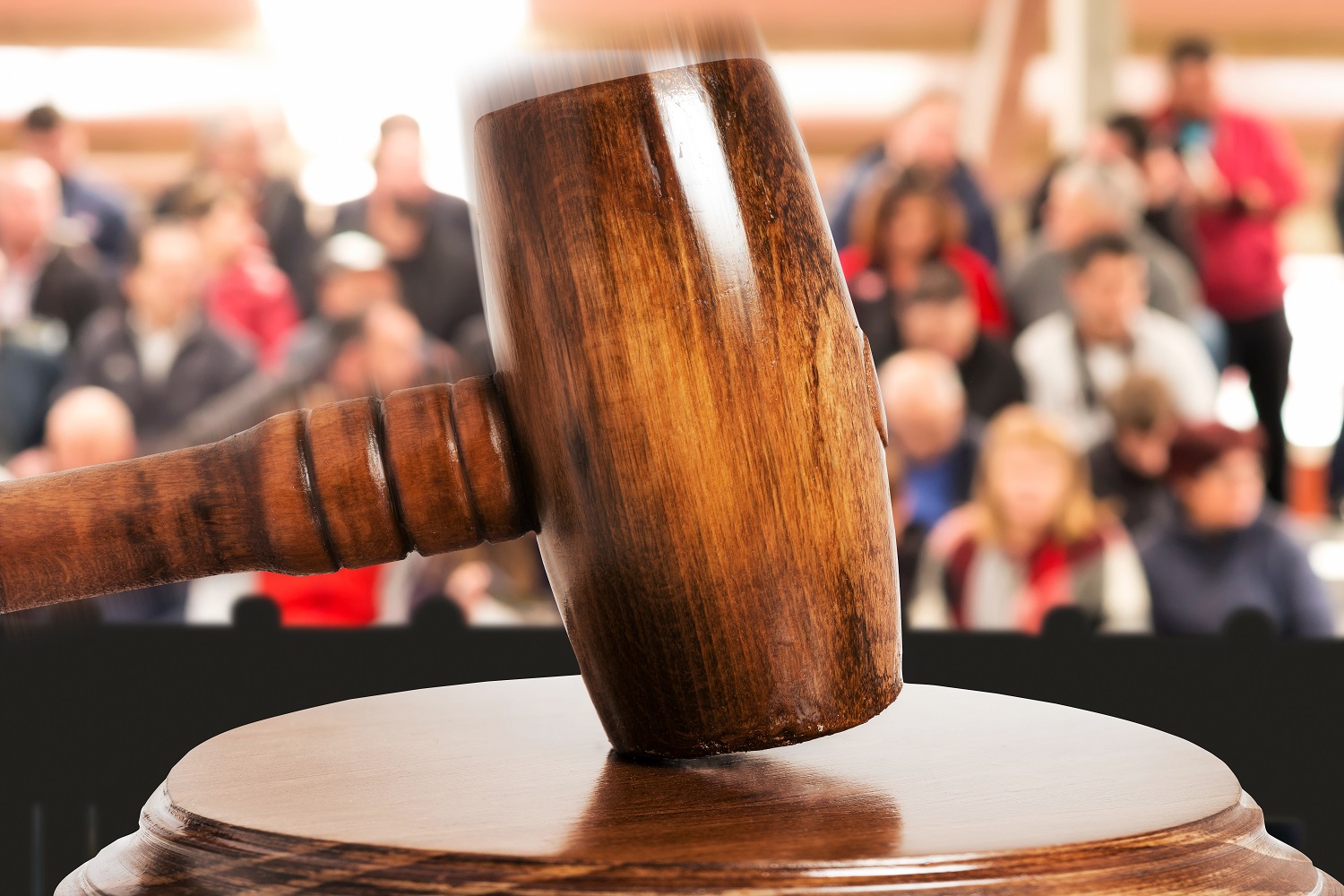 Police in Brazil have announced plans to auction off assets seized from Trust Investing, a suspected crypto-themed financial pyramid operator.
Per the media outlet Portal do Bitcoin, a Federal Court in Campo Grande granted the authorities the right to auction off "seven luxury cars," including armored vehicles.
The assets are valued at just under $288,000 and comprise BMWs, a Land Rover, and Porsches, as well as trucks and other cars.
Three of the vehicles have been armor-plated, the media outlet noted.
The cars belong to Patrick Abrahão and his celebrity wife Perlla, a chart-topping pop star.
Abrahão and his pastor father Ivonélio, have been accused of orchestrating the suspected scheme.
Trust Investing promised investors they could earn up to 200% on their stakes in just 10 months, but suspicions about the firm began to arise when some complained they were unable to withdraw funds from the company's platform.
Police began a probe in 2019, with suspicions that the company may have raised up to $359 million from its customers.
But the firm continued to grow in the subsequent years, even expanding overseas to Cuba.
The court backed its decision by claiming there was a risk that the assets' value could "depreciate" if they were not sold.
The assets are part of a wide range of items and coins seized in police raids in October 2022.
The raids saw officers detain a number of the company's directors, including Diego Chaves and Diorge Ribeiro Chaves (the former's father).
The police raids saw 41 warrants issued, with items including "cattle and sheep, luxury cars, jewelry, precious gems, and [almost $250,000] in cryptocurrencies" seized.
When Will Brazilian Police Sell 'Crypto Pyramid' Assets?
The assets will be sold in two auctions slated for mid-August.
The media outlet quoted the court as stating:
"There are serious risks of the assets' devaluation […] due to […] inevitable aging if they remain in disuse."
The Trust Investing masterminds are still awaiting trial, and the court noted that should they be acquitted, the funds recovered from the auctions would be returned to the accused.
But should they be found guilty, the state will take control of the funds.
Lawmakers have demanded that suspected crypto pyramid operators appear before parliament to face questions.
🌍 The 2022 Global #Crypto Adoption Index Top 20 🚀

Here are the countries leading the way in crypto adoption based on overall index ranking:
1️⃣ #Vietnam
2️⃣ #Philippines
3️⃣ #Ukraine
4️⃣ India
5️⃣ United States
6️⃣ Pakistan
7️⃣ Brazil
8️⃣ Thailand
9️⃣ Russia
🔟 China

These… pic.twitter.com/PyHlZ8nVhK

— Pelago (@Pelago_Tech) June 26, 2023
Late last month, police in Argentina arrested a number of executives from another suspected Brazilian crypto fraud operator – Braiscompany – as they attempted to flee Brazil.
---