Former Goldman Sachs Executive Craig Broderick Joins Stablecoin-Issuer Circle's Board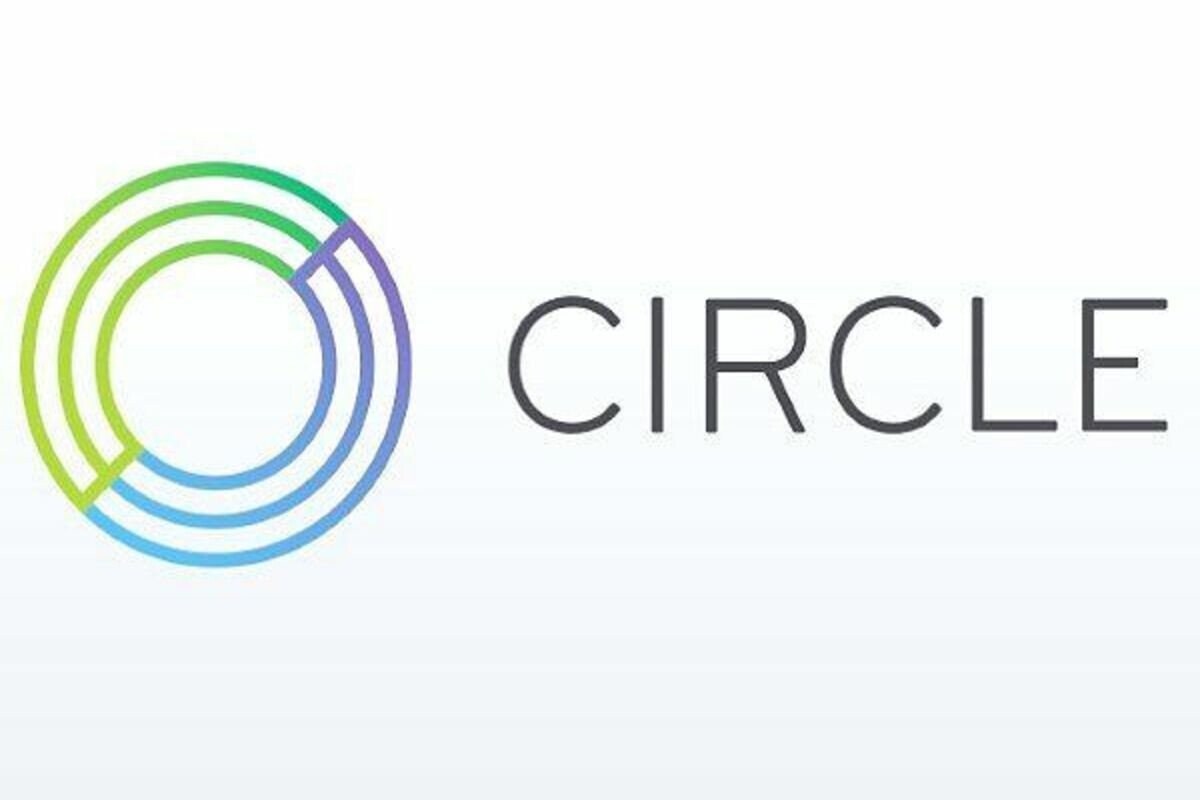 The former Goldman Sachs executive Craig Broderick has joined the Board of Directors of Circle Internet Financial, the issuer of the USDC stablecoin.
Broderick served as the chief risk officer at Goldman Sachs for over three decades.
During his tenure at the investment bank, Broderick also served as co-chair of the "Firmwide Risk Committee along with other control-related committees."
As per the announcement by Circle, Broderick oversaw credit, market, liquidity, operational, model, counterparty and insurance risk during his tenure at the investment banking giant.
Broderick To Help Circle With Risk Management
CEO and Co-Founder of Circle, Jeremy Allaire, stressed on how strong risk management is essential to Circle's efforts to make USDC the safest, most trusted and transparent digital dollar on the internet. He added:
"Craig's deep knowledge and experience as the long-time risk management leader for one of the world's largest and most successful financial institutions will be an important asset as we continue advancing our regulatory-first business approach."
Broderick also serves as Chair of the Board Risk Committee for the Bank of Montreal and McDermott International.
Additionally, he is also a Senior Advisor to financial and risk organizations and is on the Board of organizations that align with Circle's mission, including StreetSquash, a New York-based urban youth enrichment program, and Finance Requires Effective Education (FREE), which provides financial education to underserved communities, Circle announced.
"Digital Currency Will Play An Important Role In Global Finance"
The former Goldman Sachs executive said that the digital currency landscape is evolving rapidly and will clearly play an important role in the global financial landscape in the coming years. He added:
"Circle is exceptionally well-positioned to lead developments in this field, and I'm excited to help the firm realize its potential."
The latest appointment follows the hiring of former Commodity Futures Trading Commission (CFTC) chair Heath Tarbert as the new Chief Legal Officer at Circle.
With these hiring, it is clear that the firm behind USDC will continue to push for more regulatory clarity in the US.

---