Beijing Set to Debut 'New Digital Yuan Application Scenarios' – What Next for the CBDC?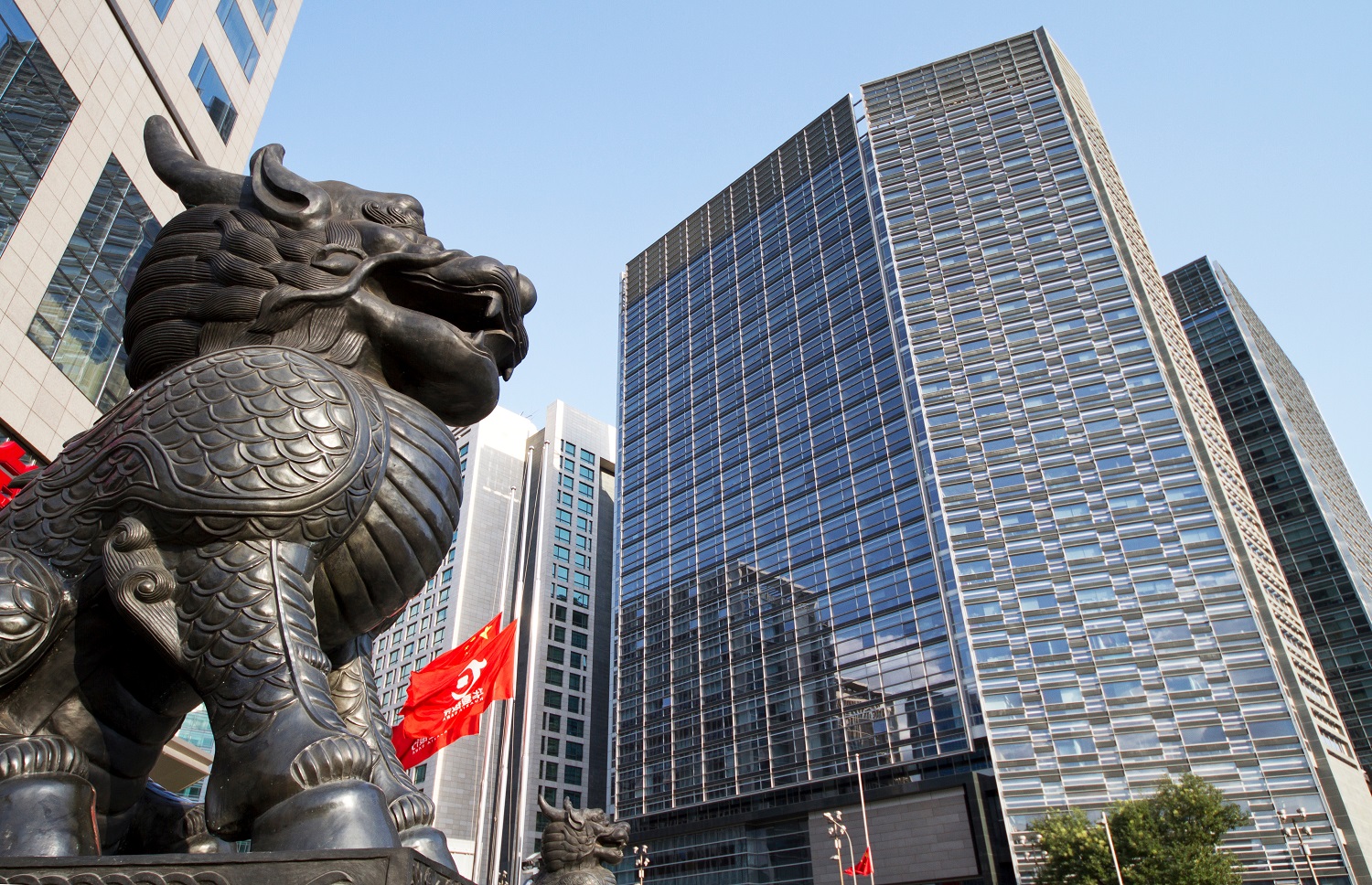 Beijing, China, says it will introduce "new digital yuan application scenarios," and wants to take the lead in the adoption of the central bank digital currency (CBDC).
Per the Securities Times, the comments were made by Zhao Wei Jiu, the Deputy Director of the Beijing Local Financial Supervision and Administration Bureau.
Zhao was speaking at an event named the Global Digital Economy Conference Digital Finance Forum.
He claimed that Beijing intended to aid the "digital transformation of the financial industry."
Zhao said that "as a national financial management center," the Chinese capital "attaches great importance to the development of digital finance," and wants to "promote the pilot application of the digital yuan in more scenarios."
He also spoke of the capital's intention to "continue to promote mobile payment solutions."
Beijing has played a key role in the CBDC pilot thus far and showcased the coin to the world for the first time during the 2022 Winter Olympic Games.
The capital is also a driving force in the nation's digital economy drive, with the e-CNY seen as the initiative's key component.
Zhao spoke of the need to "coordinate development" efforts with other cities' e-CNY adoption efforts.
And he said the capital would "explore more applications of digital technology in inclusive finance."
He said that the city would also continue to press ahead with cross-border financial services development.
The city says that its "digital economy" already accounts for "more than 40%" of its financial output, with its fast-growing financial industry accounting for "more than 20%."
Beijing Not the Only Chinese City Aiming to Adopt Digital Yuan
Despite the capital's e-CNY ambitions, the spotlight will likely move away from the capital later this year when the city of Hangzhou hosts the Asian Games.
Hangzhou has already prepared a range of digital yuan-related showcase events.
And Wenzhounet (via 66WZ) reported that over 10 of the designated hotels that will accommodate athletes, supporters, and coaches already accept digital yuan payments.
A number of nearby cities that will also host Asian Games events have also been stepping up their own adoption efforts.
Wenzhou, which will host the Games' dragon boat races, says its own hotels, transport networks, and major merchants all accept e-CNY payments.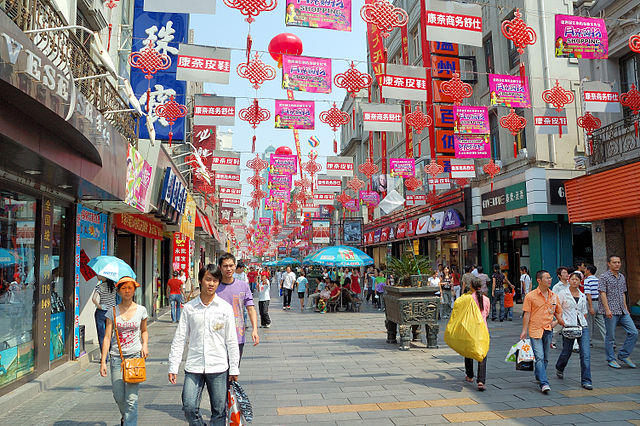 The city said a total of 165,100 corporate digital yuan wallets have been opened thus far in Wenzhou, as well as 4,371,200 personal CBDC wallets.
---