USDC-Issuer Circle Looking to Launch Stablecoin in Japan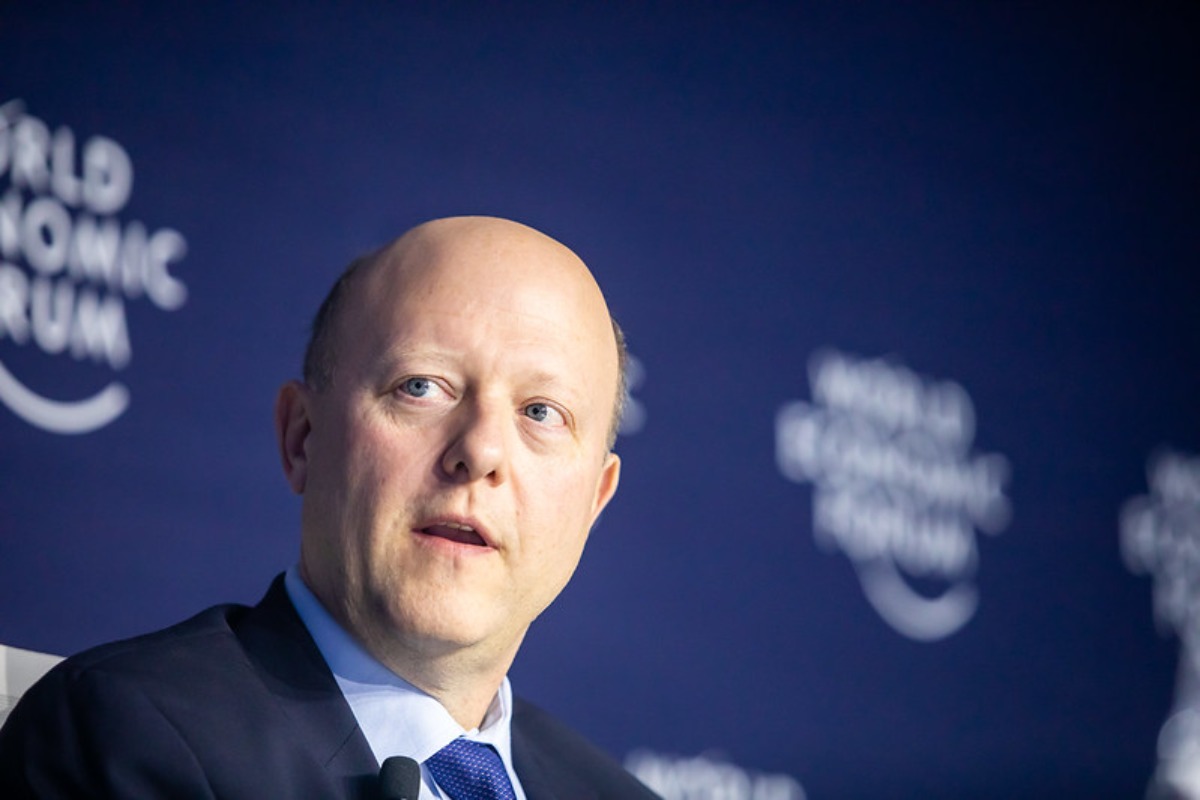 The firm behind USDC stablecoin, Circle, is looking to launch a stablecoin in Japan under new regulations that came into effect last month.
In an interview with Coindesk Japan, Circle CEO Jeremy Alliare said that Japan would become an extremely large market for them if stablecoin adoption in cross border trade and global commerce picks up in the coming time.
Allaire further expressed interest in pursuing different partnerships in the Asian country.
As reported earlier, Circle is currently looking to expand into Asian market.
Circle CEO Praises Japan's Stablecoin Bill
Japan brought in its latest stablecoin law into effect last month, making it one of the first countries to establish a framework for the use of overseas stablecoins.
Circle CEO, who visited Japan in June, opined that Japan's stablecoin bill is the most important thing the government and the Financial Services Agency have done.
Allaire thinks that the new stablecoin regulations in Japan that have just come into force are a crucial first step as they provide a better framework for governments and stablecoin issuers.
Talking about stablecoin's demand in Asia, Allaire said that they believe there is already strong demand and use cases for stablecoins in certain Asian markets. He added:
"Financial centers like Hong Kong and Singapore are already big markets for dollar-backed stablecoins and we have clients in these regions."
The demand for USDC is very high in Southeast Asia as well, Circle CEO said.
Will Japanese Stablecoin Be Backed By Yen?
When asked about if the Japanese stablecoin issued by Circle will be pegged with Yen, Circle CEO said that they are still investigating demand. Allarire added that they believe that legal tender-linked stablecoins are very useful. He continued:
"We hope that the world's major currencies will be available as stablecoins. USD and EUR stablecoins have already been issued. In particular, we believe that currencies that are frequently used for trade and foreign exchange are potentially attractive. Yen-linked stablecoins will be a new opportunity."
As per new regulations in Japan, stablecoins must be fully backed by yen or other legal tender and guarantee holders the right to redeem them at face value. The regulations also clarify that only licensed financial institutions like licensed banks and trust companies can issue stablecoins.
Earlier, Japan's Financial Services Agency overturned a ban on overseas stablecoins in December last year.

---